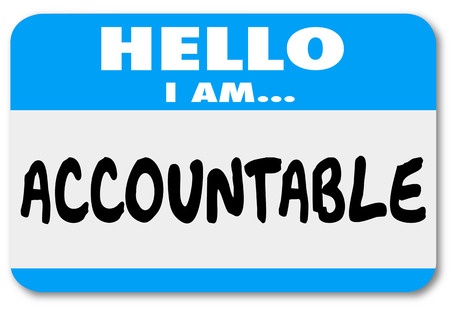 The new year is upon us and that means many individuals discover a renewed sense of commitment to and enthusiasm for personal health and fitness goals. Enrollment in fitness club memberships increase, the gyms are packed, and clients are ready to get their health back on track. The downside – the initially high level of enthusiasm seems to have a brief lifespan.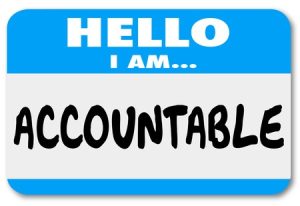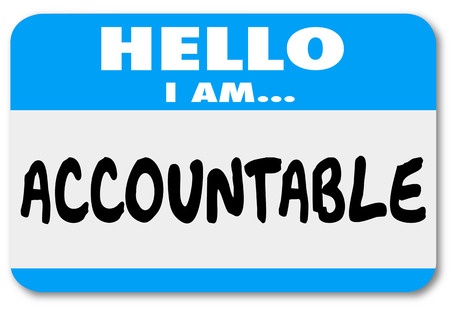 Why resolutions fail
In fact, fewer than half of those who commit to a resolution keep pushing towards their goals. This phenomenon has several contributing factors including, but not limited to, loosely defined or unrealistic goals, poor planning and time management, and an exceeding number of daily distractions. So, what does this mean for you as a fitness pro? It means you need to be vigilant and creative in finding ways to keep clients accountable. Here are three effective ways to keep the momentum going and elevate the level of enthusiasm.
 What you can do to encourage client success
Goals, goals, goals! Clients will have an idea of what they want to accomplish, but it will likely take the shape of generalized statements such as "to lose weight" or "to tone up" or "to build endurance".  None of these statements include the why. Further, statements such as these are not specific goals with defined timelines, reward systems, identified resources, or measurable outcomes. If you want to set a client up for success, help them shape the goal into something tangible and specific. This also includes identifying external supportive resources (tools, groups, etc.) as well as planning for high-risk situations and determining methods for avoiding relapses.
Create a Goal Chart/Tracking System. Research continually supports the idea that a person who can track and measure progress is more likely to succeed in reaching the finish line. Help your clients visualize progress. Depending on the goal and the appropriate timeline identified, create a calendar system where a client can track their daily and weekly progress. See the below example. Creating something like this helps clients act with intention each day and – bonus – it is a method of accountability.
Month of________________

Did I?

Day 1
Day 2
Day 3

Day 4

Exercise for X Minutes
 
 
 
 
Add fruit to two meals
 
 
 
 
Drink X amount of water
 
 
 
 
Track my intake
 
 
 
 
And so on…
 
 
 
 
Fight Song. Throughout my experience working with clients and students, I have found affirmations to be tremendously powerful. Rocky had his fight song; help your clients find theirs. I recommend keeping several resources (books, websites, references, etc.) on hand to aid your clients in finding something that resonates with them. Additionally, display encouraging statements in your office or club or post a new motivating picture or phrase on your Facebook (or other social media site clients frequent) page and invite others to share their own examples. The "fight song" represents a go-to phrase intended to help the client refocus and continue to pursue what is meaningful to him/her by silencing the inner critic.
Motivation and commitment are individualized constructs. What speaks to one person may have a contrasting impact on another. It's your job to know your clients – not just what they want to achieve, but why they want to achieve it. Try these and other techniques and remember to practice them yourself. As trainers, we must model the behaviors we continually encourage our clients to adopt.
As a bonus, here are 10 questions to ask clients when investigating their WHY!
What other methods do you use to help keep clients on track? Share your thoughts on our Facebook Page!
If you're an NFPT trainer, join the Facebook Community Group to become involved with your peers today.