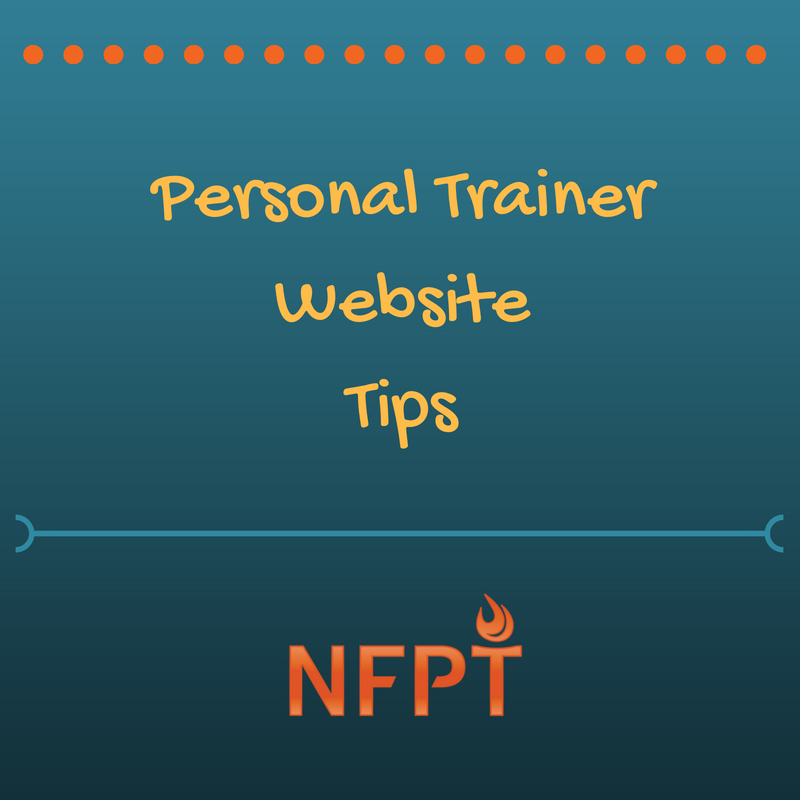 It should be no surprise having a website for personal trainers is a must, especially if you want to train more clients. Even if you are on Twitter, Instagram, Facebook, or Snapchat, you need to have a website. A website adds a level of legitimacy and can be a terrific way to share what you know and who you are.
Think of the website as important as your business card, perhaps your digital business card. This is a place where you can control your message and your brand that is portrayed to clients and potential clients looking for your services.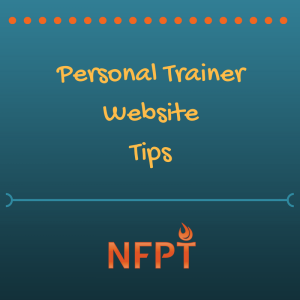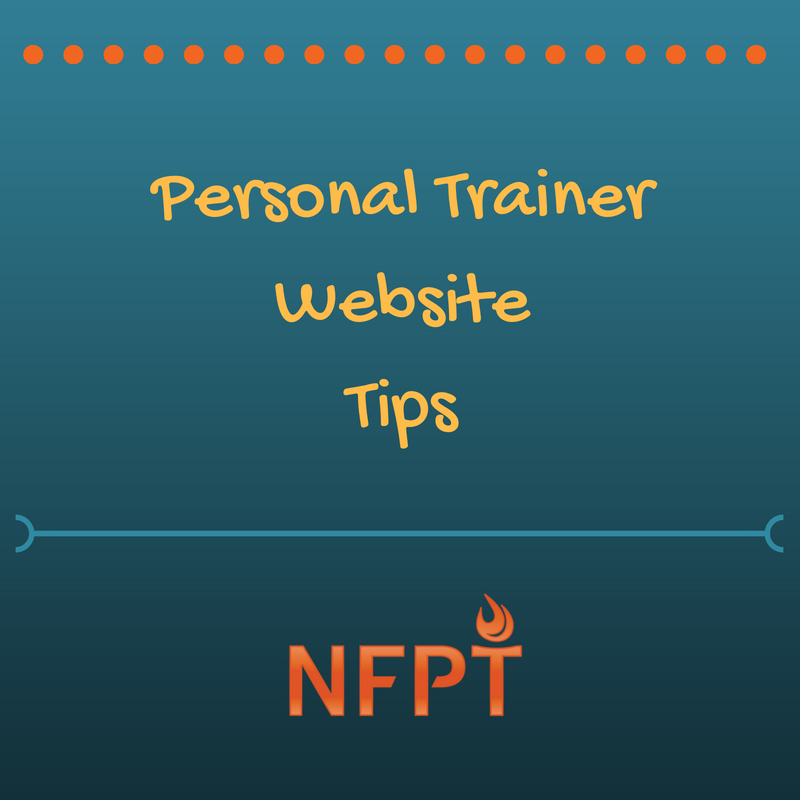 When people search personal trainer in your area, do you want to come up in that search…. Yes, of course!
Having a website isn't a guarantee to get you more business though. Personally, I've come across more sub-par websites of personal trainers than good ones. Here are 5 key things to consider when building your personal training website.
1.)  Be Unique. What makes training with you different than going to someone else? Most websites say the same thing.
Everyone mentions what services they offer but few really say anything about how they can help. Think through the lens of a prospective client, what would make them want to pick up the phone and call you to get started?
2.) Contact info. If a prospective client has to search and search for your phone number or email, then you most likely will lose their potential business. Put your contact info at the top of every page and in easy find areas in numerous spots on the site.
3.) Clear and concise. I used to think writing paragraphs looked better and more people would read. Sadly they do not. People tend to skim information; think less is more.
4.) Visual. Videos are very powerful. We live in a very visual society and having footage of testimonials or action shots of what you have to offer can help potential clients imagine what's like to train with you.
5.) Links to social media. Facebook, Instagram, Snapchat, and more make it easier than ever to connect with people.
Now what?
Go build. Follow these 5 tips and you will be on the right track when building your website. Websites are your digital business card. When people need your service, you want to be top of mind.
Do you have a website you would like to show off or get advice about?
[info type="facebook"]Join the conversation on the NFPT Facebook Community Group.[/info]