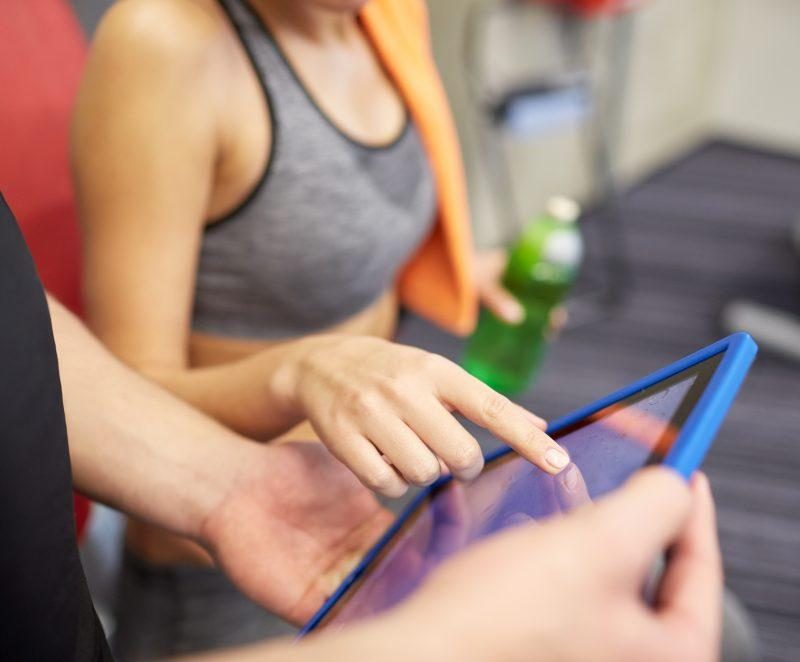 We do our finances, communicate, date, and shop through our phones and computers. Why not motivate ourselves and work out with the help of technology too? Smartphones have opened up an entire new industry for encouraging health and fitness, and these new ideas are only furthered by social media platforms such as Instagram and Tumblr.
Plunging head first into the world of apps as a personal trainer can be overwhelming, so we've compiled a list of tested apps that could be amazing for your clients, no matter what kind of workout routine they love. There is an app for everyone, so get your clients plugged in and connected to the digital world.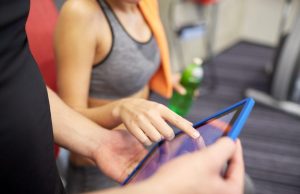 All of the apps listed are free, and available both in the Google Play Store for Android (linked) and the Apple Store for iPhone.
1. Sworkit. Circuit training becomes more popular by the day, and if you're looking to target certain muscles, this app may be the one for you. This app lets you choose between yoga, stretching, Pilates, cardio, and strength for every workout. With video demonstrations and timers, this app can help you tone every part of your body.
2. Zombies, Run! This app is every Walking Dead fan's dream come true, and it helps you prepare for the zombie apocalypse in the most physical way possible! With four free runs and a new one every week, you're likely to never get bored with this app, or with your runs! (If you do crave more zombie missions, a premium account is only $1.99 a month!)
3. Fit Radio. Most people like their workouts to accompanied with music, and Fit Radio is an app made for workout playlists. Choose a playlist and slip your phone into your pocket. This app will detect your running pace, and speed up/slow down your music to match it. Nifty, right?
4. Fabulous – Motivate Me! Unlike the rest of these apps, this app is not focused solely on exercise. But that doesn't make it any less useful! The integrated coaching uses scientific methods to help you sleep better, lose weight, and live better. From morning alarms to seven-minute workouts, this app is bound to make you… well, fabulous!
5. C25K. If you're a first-time runner with big dreams, this is the app of the year. With an eight-week plan, three days a week, and 30 minutes a day, this app can get you marathon ready. This app has the added benefit of
being integrated with My Fitness Pal. Apps can be extremely helpful for clients to track progress, get motivated, remember to workout, and more. These and many other apps can be recommended, and don't forget to ask which apps they already love so they can share with the class.
Do you use any of these apps? Come and share the pros and cons or other apps you like in the NFPT Facebook comments.
Also, if you are an NFPT-certified trainer, be sure to join our Facebook community.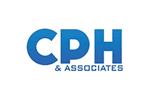 CPH & Associates is proud to be the Professional Liability Insurance partner of NFPT. A policy with CPH brings peace of mind, so you can focus on providing  your clients with the highest quality of care. Visit http://www.wellfitins.com/nfptinsurance/ to learn more about CPH and the importance of carrying personal trainer insurance.