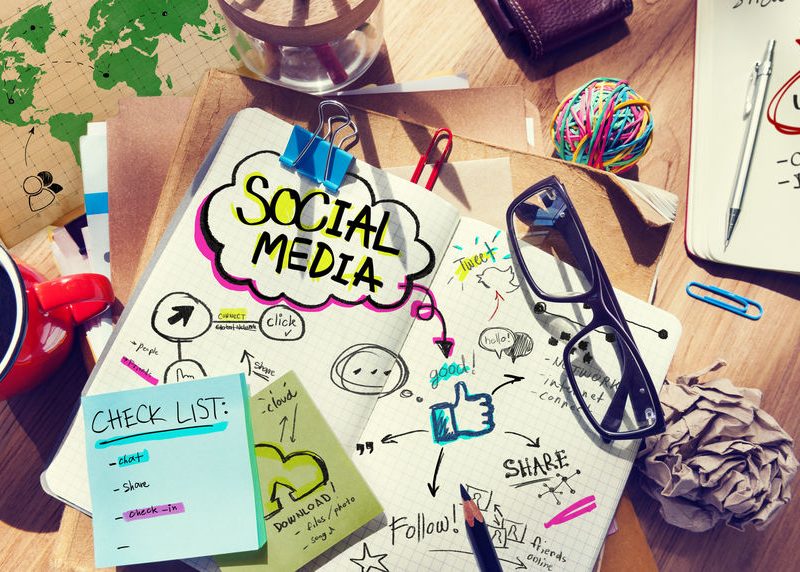 Social media is the way to connect with people these days, especially if you desire to expand your professional presence. It's free. It's varied. It's far-reaching. All this makes for a winning trifecta. But it isn't enough to join a social media channel and share random content; the content needs to be valuable and relatable for your audience. But content creation is not necessarily an easy or intuitive process.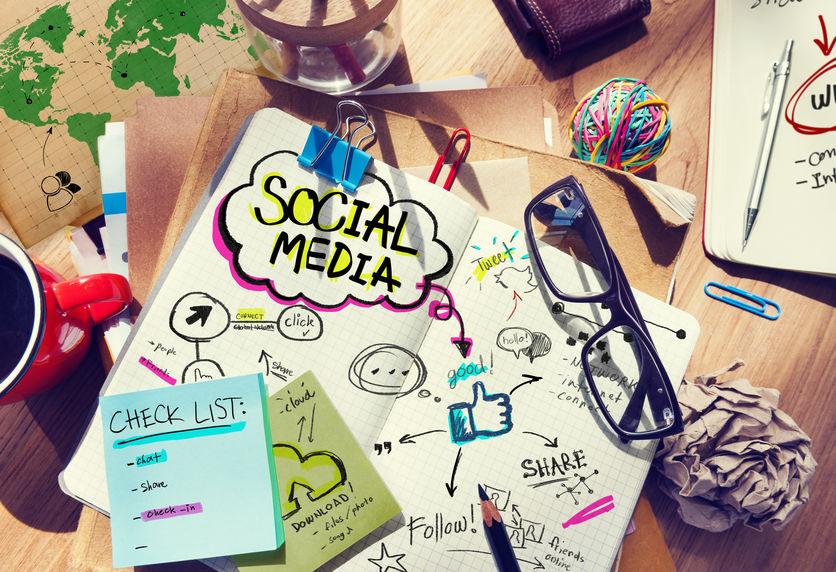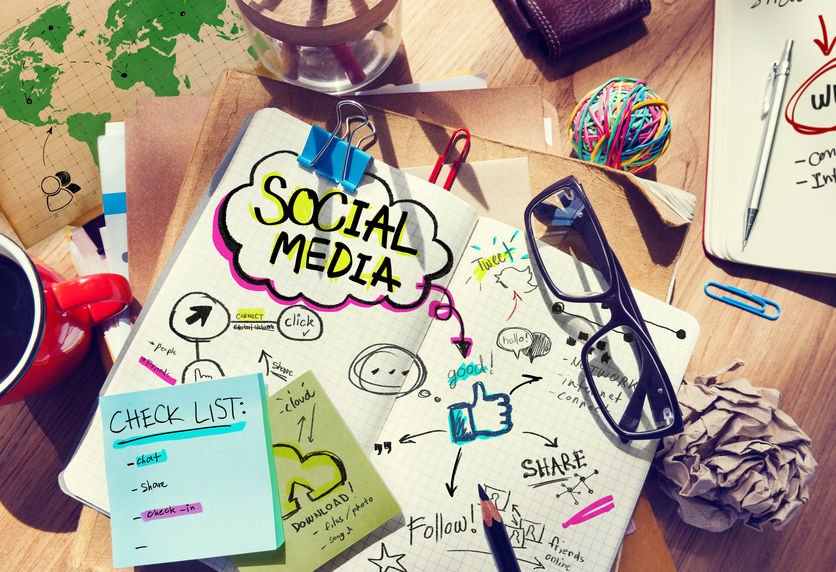 As fitness professionals, we have a great deal of information and insight to share, but creating the content can be a bit more complicated than one might expect. Here are a few content creation hacks to help you boost your social media presence and influence.
Generate Post Ideas
Similar to how you would approach creating a logo or mission for your business, start by generating ideas for social media content. Interacting on your different channels can help spark inspiration for new ideas, as can paying attention to your own thoughts and conversations in the course of your daily fitness business interactions. Personally, I like to use a spreadsheet which allows me to categorize my various social media channels, outline ideas, and note publication dates and deadlines. That said, you can use whatever medium that helps you brainstorm effectively.
Don't Duplicate Your Efforts
If you're like most professionals, you probably have multiple channels through which you connect with clients and followers. Create content once and share multiple times. In other words, don't recreate the same shareable topic for each separate channel. Distribute it across all channels. One post can be used for Facebook, Instagram, and Pinterest, for example.
Approach Posting with Discipline
Creating content shouldn't be a random process. It will take time and thought if you want your posts to be both influential and eye-catching. To create winning content, you need to be disciplined about your approach.
This means sitting down and creating a content calendar that defines how often you will post and what topics you will share. In other words: have a strategy.
Schedule Time to Create Content
It's one thing to generate ideas about content and a corresponding calendar. It's entirely different to commit the time to turn ideas into creations. Set aside time each week to create posts for the following week. Some social media platforms, like Facebook, will allow you to pre-schedule a post. Take advantage of that feature whenever possible and stay ahead of the game.
Revise Reused/Recycled Content
Different social media networks appeal to different demographics and audiences. You can reuse content provided you change the language to speak to the audience you wish to connect with.
*Tip: make sure when you repurpose the content it's an original work and not already owned by an entity for which you write.
Get Graphic
Images are appealing and catch the eye of the reader faster than words. Using a platform like Canva (www.canva.com) can help you generate beautiful images for a multitude of social media sites. The best part is – it's free! Canva is a simplified graphic-design tool that allows individuals to design thoughtful shareable images. If it isn't in your budget to outsource social media post creation, check out this tool.
Like anything, creating content takes practice and – more importantly – time. Start slowly and don't overcommit yourself in the beginning. Work on developing a reasonable timeline and content map so that you are prepared and your work is polished.