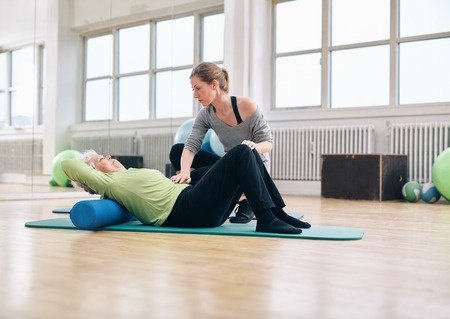 In this article I take pleasure in presenting to you calisthenics exercises designed to correct muscular imbalances from work, poor posture, cell phone usage, driving and other repetitive motions. Muscular imbalance is caused by specific muscles within a joint being stronger and thus pulling harder than others. This creates misalignment and can increase the risk injuries. Corrective exercise works to reduce and prevent this. Calisthenics are body weight exercises and are presented as a detailed workout in part two of this article. Before you workout it's smart to warmup. What's your strategy?
Do you suggest a treadmill warm up of five minute to clients? We've all done it, taking the easy way around warming them up for a session. You can still do that, but use this programming as the extra step in designing something specific for a society that suffers structural imbalances and has more susceptibility to injury than ever before. If you don't have time for both the treadmill and what's presented below, try this instead for a few sessions and see how it impacts their workout. The trusty treadmill will be right there waiting.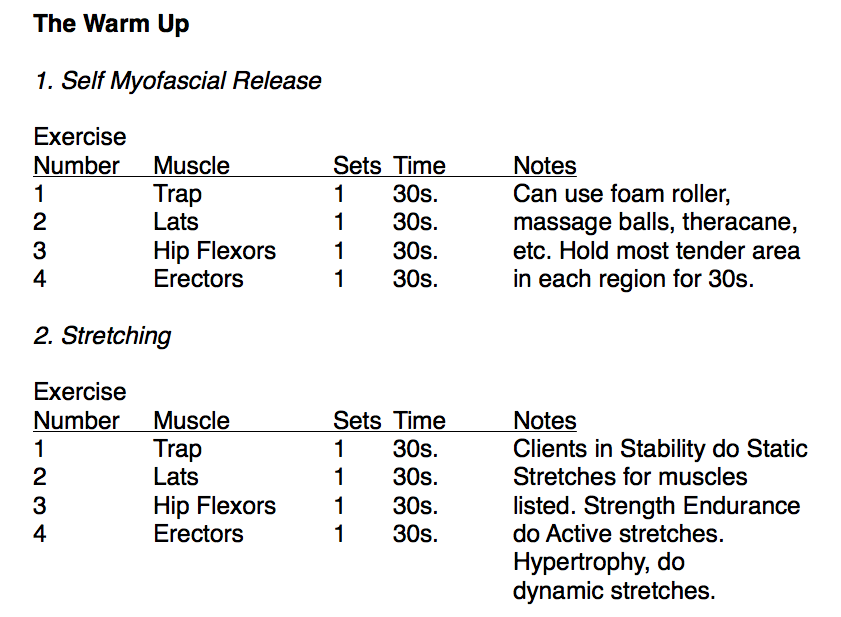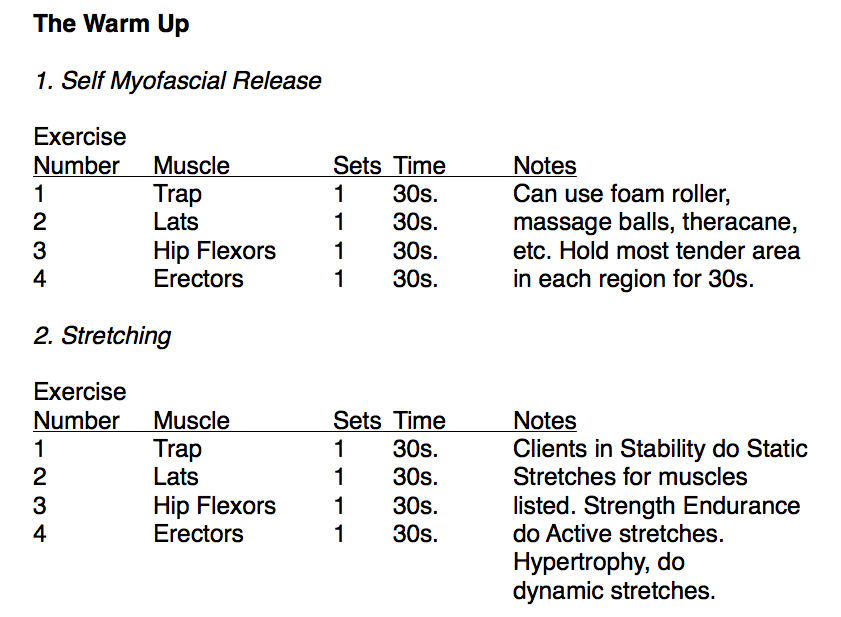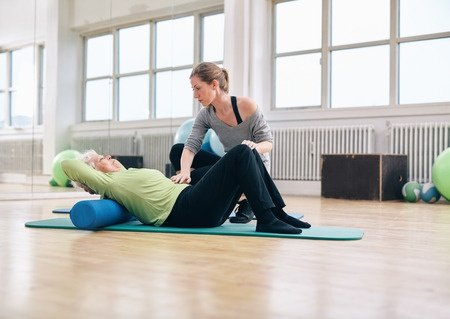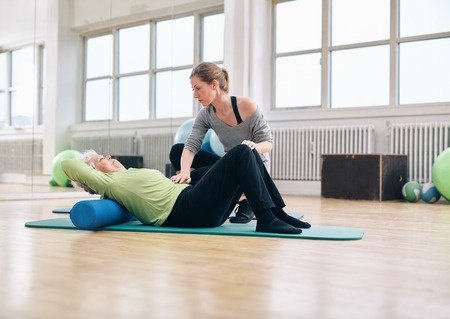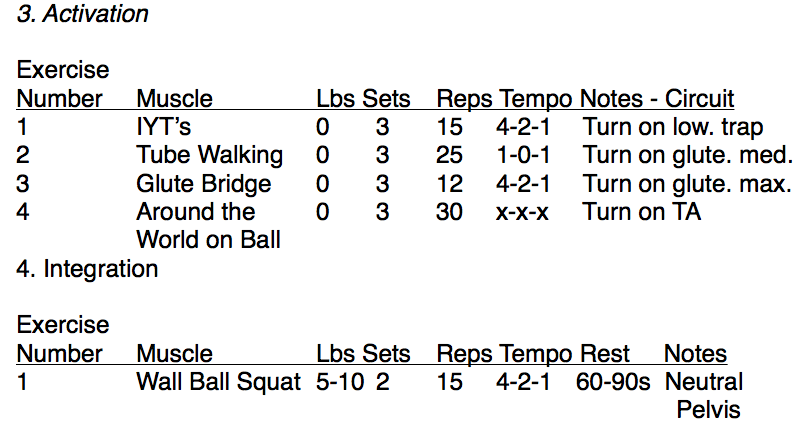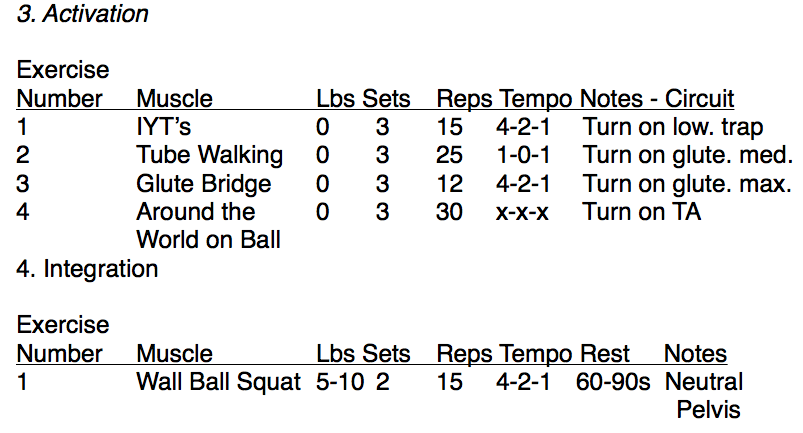 Bye Bye Treadmill – Hello Corrective Exercise! 
Don't be the trainer taking the easy way out and putting your clients on a treadmill for five minutes before and after exercise. Help them relax their over active muscles with the Self Myofascial Release techniques listed above, lengthen their over-active muscles with the stretching techniques listed above, engage their under-active muscles with the activation techniques listed above and finally, integrate all of the above into a functional movement. Now, over-active muscles aren't excessively pulling on the bone and under active muscles are woken up, pulling on the bone to keep the joint in alignment.
It's like a Tug of War or setting up a tent. If one side of the rope or string has kinks in it (like your muscles do from repetitive use, posture, cell phone usage), the middle of the rope in the Tug of War example or the tent in the setting up a tent example will be pulled to one side or another. Thats the same thing that's happening in the joint when you and your clients have over-active and under-active muscles.
Corrective Exercise is a specific way to replace the treadmill in getting the heart rate up while maximizing the use of the time and results to be had with you – the fitness expert.
Now, check out Three Corrective Calisthenics Workouts you can use with clients tomorrow!
Also, comment on our Facebook Page with the feedback! Your opinions mean the world to us. We love bringing you updated and improved programming.
If you're an NFPT trainer, join the Facebook Community Group to become involved with your peers today.