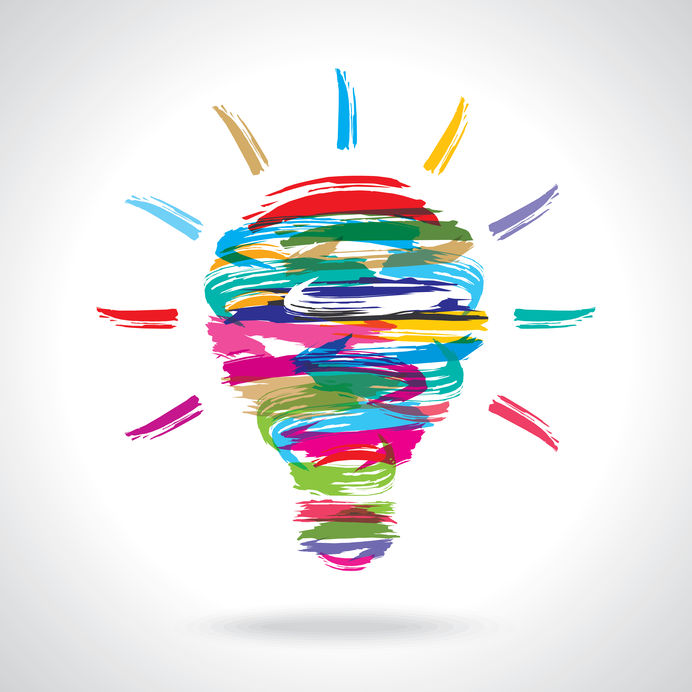 You can do more than train fitness clients if you're a certified personal trainer. Build your brand and expand the profession by finding new and creative ways to capitalize on your certified status.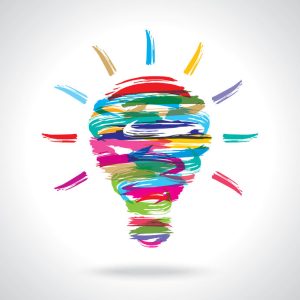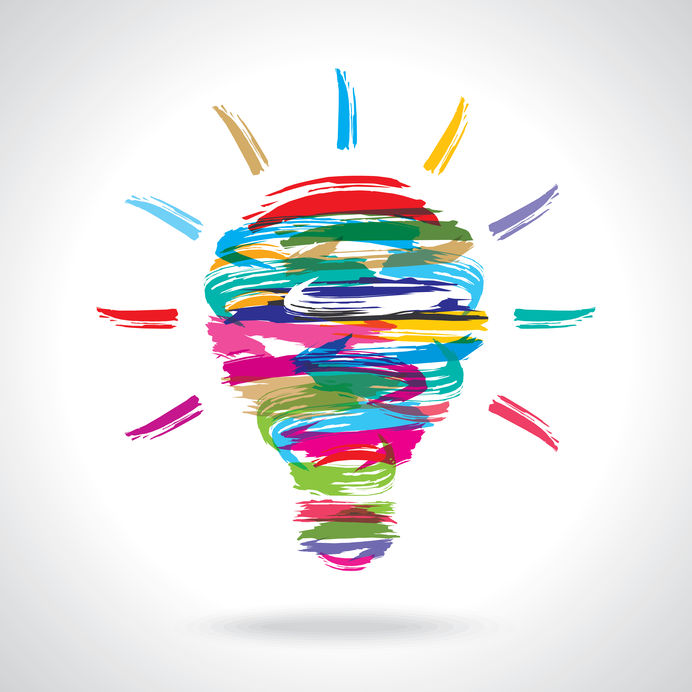 Here are 5 ways to leverage your certified personal trainer status in creative, out-of-the-gym ways.
1. Blog. Even if you don't have a business website, you can start a blog. Blogging is an effective free-form way to express ideas, provide tips and insight, and share your philosophy about wellness and healthy living. It's also affordable to do.
2. Present. National organizations promote a request for presentation proposals each year. Check out your certifying agency or other NCCA accredited organizations and pitch a presentation topic.
If public speaking isn't something you want to leap into, try hosting a webinar. You can use platforms such as Udemy or Teachable to craft a class or webinar topic and offer it nationwide.
3. Write. Part of being a personal trainer is staying abreast of changing trends in the industry. There's no better way to stay on top of your game than to research and write about topics that interest you in the field.
Many certifying and continuing education organizations have blogs and publications. Invest some time in crafting pitches for topics for journal publications such as IDEA Health and Fitness or online blog centers. You can also send queries to popular magazines such as Self, Women's Health, and Men's Health. Show what you know and practice your writing skills.
4. Wellness Workshops. Look to your community for inspiration. There are small and large businesses in each community looking for ways to improve the health and performance of their labor pools.
A quick call or email to the CEO or Human Resources department manager may just be the ticket to get your foot in the door to offer lunch and learn group meetings, small group fitness classes, and wellness workshops. You may even pick up new one-on-one clients from these efforts.
5. Teach. Does your community have a junior college, tech school, or university? If so, it might be worth researching what health and wellness related classes they offer or inquire about interest in offering such courses. As an expert in the field, you have a large body of knowledge to share and students are eager to learn. Try your hand at teaching if you feel drawn to it.
Being a successful personal trainer means more than relegated yourself to the confines of a gym or studio. It means expanding your reach in creative and inventive ways. These are just a few of the ways in which you can do just that.
What ways do you use your certification to spread the message of healthier living?
______________________________________