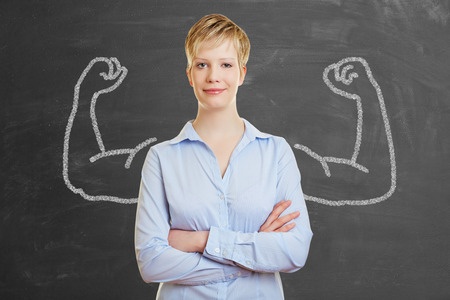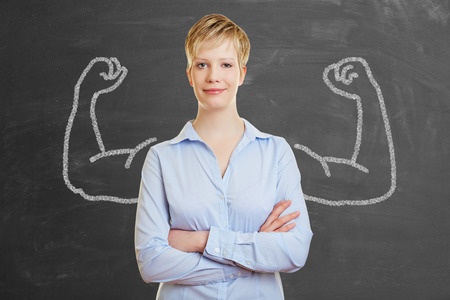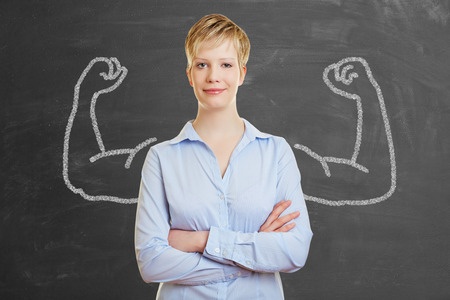 Truly, only you can answer this question, and it might require some soul searching and perhaps even a little experience in the industry before you have your definite answer. But there are some ideas or passions you'll want to be sure you possess before entering the world of the fitness professional. And I'm not talking about having a deep passion for fitness or the desire to help people. I know you've got that already because you're considering becoming a personal trainer!
Instead, I'm talking about the ability to build something—in addition to muscle, endurance, progress and hope—from the ground up. To build your career as a personal trainer, consider:
Having a Breakout Plan
This essential first step can be easy to overlook as we proudly earn our certifications and decide how to tell the boss "See ya later!" But without a plan, some might find themselves dusting off that old resume before getting to the lifestyle they'd envisioned.
Think about this:  Do you already have a solid client base willing to pay for your services? This is a big one. If the answer is no, don't worry. You can get there. If the overall goal is to freelance, and you are new to the fitness industry, it's important to respect the amount of time and energy it will take to market your services and secure paying clients. When starting out, consider working part-time at a gym while holding on to the regular job. You'll gain some great experience both in training clients and in marketing. Just like your clients' fitness journeys, building a business will take time and effort, but it can most definitely be done.
Having a Niche
Is there a special population you'd like to focus on?  A trainer with a specialty or two can give clients the feeling that they can trust in your expertise. What this means for you is that your studies will have more focus, and as you grow your business your fees can reflect your status as specialist.
Side note: You don't have to start out with a specialty. This is something that you can decide on later, if you choose, as you work with current clients. If you feel yourself developing a passion to work with special populations, you can move in that direction.
Continuing Your Education
Keep learning about your profession. There are always changes in the industry, there are always new ideas to discover, and additional education will help refresh you mentally. You might find a topic that you are passionate enough about to specialize in.
Ready for more information? Check out this article on the role of personal trainers from NFPT.