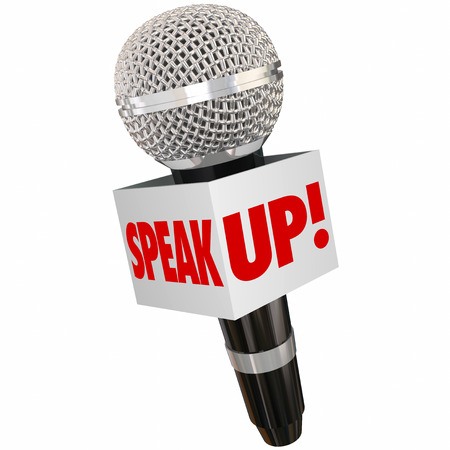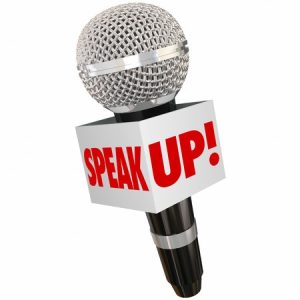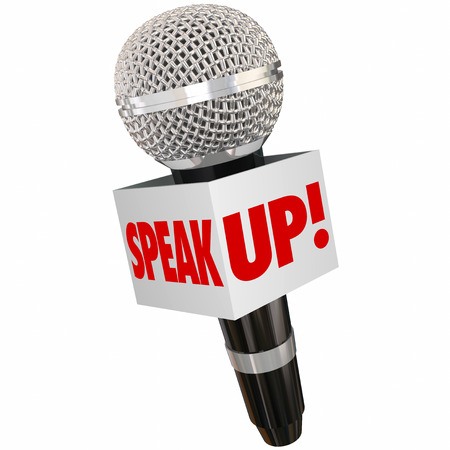 First of all, congratulations on your new career, for taking that leap, and for pursuing what you love. Not everyone in their lifetime will have the courage to do it. But now it's time for something most of us have done before. It's time to get going on the great job hunt.
Anytime we switch professions, we have to get accustomed to marketing a whole new skill set that employers in our new industry look for and expect. But, surprise! We won't spend time elaborating on any of that.
Instead, we'll talk about the aspect of the great job hunt that often gets overlooked while we're on our quest to impress. That aspect is understanding that we need to be just as impressed by our potential employer.
In other words, you need to decide if that particular gym you're calling on is the right match for you. Don't be afraid to think that way. You've made the decision to join the profession you love. Go on and take that extra step toward total job satisfaction by searching for the ideal workplace. (More about where to work as a personal trainer.)
First, do your research. There is a lot you can find out on a company's website.
Second, don't just nod like a Bobblehead during the interview and insist that all your questions have been perfectly answered. An interview works both ways! Fill up some of that time with questions and topics of your own.
To get you started with making your list of must-haves and concerns, here are a few things to consider.
Check the atmosphere and methods of teaching.
Say you're a cycle instructor, for instance. Knowing if your gym is a Spinning facility (meaning they provide official Spinner equipment) or if they offer indoor cycling is important. Generally, gyms offering indoor cycling give instructors a little more creativity in how they instruct.
A Spinning facility, on the other hand, will expect you to go strictly by the Spinning program as laid out by Mad Dogg Athletics.
And think beyond cycling, of course. You might want to check out a couple of the classes you're interested in instructing. Find out the general atmosphere. Is it more formal or casual? Is there room for humor, or not so much?
Which do you prefer?
Will you have freedom to work at other gyms?
Yes, there are some gym chains that will demand total brand loyalty. What that means for you is that you can't work with them and with their competitors at the same time. This can severely limit your opportunities.
On the other hand, you might feel okay with that type of restriction if they can offer you enough work to meet/surpass your income goals.
Ask your interviewer. Tell her what you're looking for and what you require.
What perks and benefits are offered?
Will your spouse and household be able to work out for free? Do they offer free continuing education workshops? Do they have any affiliates that offer discounts or plans that you need and use in the real world?
Whatever you do, don't overlook the perks and benefits component.
Remember, those are just a few things to consider. Personalize that list with the concerns that are important to you, and let us know what's on your list in our Facebook comments.
Also, if you're an NFPT trainer, you're invited to join our Facebook community where we share pro tips, personal accomplishments, inspiration, and current job and volunteer opportunities. Don't miss out!