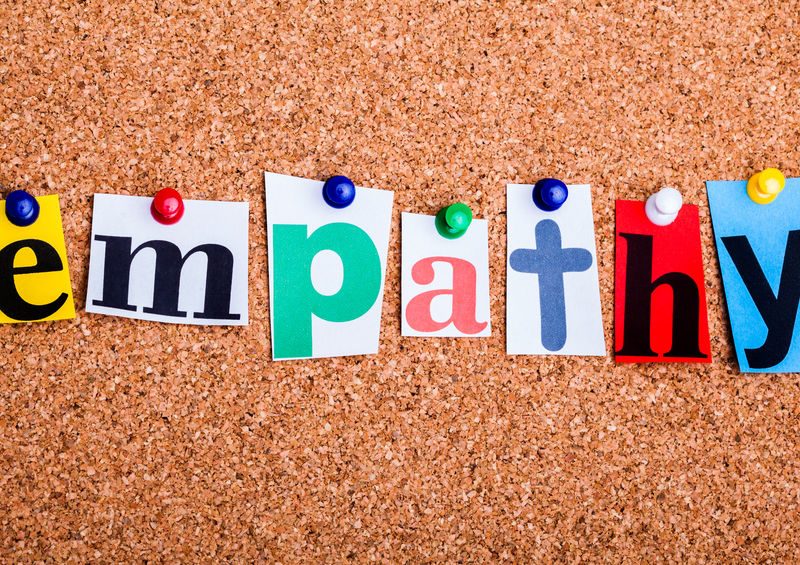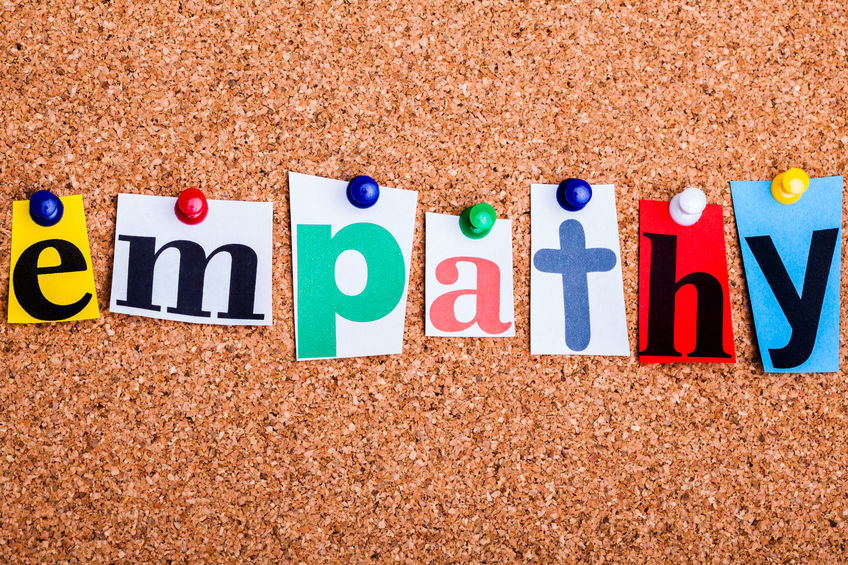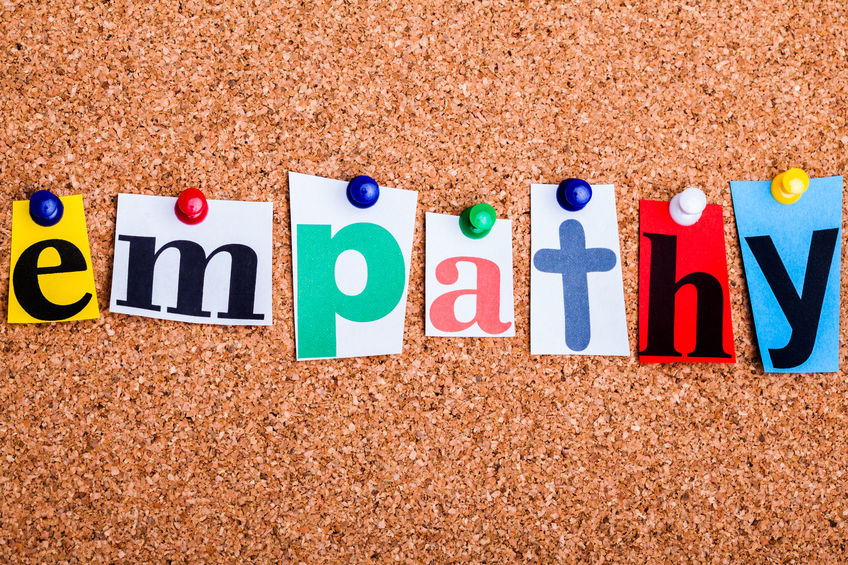 I always start the semester by engaging my personal training students in a discussion that prompts them to answer this question: "what does effective personal training require?" Invariably, they identify such features and characteristics as strong knowledge base, quality certification, professionalism, growing business/client list, and tailoring programs to individual needs. These answers aren't incorrect. But there's one element that is equally as important as those other characteristics – empathy.
Why is empathy important for fitness client success?
Demonstrating empathy in communications allows a personal trainer to personalize how his/her clients feel, therefore, developing a deeper understanding of their individual experiences with exercise and behavior change. Empathy creates a caring environment for clients, which ultimately results in psychological benefits (i.e. increased enjoyment, social engagement, and enhanced self-efficacy and competence).
Thoughtful Communication Techniques
The foundation of any successful relationship – personal or professional – is based on rapport and empathy. As the relationship grows, empathy and rapport will also increase. A personal trainer can communicate with empathy by placing him or herself in the shoes of the client. Even if the personal trainer is unable to comprehensively understand the experience of the client, the client will appreciate that his or her trainer is seeking to understand the situation and respond thoughtfully and with respect.
Some communication tactics to employ include:
Ask open-ended questions (instead of 'yes'-'no' questions)
Be present in the conversations you have with your clients
Encourage clients to share their feelings/response to different experiences
Foster ownership in the direction and development of clients' programs
Listen actively (and doing so with an open mind) and with the intent to understand (not respond)
Paraphrase what clients say
Reflect and summarize during a conversation
Use positive nonverbal communication
Observe clients' nonverbal communication/body language
Avoid toxic positivity
Develop cultural competence (building trust with people who are different than yourself)
Acknowledge personal events in clients' lives (i.e. birthdays, anniversaries, accomplishments, significant events, etc.)
Validate your clients' feelings and perspectives
Building Upon Empathy
Learning to communicate with empathy builds a solid foundation of trust, understanding and mutual respect. These are key ingredients to fitness client success. As you practice this skill, remain mindful of other valuable ways you can build a supportive and caring environment for your clients.
Emphasize process goals versus outcome goals. Process goals focus more on behaviors or actions that will lead to the desired outcome. For example, "I will work out three times a week" is a process goal. "I will lose weight" is an outcome-focused goal.
Celebrate all the "wins" clients experience. Remember to comment about recent accomplishments or short-term goals your clients met during a session. For example, maybe a client increased the amount of weight lifted by 10% or accomplished two more pushups than the previous session. Take note of these wins and congratulate your clients.
Enhance social support. Depending on how each client likes to experience motivation and support, consider introducing clients to other clients of yours who may be on a similar path to change. You can also create a private social media group where members and clients can engage and encourage each other.
By focusing on communicating with empathy and building rapport with your clients, you naturally create a caring and encouraging environment that clients want to be in.
How do you nurture your clients' environment?