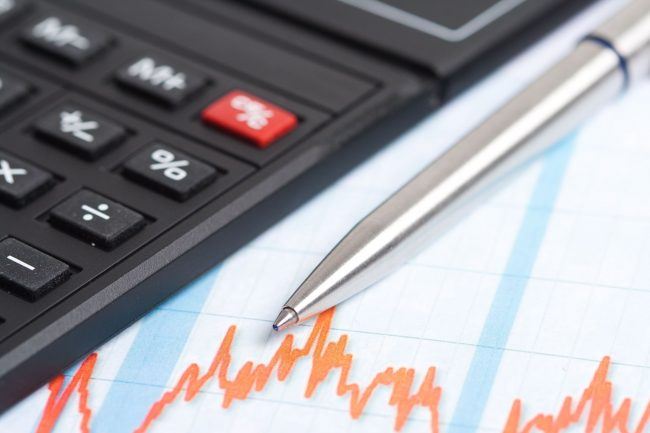 There are personal trainers receiving annual salaries over $100,000 per year, while others earn only $9 an hour and work extra jobs just to get by. The best trainers realize that there's more to personal training than just leading your client through their circuit. Your clients crave valuable information. Many have questions about nutrition, what to do when they travel or go on vacation, and what's acceptable as far as fast food meals and skipping workouts. You become as much a wellness coach as you are a personal trainer. Inspiring, motivating and also holding your clients accountable is part of the work of a professional fitness trainer.
Trainers who have achieved financial success are accustomed to providing their clients with the right information to answer their questions. Successful fitness trainers meet the demand for information and supply effective tools to propel their clients forward.
If you want to earn a world class personal training salary, consider the following:
1. Develop information products. Do it once, reap a lifetime of revenue. Yes, it takes time to develop a great information product that your clients, old and new, will flock to buy. Create a special report or a guide. If you have a specialty for a certain population; all the better. You can also sell or give away information products in order to attract new personal training clients. If you can continue to provide good information products on a wide variety of health, nutrition and topics you will have a long-term stream of extra profits.
2. Attain and maintain multiple certifications. Do your homework and ask other trainers. If you already have a certification, be proactive in seeking out others and/or a variety of continuing education from multiple sources. Find out the best of the best cert's out there and go after them with a vengeance. Most times, certifications will cross over in their CE programming…meaning that if you're certified by one personal trainer organization, you should be able to maintain several certs using the same CECs. Certified personal trainers should be consistently growing their portfolios, and letting their clients know it! Trainers must have the base knowledge, educational training and capability to know how to design a fitness and nutritional program to fit individual needs and wants of all types of clients, but sadly some trainers stop there and don't continue to educate or refresh their skills.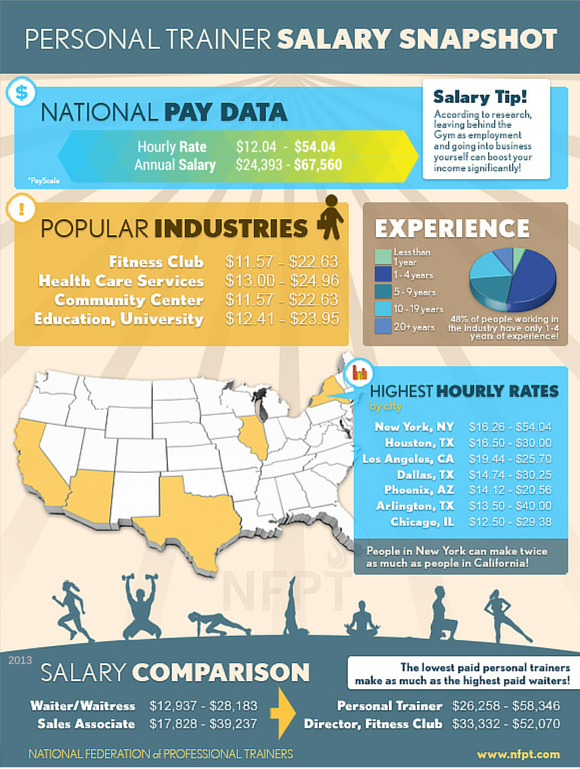 3. Market, market, market. If you're an independent trainer, you're in business. You represent yourself and you need to market yourself as such. Dress professionally or in a great workout outfit if you're taking cards to local supplement stores. Your local library and an array of fitness websites have an endless supply of marketing tools. And don't forget the power of social media! Take some time each day, maybe an hour or so at the beginning of the day, to market your business. It might be making calls, utilizing and engaging with productive comments social media, or passing out business cards. Use your creativity or someone else's creativity to create a proactive plan to connect to your target market. Forward motion of any kind produces results.
4. Don't be afraid to ask for referrals. When you sign your clients up for their session package, add space for three names and phone numbers or email addresses they can include for you to contact. Ask again after you've trained the client a few times. No news travels faster than a satisfied client who's seeing results in their own fitness level.
Whether going to a gym or exercising at home, many people are taking part in some sort of physical activity and many of them are willing to pay a qualified personal trainer to help them reach their goals. Is that trainer you?