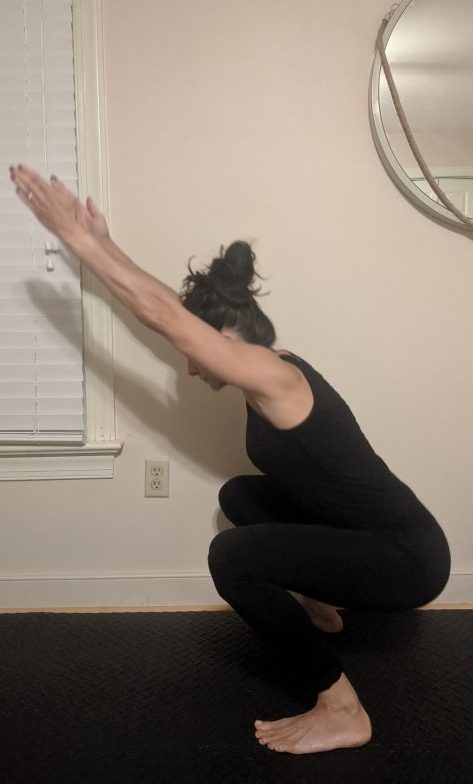 The majority of clients hire personal trainers to help them reach their goals of fitness. People want to lose weight, tighten, tone and improve their general cardiovascular fitness. Rarely do people come to trainers to help them with back pain, knee problems or shoulder issues. Instead, they go to doctors, acupuncturists, chiropractors and physical therapists to help them manage their discomfort.
As fitness professionals, it is important to focus on the client's goals of fitness, but also to focus on keeping their body functioning properly. Personal trainers can help their clients fix imbalances, strengthen areas to improve function and help alleviate pain. Trainers need to look at the whole package and focus on what the client needs, not just what the client wants.  That is why a fitness evaluation is important before starting a training program.
In order to make an accurate and appropriate fitness plan, trainers need to assess their clients' daily activities, pain, sleep patterns and their aches and pains. Most people sit at their desks all day, which can create a variety of different problems for the body. One common complaint is neck pain and back pain. While sitting at the computer, it is common to become hunched over and develop kyphosis, which is a rounding of the thoracic (upper) spine. The discs in our back can also be squashed and become inflexible making us more prone to herniated disks. Craning the neck forward contributes to kyphosis and also causes neck pain. Holding our ears to the phone may create neck pain as well. Other areas that may be affected are hips, glutes and legs.
Trainers can focus part of the session on rehabilitative exercises. Clients can be taught to foam roll tight areas and use a tennis ball or softball to get at big knots and painful spots. Clients can do cat-camel poses and stretch their hip flexors to get blood to stiff areas and start proper movement patterns. Workouts should be individualized for each client depending on their daily activities and health issues. Just remember to focus on functionality and how to help your clients in their day to day life.