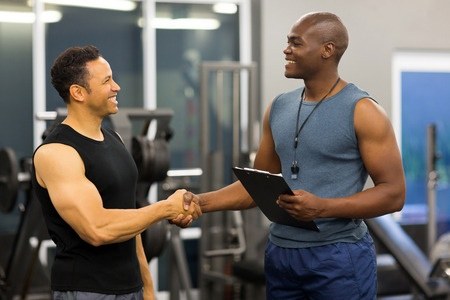 It is not my intention to scare you into purchasing professional liability insurance as a mobile or gym fitness trainer, but it is important to be aware of reality. In our field, not all accidents and injuries can be prevented. Heck, there are also some crazy people out there who may sue you for something that you did not even do wrong!
If someone files a lawsuit against you and you are not properly insured, it can be a time consuming and financially draining nightmare. It costs approximately $200-$300 per year (oftentimes less) to be covered by professional liability insurance that will protect yourself and your business. That is a very small price to pay in order to protect yourself from the potential financial fiasco of legal fees and other costs.
Before actually purchasing a policy, make sure you know what it covers. Find out answers to the following questions and then make your informed decision about purchasing the policy.
Will the insurance company pay the insured persons legal obligations occurring from any property damages or bodily injury?
Does this even include errors in judgment, omissions, or negligence?
Does the policy cover legal fees and settlement fees?
Will the insurance policy defend any suit-seeking damages?
Does the policy cover one's training in other people's homes?
Does the policy cover training people in one's own home?
Does the policy cover training people in a public area? i.e. Tennis court or Field.
Does the policy cover individual and group training?
What is the coverage per incident?
Is the insurance company licensed and does it have a good Better Business Bureau rating?
NFPT recommends CPH & Associates for liability insurance. More info here on this page.
ABOUT THE AUTHOR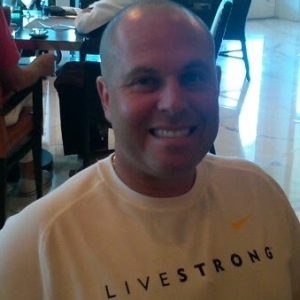 Jeff Drock
President and founder of the Home Fitness Professionals Association www.homefitnesspro.org. Has worked within the fitness industry for over 15 years. Jeff received his master's degree in Sport Behavior and Performance from Miami University and has obtained several fitness certifications including: National Strength and Conditioning Association/Certified Strength and Conditioning Specialist, Etcheberry Performance/Tennis Physical Conditioning Specialist, Institute of Human Performance/Functional Training Specialist, Cooper Institute/Certified Fitness Advisor, International Fitness Professionals Association/Certified Fitness Trainer, and Life Fitness/Gold Certified Specialist.