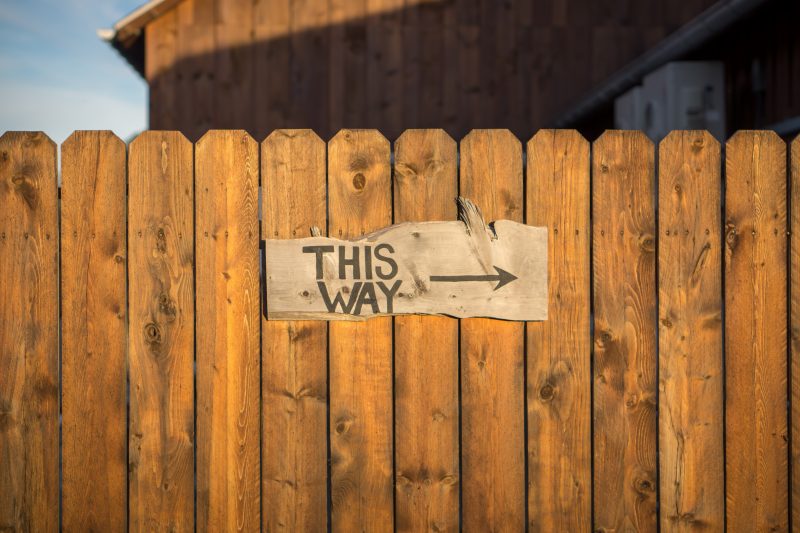 Goals are what keep many of us going. Goals can sometimes seem in short supply or like there is no more progression possible.
I realized this when a former distance runner who completed several full marathons as well as some half marathons mentioned how goals were one of her motivations for running. Due to a back injury, she had to give up distance running.
As trainers, we know goals stretch way outside of the running box. But clients can be focused on what they do best or what they prefer to do when setting goals. Cyclists focus on speed and distance, much like distance runners.
When there's a roadblock, it's our job to steer them to a new route.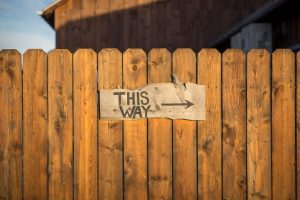 With our clients and ourselves, we can set small and big goals with every exercise on any given day. This might sound simple to us as exercise specialists, but I've found it takes some encouragement for clients to see goals in a different way.
Whether it's working out in a gym with resistance training or taking an exercise class, it is possible to set reachable goals. I like to set short-term goals for instant gratification and long-term goals for bigger rewards.
It's more than the trophy on the shelf, the light at the end of the tunnel or the prize in a box of cereal. It's the external forces in our workout combined with internal motivation that instills exercise success that lasts.
A yogi can practice and master a difficult pose. This could be holding "tree" a little longer or staying in position with eyes closed. It could be "crow" or "side crow" or doing a handstand without wall support. it could be learning to meditate and learning to listen to the breath.
There's a goal for everybody on any level. Writing the goals down on paper and having a checklist can also help with commitment.
Here are some simple goal ideas related to cardio and strength training:
Add one minute to a cardio routine
Increase the number of reps when lifting weights
Add a little more weight during strength training
Exercise through one more song
Round up on the calories or mileage while using cardio equipment (Example: Instead of stopping at 234 calories, go to 250; or go to 3 miles on the treadmill/bike instead of 2.6)
Raise the incline on the treadmill or resistance on the elliptical
Add three more squats and four more lunges at the end of a workout
Do one more jumping jack
Increase the plank time by 10 seconds
Eke out 5 more crunches
Walk around the block one more time
Go to the gym X number of times in a week
Goal achievement can be noticed by listening to the body's signals:
Feeling energized
Sleeping better at night
Fewer sore muscles
Less fatigue following exercise
The ability to go the distance
Seeing muscle definition and toning
Encouragement is the core of motivation for setting new goals with clients. The goals should be both reachable and challenging. Some people are motivated by tangible rewards like buying a new exercise outfit when they reach a goal. Others are content to see and feel the results of striving for and reaching their goals without any further recognition.
If a client falls short, they might need to rethink their goals and set more sustainable ones to start. The trainer can be especially helpful here to prevent any discouragement. Negative talk creates negative results. Positive thoughts create positive actions.
[info type="facebook"]Join the conversation on the NFPT Facebook Community Group.[/info]


Kim Becknell Williams is a professional writer and editor with eight years of personal training experience (NFPT certified with master level: resistance, endurance and sport nutrition). She wrote a book "Gym Etiquette 101" that's available through Amazon, Barnes & Noble and Books-A-Million. While she loves to write about many things, exercise and fitness are high on that list.