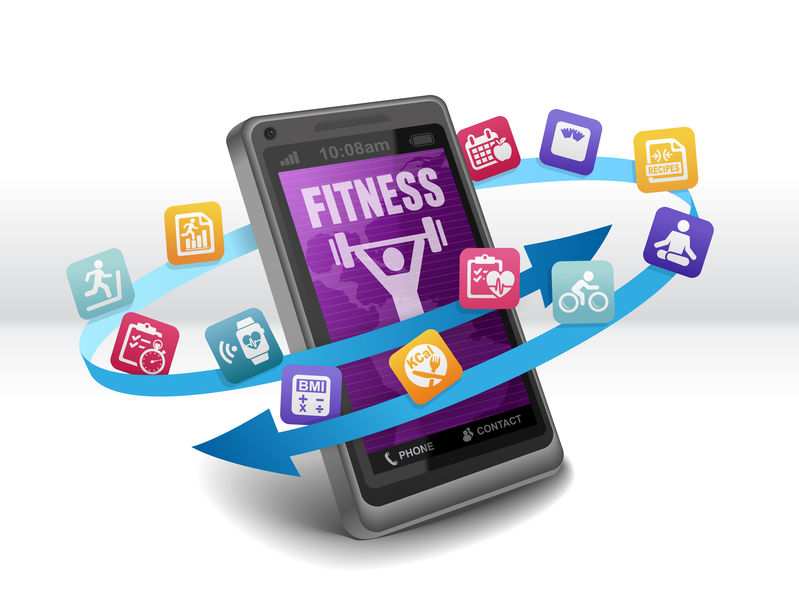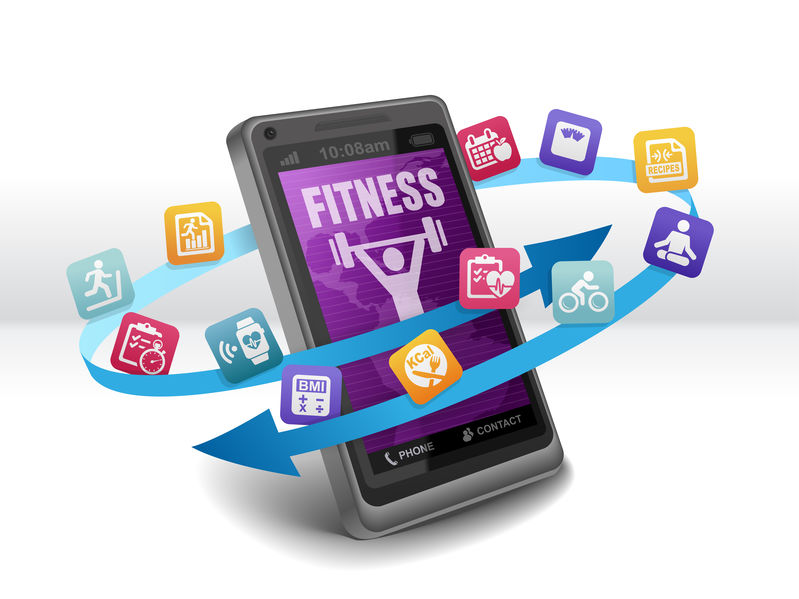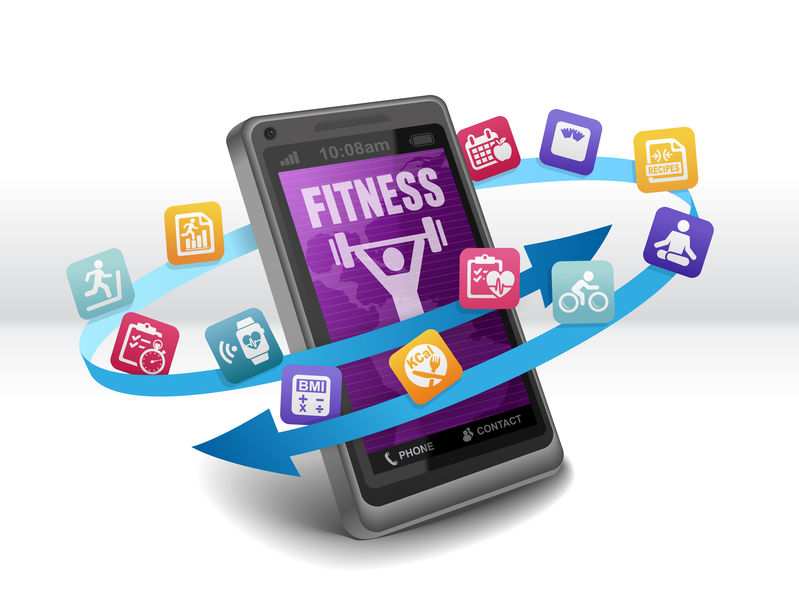 From Acuity Scheduling to Zenfit, there are hundreds of – literally from A-Z – fitness software platforms and apps that allow fitness professionals to manage multiple aspects of their fitness business. This is a good "problem" to have. It means fit pros have the ability to make an informed selection. But endless options also mean facing the difficulty of choice.
Here are three things to consider when researching your options:
What's Your Business Management Goal?
Just as you would assist your clients in setting health and fitness goals, you should ask yourself what your ultimate business management goal is. Are you interested in an app or software that manages the financial aspect of personal training? Or, are you searching for something that does a bit more like scheduling, client communication, and marketing? If you don't own a large gym, you might not need something that is an all-in-one club management platform.
What you hope to gain by adding a management software to your toolbox is the primary driver for what type of platform to choose and invest in.
If your business is small, consider starting small and selecting a software that will help you get started. If your business is booming, you might want more comprehensive features that will help you stay organized and manage multiple clients at one time (especially if you don't have a business manager on payroll).
The best place to start is often with a referral. Don't be afraid to ask other pros in the business what platforms they use and why they use them. Ask detailed questions such as what they like the most as well as what the downsides are in their opinion.
What's Your Budget?
Sometimes, it just comes down to money. Business owners respect the financial aspects they must learn to balance and this means dealing with money coming in and money going out. Some software options are available for outright purchase while others might carry a yearly or monthly fee.
Still, others might have different "packaged pricing" available depending on the level of sophistication your business requires. Build in a line item in your annual budget to cover either a one-time purchase (be sure to make room in the budget for future software upgrades/newer versions) or a recurring fee.
You can also consider this type of need when you set your hourly/session rates for clients. Ask yourself if part of a platform fee can be covered in your hourly rate. Instead of $75/hour, perhaps your rate is $77/hour. This will depend on how many clients you have and how your overall pricing is structured.
Is the Platform User-Friendly?
The user-experience is paramount in any web or application-based program. A software might look fancy, but its functionality can be, well, dysfunctional in the long run. Quality software and applications should be intuitive in that they don't require a computer science degree to use or understand.
Consider the functionality and user-interface from both ends of the spectrum: from your end as the business owner/manager and from the client's end as the secondary user. If you're an online trainer and you want your clients to be able to schedule appointments themselves based on a pre-loaded window of availability, you want an app that is easy to use for your clients. The same is true if you accept payments through your app or bill clients through your software – it should be easy to navigate and use – not just look pretty.
If the software you're considering offers free demos or videos, take advantage of them. If there's a free trial for a limited period of time, try it yourself first and ask a friend or close client to test-drive it with you to provide feedback on his/her experience.
Just like designing a logo and website, selecting a management software or app is an important business decision. Enter into that decision with a goal, an idea of a budget, and what you want the user experience to reflect. If you know what you expect, you will find what you need.