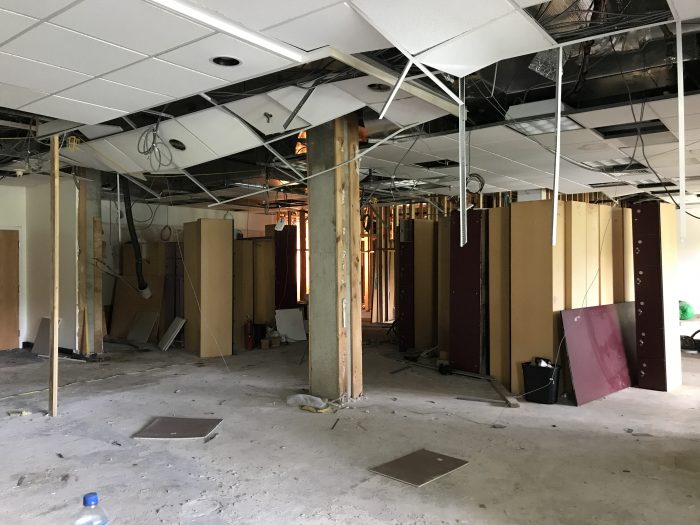 You'll need to answer some tough questions, visualize the type of business you want to set up, put time into a business plan, consider finances, and work hard to start your own gym.
Knowing where to start was the biggest challenge when opening my own training studio four years ago. It was one of the scariest, yet most exciting things I have ever done. I had the confidence in my coaching abilities and knew I had a quality product to offer, but from there navigating the landscape of starting my own training studio was overwhelming.
Here is how I'd approach it if I were to start all over.
1. Ask yourself a few questions before you start.
This business will be 24/7 of your life from now until…it's not. Are you ok with that?
Are you ok waiting for 3 years or more to see a real return on investment?
Are you willing to make sacrifices in your personal life, like not seeing your family that much or missing out on family vacations because you need to be at the gym?
Are you good eating tuna fish sandwiches for breakfast, lunch, and dinner to make sure you can pay your team?
If you have any inclining of hesitation on these questions, let me be real with you, you're probably not ready for ownership. If you are ready for this commitment, then here's where I'd suggest you go next.
2. Ask yourself, what kind of business do I want to open up?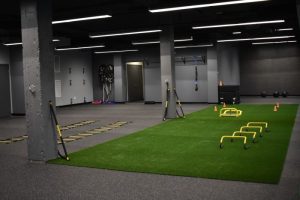 Thinking critically about this is key. There are many different ownership options for trainers these days, so it's important to think about your strengths and weaknesses and about what makes you unique.
Don't open a gym that's focused on athletes if you've never trained an athlete a day in your life. However, if you're the trainer that has become the local expert in Women's Fitness, then find your opportunity there.
Maybe it's a women's only gym? Maybe it's a Mommy & Me gym? Maybe the right business model is a partnership with another business who has the same target market, like a yoga studio and rent space from them.
3. Check yourself by writing a Business Plan.
Writing a business plan will force you to explore everything from the mission to marketing to money. This will make you look critically at your idea.
It's not enough to have the idea. The idea has to make sense and you need to examine the idea forwards, backward, and in every direction. A Business Plan will do this for you.
4. How much money does it take to start a gym?
You need to spend some money to make money. Especially if you don't have a solid client base to help pay the bills right away. This can seem impossible but look at it as an investment. Where the money comes from is a different discussion.
Figure out how much money YOU will need to start a gym with these steps. It's different for each business owner.
Create a business plan and a financial plan
Build up 3 months of reserves based upon monthly operating costs
Calculate start-up costs
Add 20% to the total of what you think you need
Minimize equipment costs
Starting a gym from scratch is an exciting adventure, so it comes with many risks. Planning properly and learning from those who have already been there will set you up for success.
[info type="facebook"]Join the Facebook Community Group to meet other trainers.[/info]