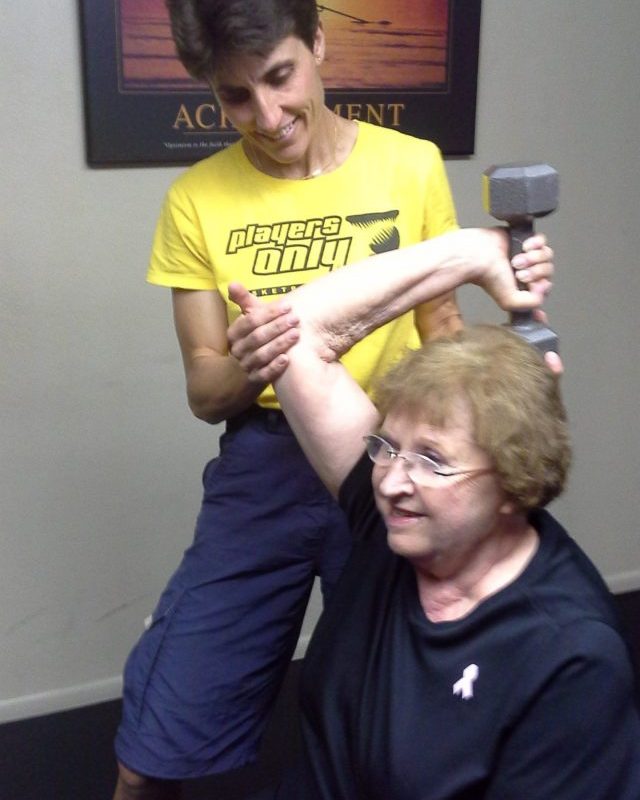 In our society there are many diverse groups of people ranging in age, gender and fitness level. As fitness professionals, we learn to train each group differently based on their needs in order to increase their fitness level and to improve their function. Over the past few years, many health professionals have made a decision to solely train one specific population and develop a training niche. Specialization categories include, but are not limited to, elite athletes, seniors, pregnant women, new moms, children, sedentary first time individuals and marathon/event training. When choosing a niche, you should consider what your strengths are as trainer and what you enjoy doing.
There are many benefits to niche training and it can offer a huge marketing advantage.  First, there are psychological advantages. If people know that they are training with others in the same condition, they may feel more confident and comfortable. Especially in group-fitness classes. They might try a class they previously thought was too strenuous. Or they may be less inhibited to try something new. It also may increase motivation for people in similar situations.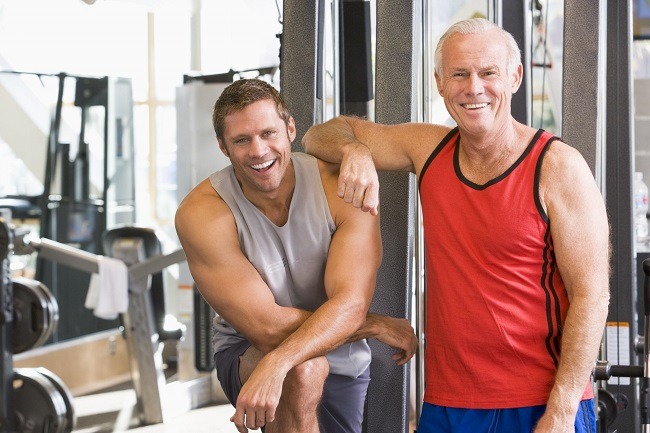 Niche training also may have financial advantages. Focusing on one population may increase gym membership or training sessions. As the economy continues to decline, small group specialized training may offer a cheaper alternative to traditional one-on-one sessions. You can charge higher prices if you specialize in a certain area.
On the negative side, there is a smaller pool of clientele available in niche training. This makes it more difficult to find clients. Also, many clients may stop training when they no longer fit the niche. For example, a new mom may stop training after she is back in shape after the baby is born. It is important to keep niche training specific, but to also focus on long-term health and fitness. This helps ensure that those in specialized groups continue with a fitness regimen throughout their entire life.
Lastly, make sure that you are qualified to teach to any specialized group.  Obtain the necessary training and qualifications and ensure you are up to date on all available research.