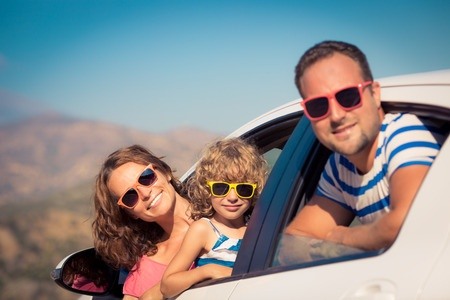 Vacations are great aren't they?  It's time to take a break from real life and completely relax.  Personally, I have a trip planned this year to the Philippines, Vietnam, and Cambodia that couldn't get here any sooner. You have all of the time in the world to do the things you say you never have time to do.  This includes taking your time for an amazing workout without looking at the clock.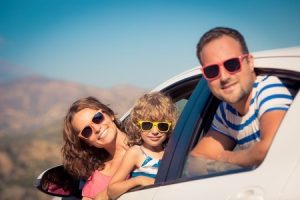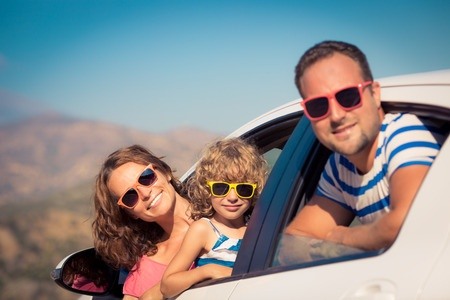 However, do you find when your clients go on vacation that you still hear the excuse "I didn't have any time to workout"?  The both of you work so hard to build a consistent workout schedule so why break the cycle?  After all, you do tell your clients that consistency is the key to getting results.  There are easy strategies you can incorporate to allow your clients to stay on track.
Being successful with anything requires careful planning and preparation.  As a fitness professional, you are used to being creative and working with what you have.  Your clients on the other hand are used to you telling them what to do and not having to troubleshoot.  Help them take the guesswork out of it by providing them with the tools they need to succeed while you are apart.  Your clients will be happy that you took the extra effort to help them out and remain loyal for many years to come.  Here are some tips you can incorporate to keep your clients on track with their fitness goals:
Travel Workout
Put together something that is easy for your client to follow and is specific for their needs.  If there is an exercise that they really like, then include it.  Not only will they remember the moves, but they will also want to do it.  I create a print out of the workout for my clients the session before they go on vacation and review everything during that session.  They can take notes on the printout as we workout so they know what muscles to engage and the proper alignment to take.  
Environment
Know where your clients are going on vacation. Will they be staying at a hotel with a gym?  Or a bed and breakfast with no equipment? This will dictate the type of workout you put together for them. For clients staying near a beach, you can incorporate workouts with stairs and use the sand for resistance.  If they are lucky enough to have a hotel with a gym, you can put together a workout with free weights. Sometimes my clients have little to nothing to work with, in which case I will give them a body weight workout or encourage them to purchase resistance bands that are easy to pack in their luggage.
Accountability
Don't let your extra effort go to waste. A huge reason why people hire personal trainers in the first place is to hold them accountable for working out. There are apps out there that you can use to assign workouts to your clients.  These are also really useful to incorporate into your business to keep your clients active in between sessions when they are in town.  You can also use email or text to check-in with them.  Just make sure you give your client a plan that is doable based on their itinerary.  If you ask them to workout on a day they are traveling, this is just unrealistic and will set your client up to fail.
What other ways do you motivate your clients to stay active during vacation?