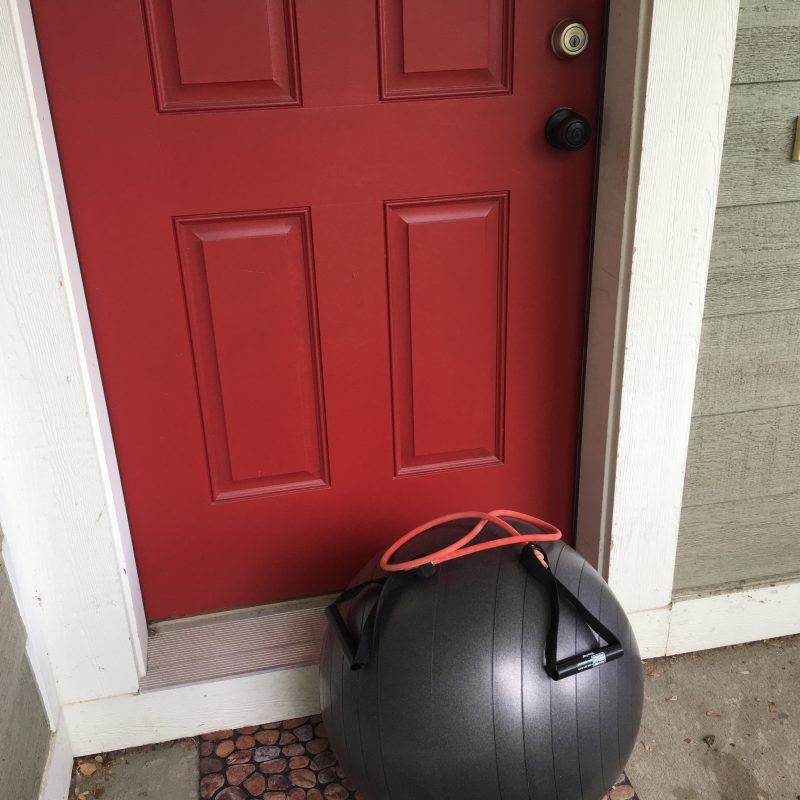 In a time when virtual training is a necessary business move and keeps you working doing what you love, we're here to ease your mind that liability policies cover you for in-home training. NFPT partners with CPH & Associates to give our trainers discounted liability insurance. We did extensive research to find a company that would offer you the best rates and the best in customer service; then, recently, we asked them specifically, "Are NFPT insured trainers covered for training clients from home?"
Here is what they said…
"Our professional liability coverage is portable, so it follows our insureds wherever they are legally allowed to practice within the US (this includes gyms, client homes, outside, etc). Providing home-based training via online/video platforms is covered by our professional liability policy.
CPH & Associates is committed to supporting our clients during the COVID-19 pandemic and beyond it when you continue to offer this extension of your training service. We understand that many trainers have had to alter the way they practice in order to face this unprecedented challenge; but, we also know that virtual training may be a service that trainers continue to offer beyond the pandemic.
As you shift to providing training sessions via online platforms, we are pleased to assure you that your professional liability policy covers online/video services, per the terms and conditions of the policy. There is no additional "rider" or endorsement that you need to add to your policy to be covered for these services."
Professional liability insurance is the sole focus of what CPH does. They help you avoid risk in your practice, no matter where you practice. The most common claims in the field of personal training are those involving bodily injury, but other claims may involve libel, slander, or wrongful invasion of privacy. The agents at CPH will guide you through potential risks based on your individual needs.
BUT REST ASSURED, YOU ARE COVERED FOR VIRTUAL TRAINING (whether under your current policy with CPH, or when you sign up with CPH for a discounted liability policy – we got you covered!)
In a nutshell, your basic insurance coverage will fall into 5 general categories:
Professional/Premises Liability
Sexual Abuse Liability
Products Liability
Medical Payments
Damage to Premises
We do encourage you to confirm that you are providing services legally within your scope of practice.
It is important to ensure you are protected while you continue to see clients during a time when virtual training is the only way to train during stay-at-home orders. Injury and mishaps can still occur, especially with the limitations of online/video training and the lack of hands-on instruction. A policy with CPH provides peace of mind while you and your clients adapt to unfamiliar methods of working together.
Questions about your policy? Want more information about a new policy? Contact our friends and partners at CPH & Associates:
800.875.1911 – [email protected].
Or go here for NFPT-CPTs Coverage Details >
___________________________________________