In order to have your fitness business succeed for any length of time, you need some good planning. One thing that I cannot stress enough is looking at your marketings' long-term strategy. If you plan on sticking around a long time, have your plans reflect that. One of the biggest ways to do this is to define your business goals early and thoroughly.
Your business plan should reflect the goals of your business. You should have these things set up before you even start any other process of starting your fitness business. Your business plan is usually made up of business goals, which are most likely taken from the main mission of your fitness business. Find your mission, set your goals and write up your business plan.
Be specific with your goals. If your plans are not detailed or thorough, they will not last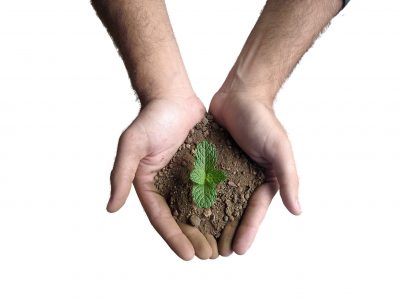 long. You need to have specific goals to succeed.
Have a positive attitude about your goals. Your goals should be there to inspire you, not get you down. Make sure they are obtainable but still something to reach for.
Count the cost of your goals and owning a business. Many people don't think about the time and money that it will take to get their fitness business off the ground. Remember, starting a business will cost you money and lots of time. Be prepared for some sacrifices to be made.
Another way to be prepared for marketing your business for years to come is to plan for marketplace changes. Will you have more or less competition further down the road? How will your target market change over the next five years? Will you need to break out into more demographics or niches?
What are some more long-time planning tips do you have?