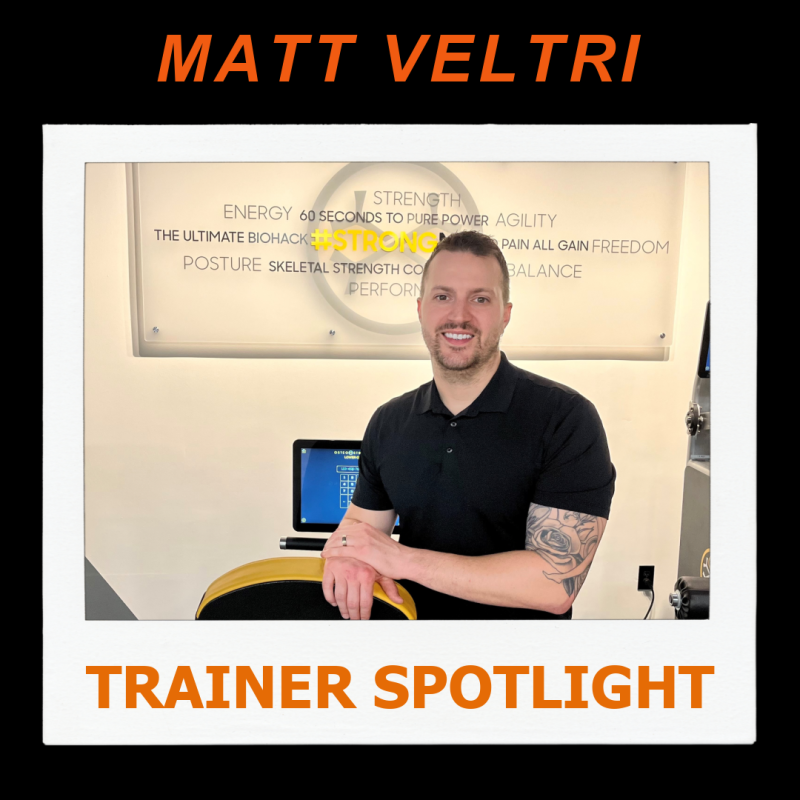 Matt Veltri is an NFPT certified personal trainer who was born and raised in Morgantown, W. Va., and now resides in Aventura, Fla., with his family. He's a husband and a dad to one boy with his second on the way! He holds an MS in Safety Science and maintains both the certified safety professional (CSP) and certified safety and health manager (CSHM) accreditations, each recognized globally for their safety and health credential distinction.
His professional life has been focused primarily on managing safety and risk working across multiple industries to effectively reduce hazard and loss. So, where did fitness "fit" in? Complimentary to safety, he's always been passionate about building and maintaining a stronger body. Strength provides us an advantage, strength offers us protection, strength really changes everything. Educating others about strength, form, and technique within the workplace has helped to advance the industrial athlete (the worker) and reduce risk of injury/illness.
Just as conditioning is crucial to an athlete's physical training for competition, it's equally if not more important within the workplace. Stretching routines, ergonomics, and workplace fitness programs are all beneficial offerings most employers are now participating in. Certifications like NFPT-CPT have given him an edge and aided in his continual improvement, knowledge, and value.
He recently opened a franchise called OsteoStrong in Aventura, FL (Greater Miami). They specialize in musculoskeletal conditioning through osteogenic loading and developed a unique system for developing skeletal strength and overall health.
Read more about Matt's fitness journey and success in becoming an entrepreneur in the midst of a pandemic.
How long have you been certified with NFPT?
I sought certification last year, 2021, through NFPT. I had carried other personal trainer, health, and fitness certifications in the past, but chose the NFPT-CPT endorsement to professionally align with my career and small business.
Why did you choose NFPT?
I chose this organization because of their third party NCCA accreditation, a long-standing heritage and network of fitness professionals, and access to quality and accessible continuing education credits for recertification maintenance.
Why did you decide to become a personal trainer?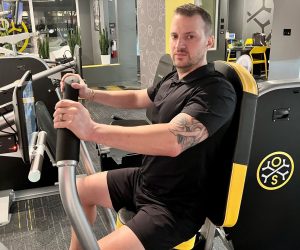 Again, my professional life has been centered around "safety" with emphasis on reducing injury and illness through prevention and design. Being physically fit is an undeniable solution for that. I believe strength really does change everything. From energy to agility, better balance to postural improvements, greater push/pull power to even pain reduction. Strength is a game-changer that most everyone can benefit from. Most of us want to be our healthiest, strongest, and best, so adding an NFPT-CPT keeps me advancing, provides competency, trustworthiness and most importantly being a part of the fitness profession is fun.
What has been your biggest challenge as a personal trainer?
Venturing into small business and opening OsteoStrong Aventura has me wearing many different hats rather than focusing my attention departmentally. The challenge of marketing a new business is very new to me and finding where to direct my attention effectively can be time-consuming, but I'm learning daily. I know growing the business will take time, but remembering It's the people that make the difference, not the equipment will maintain my mission objective. I got into this to help people of all ages and athletic ability safely get stronger.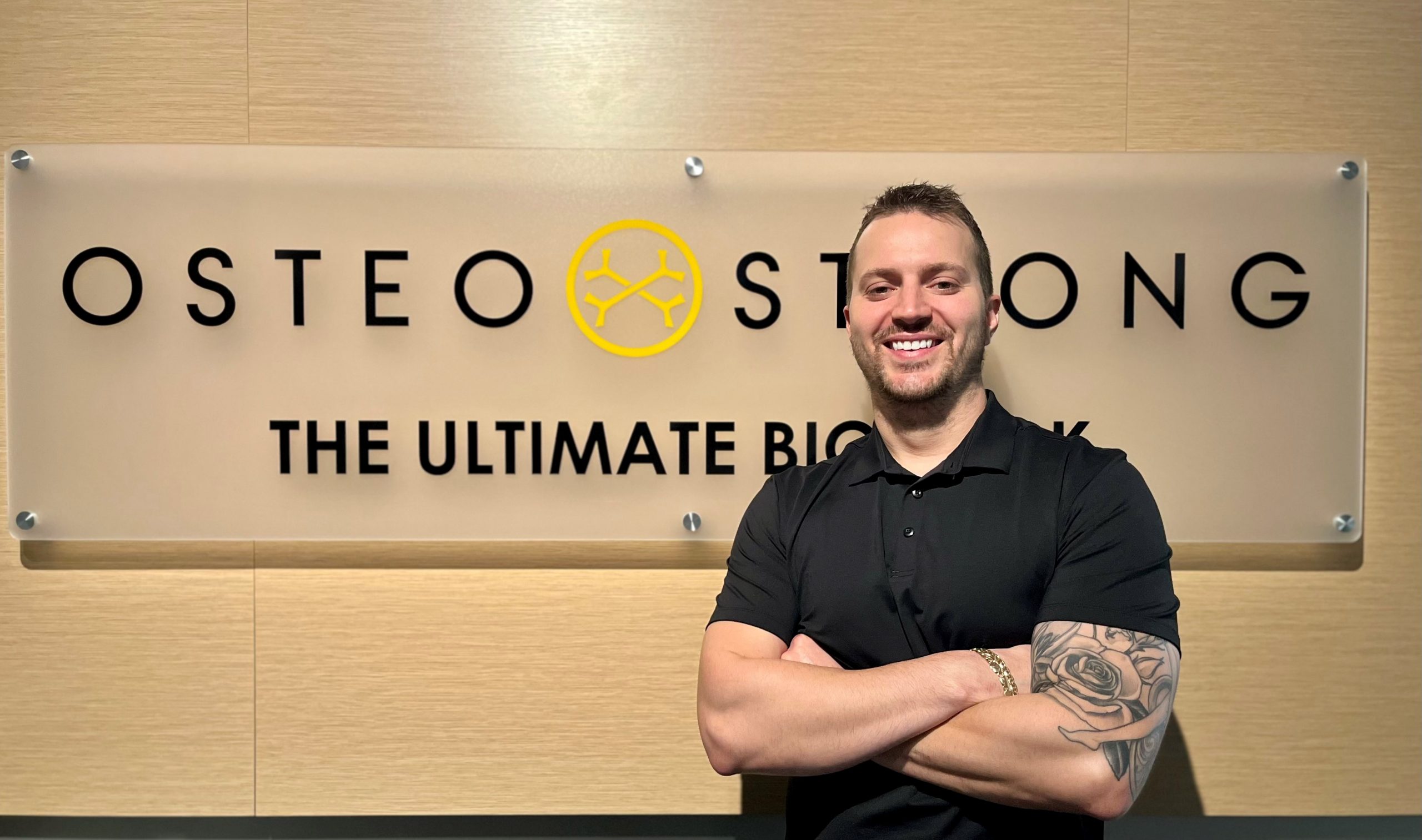 What has been your biggest accomplishment in the fitness industry?
Certainly, opening OsteoStrong Aventura and positively affecting the health and musculoskeletal strength of our members is a wonderful accomplishment. The everyday gains and personal bests from our members are very rewarding to see, but their strength and mobility is the real indicator of accomplishment. This includes my mother who has been using OsteoStrong technology to combat her Osteoporosis. She's efficiently gaining strength and improving her bone density, balance, and posture along the way.
What has been your most rewarding experience as a personal trainer?
Simply helping others learn, perform, and feel how improving their strength can make a total body difference is fulfilling. I've always gravitated toward the training and educational component of my safety profession and by incorporating the fitness, stretch, and strength component I've found that my audience is more inclined to become involved. We can benefit at home or at work. Now, adding a small business to my life has my attention targeted at a much more personal level. Though the scale of training is different along with my audience the experience is equally rewarding.
How has the impact of COVID-19 and its restrictions affected your fitness business?
The pandemic certainly prolonged the opening of my business, but I'd rather not get into that because we're here now! Administratively, I'm able to schedule my members independently and provide the personal attention they deserve. Really, it's business as usual. Additionally, we continue to follow federal, state, and local guidance with regard to PPE and social distancing.
What role does social media play in the success of your business?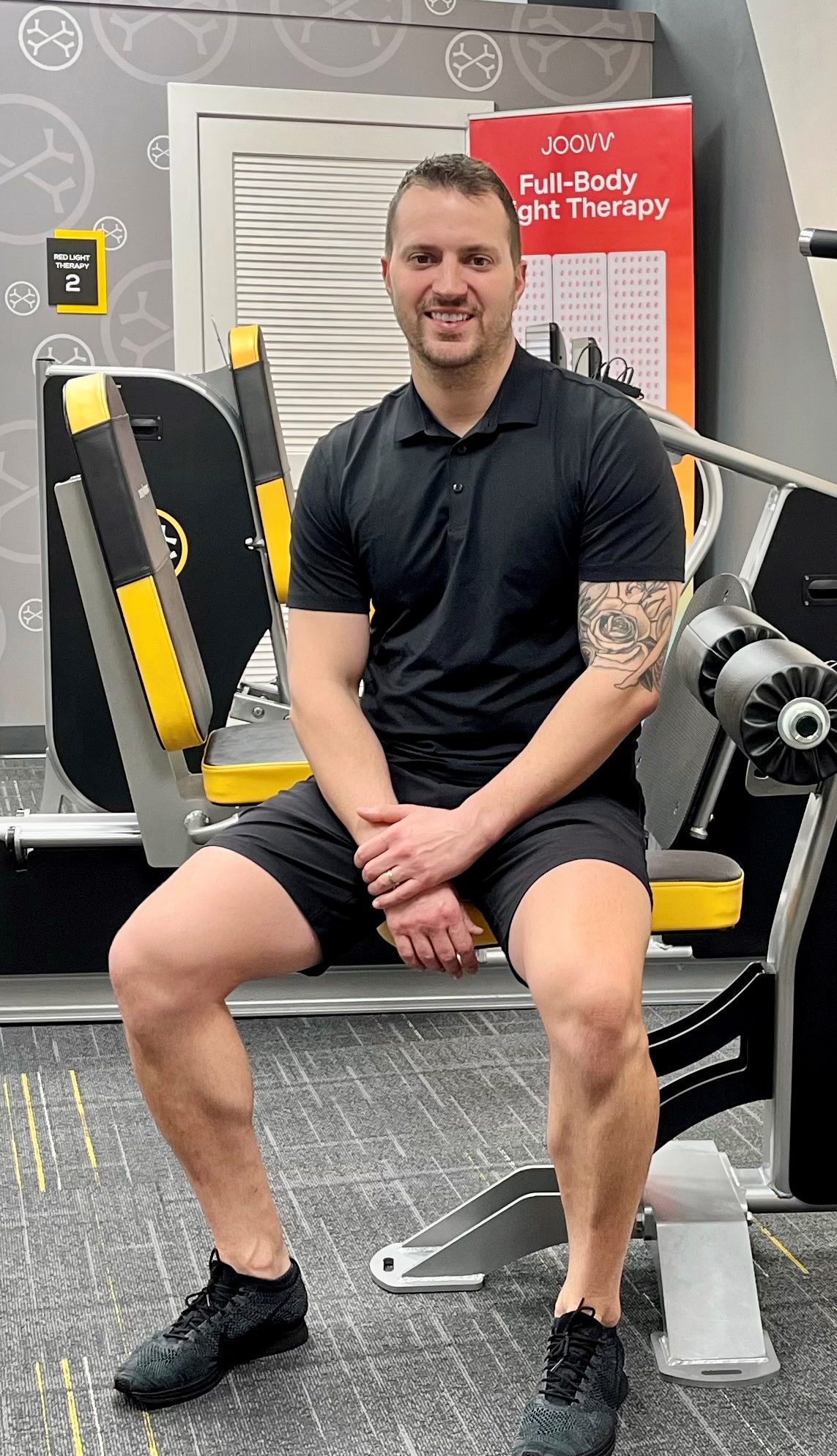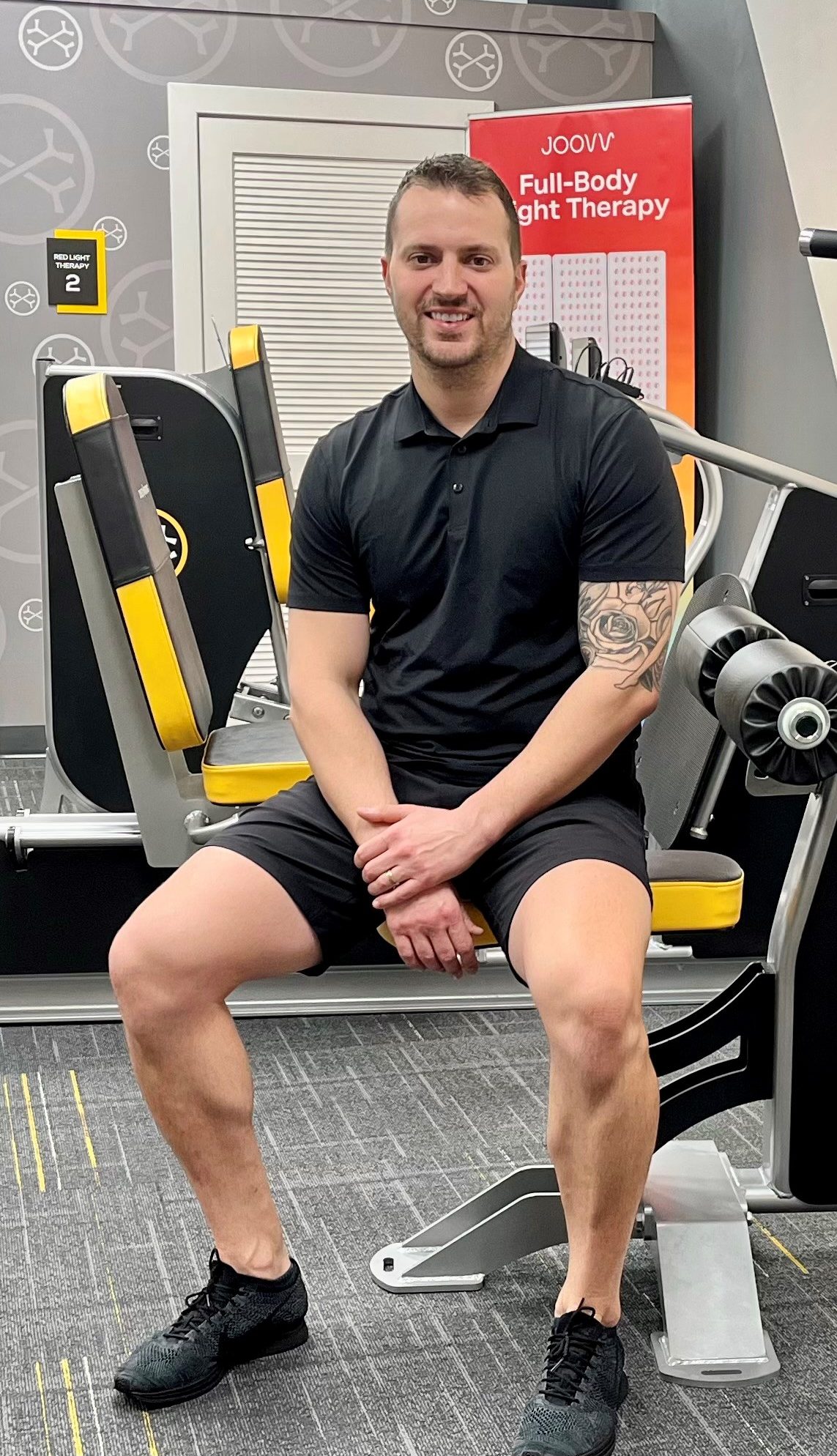 Social is essential in marketing, brand identification, and messaging. I'm figuring that out daily. Mostly, our membership leads are generated through social platforms. From there it becomes personal, which is very nice and what I enjoy, but the reach and frequency you can obtain through social outlets is unprecedented. Word of mouth is great, but I have seen from my peers in the business that when it comes to social media, I'm very much a novice. The educational postings and member testimonials from the OsteoStrong family of franchises is quite amazing.
Any advice for people thinking about a career in fitness?
Careers will change–embrace the serendipity. Grow with your passion, seek out mentors, and continue to educate yourself. It doesn't take a career solely in fitness to be a part of it. Look to accelerate your familiarity and performance by obtaining accredited certification. Find your niche and think of ways to introduce fitness as a part of your current role. Become interested and participate in your employer's HR/health/safety programs.
---