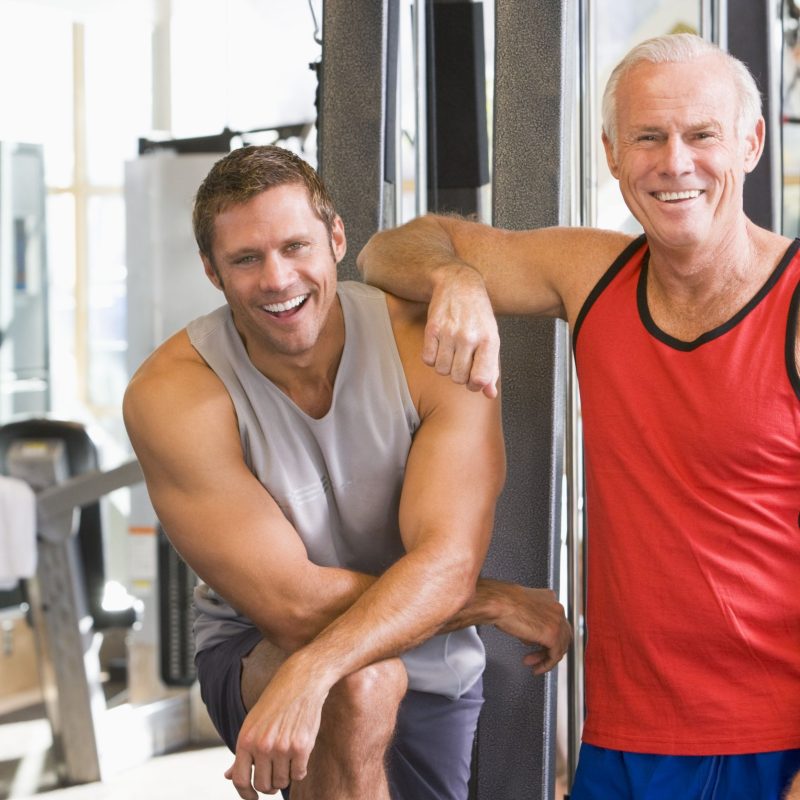 This year marks the 20th National Senior Health & Fitness Day (NSHFD). NSHFD is a nationwide health and fitness event for older adults. It is always held the last Wednesday in May, which is today.
Today more than 100,000 adults will participate in activities around the U.S. Local organizations throughout the country will host senior-related health and fitness events. They can be found at most any retirement communities, health clubs, senior centers, hospitals, YMCAs and other community locations.
NSHFD should remind you to look at your current personal training marketing scope. Are you only marketing to athletes? Are you only marketing to women? There are many people out there who are of the older generations who need and want your help. They have the time and many have the finances to enroll in your services. But, most importantly, those who want to participate are motivated to stay healthy. Some great exercises for seniors include strength exercises, balance exercises, stretching exercises and endurance exercises.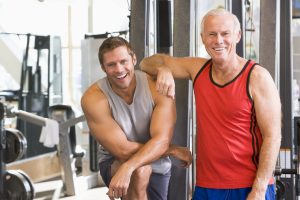 Strength exercises build much needed muscles and increases metabolism, which helps to keep weight and blood sugar in check.
Balance exercises build leg muscles, helping to prevent falls.
Stretching exercises can give you more freedom of movement, keeping you more active as the years go by.
Endurance exercises are any activity that increases your heart rate and breathing for an extended period of time. This will give you more energy and vitality.
Are you or your club hosting any NSHFD events this year? Do you have elderly clients already?