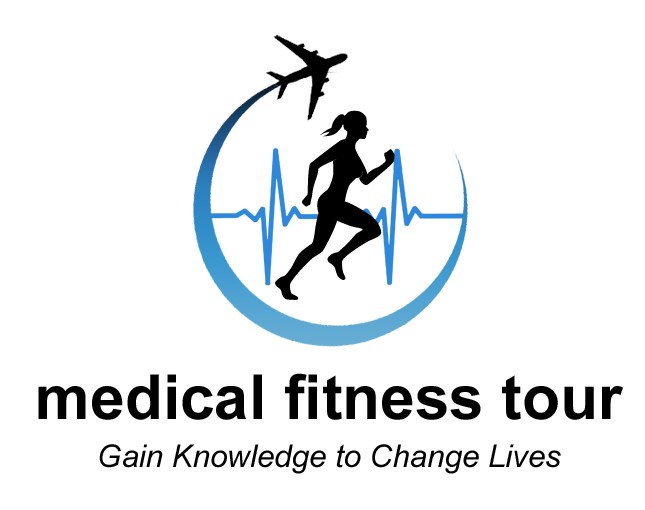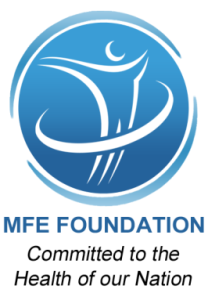 National Federation of Professionals Trainers (NFPT) and the Medical Fitness Education Foundation (MFEF) share a mutual goal of educating fitness professionals to be able to train, rehabilitate, prevent injury and preserve the quality of life for those with chronic disease/medical conditions. We believe education is crucial and that fitness professionals working with the aging population must have a higher level of knowledge, skill, and expertise in order to be safe and effective in their work. NFPT and MFEF are partnering to develop Advanced Special Populations courses to serve this growing population.
Fitness Professionals are invited to be a part of the Medical Fitness Tour brought to you by the Medical Fitness Education Foundation and sponsored by NFPT that will launch in Phoenix, AZ February 2-4, 2018 at Ability360. Click here for location, event details and continued tour dates.
The first stop on this Medical Fitness Tour is the event to kick off the new NFPT/MFEF comprehensive courses for growth professionals, starting with MS Fitness Essentials: Training Clients with Multiple Sclerosis (author/presenter: David Lyons). We believe that this type of knowledge and accompanying skill set has the highest growth potential, especially in a baby boomer market for which certified personal trainers can be set up to better serve. Taking a proactive role in preventive health through education and additional training supports measures that protect, promote and maintain health and well-being to those with chronic disease and medical conditions. Maintaining a personal level of fitness with consistently safe exercise is preventative medicine.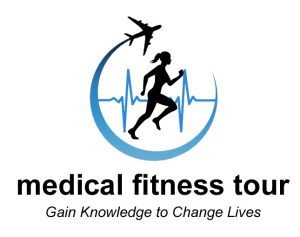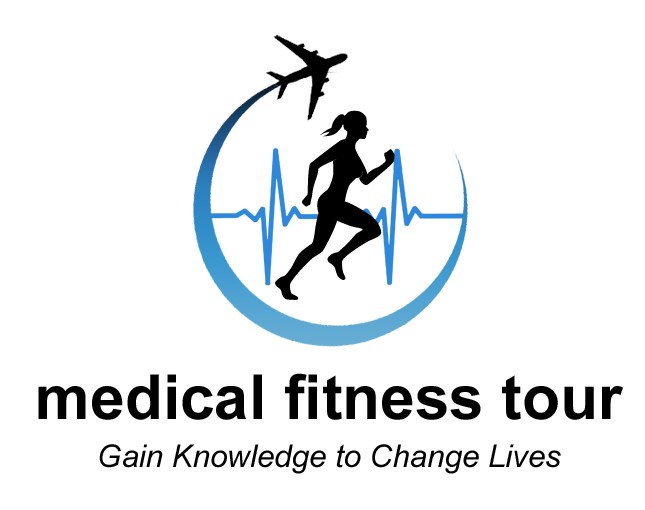 The Tour will be a weekend event for fitness, allied health professionals, physicians, nurses, insurance providers and students with single track 60-90 minute presentations and 1-2 full day pre-conference workshop or training session(s). There will be two catered networking lunches and a Saturday evening meet & greet mixer for presenters, attendees and sponsors. Continuing education credits will be provided to fitness professionals.
Speaking topics may include (but are not limited to): Active Aging, Alzheimer's, Arthritis, Autism, Cancer, Diabetes, Working with Persons with Disabilities, Fall Prevention, Fibromyalgia, Health & Wellness Coaching, Heart Disease, Joint Replacement, Mental Health Challenges, Multiple Sclerosis, Nutrition, Parkinson's, Osteoporosis, Respiratory Disease, Stroke, and Women's Health Issues (including pre- & post-partum care).
We are excited to bring top educators in the fitness and allied healthcare industry together to present on important, relevant, evidence-based topics. The Tour sessions will also be filmed and made available on Medical Fitness TV for those who cannot attend live.