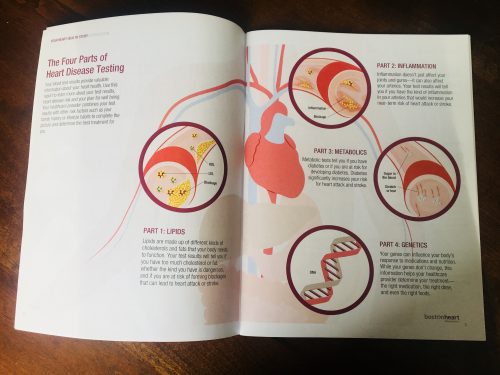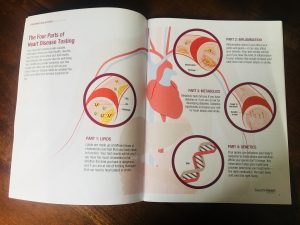 The boston heart tests examine 85 aspects of heart health from genetics to intake of fats. Getting this test run (even if you are "healthy") is a great way to expand your knowledge about heart health. Instead of following one-size-fits-all exercise and nutrition advice, learn about your own unique muscle of love and what it really needs to pump strong.
In this episode we talked about:
Four parts of boston heart disease testing
Cholesterol comes in various sizes
Are you really eating too much fat?
NFPT Cardiovascular Risk Profile
One of our viewers said:
 Always give 100% Unless you are donating blood!
NFPT Live Episode #31

If you're an NFPT trainer, join the Facebook Community Group to chat with other trainers.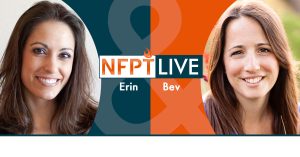 Next Week: Episode #32 – Are You TOO Friendly with Your Clients?
Subscribe to our Live Show on FaceBook to get updates when we're on or mark it on your calendar so you remember to tune in. We'd love to have you on the show Wednesdays at 9 am PT, 10 am MT, 12 pm ET.