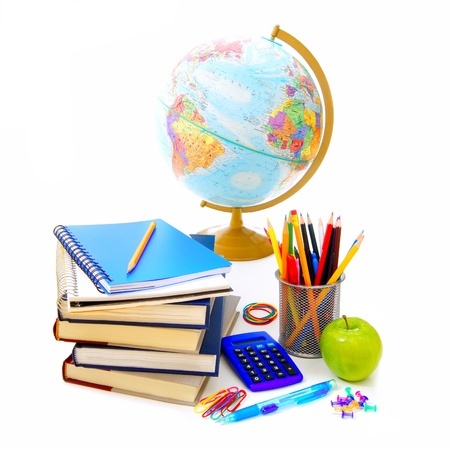 The dog days of summer are over! Well, not really. But as far as students and teachers are concerned, they might as well be.
It's time to head back to class and, for teachers and staff, the stress and long days that come along with it. For these professionals, it can be hard to get back into the groove. As for any routines they might've established over the summer, workout routines included, it might prove especially hard to keep it all going with the sudden, new time restrictions.
What if there were something you could do to help while increasing your client base at the same time. That sounds like the makings of a win-win.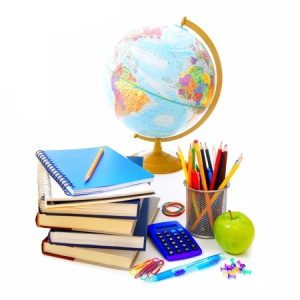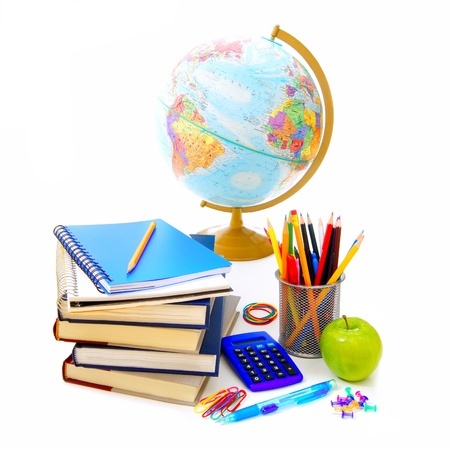 Consider this: health and wellness has become big business. We all know that. But, don't immediately think of just health clubs and gyms. There is an opportunity to promote health and wellness in all kinds of industries and environments.
It's reported that today's full-time workers spend over one-third of their days at work. Let's face it, in many jobs, the time spent at work is much more than that. Plus, go ahead and factor in the commute to and from the workplace, and perhaps even the time it takes to get ready for work. That calculates to a lot of life spent with work and work-related activities. That timescale definitely includes teachers.
It's likely that you live near at least a couple school districts. You can get involved by reaching out to those schools and finding out if they would be accommodating if you were to start an after-school fitness program for their teachers and staff. You could use a small piece of the lawn for a boot camp, perhaps the track if there's one available, or an indoor gym if scheduling allows. If none of those are an option, maybe there's a classroom you can borrow for your 30-45 minute sessions.
Want to offer an incentive? Let the principal participate for free.
Employers realize the benefits of exercise. From lower risks of chronic diseases, reduced stress, increased self-esteem and confidence, and a better sense of general well-being, having a more fit staff benefits everyone. It even benefits students.
Here's what makes after-school fitness programs attractive to teachers and school staff
It happens right at the workplace and can fit in after classes, but before any after-school activities they are involved in for their students.
That short window of time after school might be the only slot they have available to work out before they have to pick up their own kids and start their evening home routines.
You create a ready-made social event where they work out with people they know. That setup alone fosters a motivating work environment where they are accountable to each other.
Here's what makes after-school programs attractive to personal trainers
You have the potential for many clients in a single session. Plus, growth potential is built-in as word gets out about your program.
You can work at more than one school! In fact, after you get a couple of schools signed up, you might just have teachers and school staff contacting you to find out when you can fit their school into your schedule.
You'll be providing a great, convenient service and a way for educators to de-stress.
One more thing. You're networking the entire time. During your sessions at a school, you're easy to see and find. Don't think for a second that your teacher/staff clients aren't spreading the word about your work.