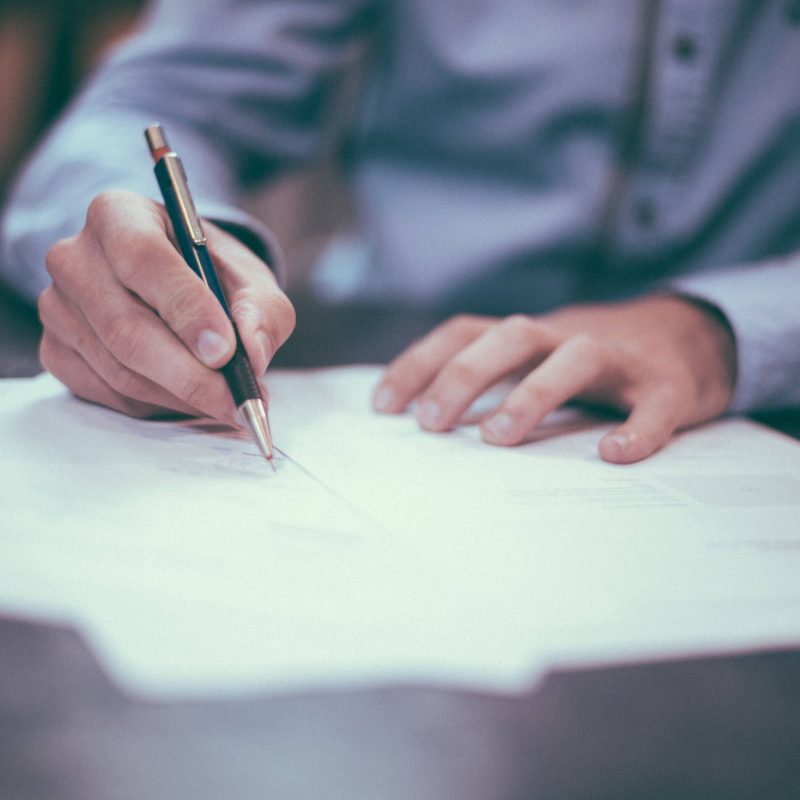 Legal forms can easily distance you and your personal training businesses from potential liability. Forms like releases and waivers are contracts that contain exculpatory clauses or provisions that essentially state that one party (the personal trainer) is freed from all liability during the course of that contract.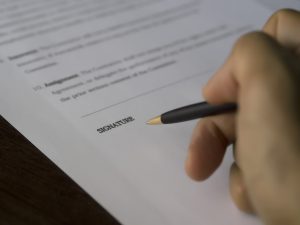 Do you use forms? There are three important forms that a personal trainer may consider implementing into their intake process when starting their business.
PAR­Q Forms. ­ PAR­Q stands for "physical activity readiness questionnaire" and it asks the new client seven questions regarding there being any reason the person should not engage in physical activity due to something like high blood pressure or a heart condition. This form gives the personal trainer a broad idea of whether the client is physically able to begin exercises but it's also helpful in individualizing the client's workout plan.
Health History Forms. ­ More comprehensive than the PAR­Q but similar, is a health history form or HHQ (Health History Questionnaire). This is generally used in conjunction with the PAR­Q and functions as a questionnaire that more directly asks about previous diagnoses and general history/medical history. If a client indicates that they do have an ongoing condition that could be exacerbated by training, it may be wise to provide them with a medical release form for their general physician to fill out.
Waivers. ­ A waiver relinquishes a client's ability to sue you for an ordinary act of negligence. It's a legal contract that you would have a client sign before any services are rendered. This document, if properly written and administered could save you from having to go through a trial.
Do forms hold up in court?
Let's take a look at a recent court case in Pennsylvania where a waiver of liability made all the difference. In the case of Evans et al v. Fitness & Sports Clubs LLC, Patricia Evans, 61, signed up for personal training classes at an LA Fitness, signing the waiver of liability just as everyone is required to do before classes start. Unfortunately, while doing a suicide run in training session, she fell and broke both of her wrists.
She sued LA Fitness citing negligence, stating that the personal trainer was pushing her to go faster and pushed her beyond a safe limit. The legal counsel for LA Fitness then filed a motion for a summary judgement (which basically means that because of the waiver, it isn't even necessary to even go to trial—LA Fitness is not liable). The court upheld this summary judgement stating that LA Fitness was was free of liability, all because of the waiver. Though it's certainly unfortunate that Patricia was injured, this demonstrates how important it is to read every waiver you sign and the legal power of one should it go to court.
As stated earlier, It's very important that your forms/waivers be properly written and administered so that if they are reviewed by a court, they are binding. This means that they need to be clear and that a reasonable person would be able to read them and understand what they're signing. There are many templates for these forms available online though it is advised that you have a lawyer who works in fitness law in your state review yours before assuming everything is in order.
The cost to have a lawyer review your forms will vary from state to state and with the complexity of services that you're providing in your business. It's helpful to know that many states require lawyers to provide an estimate for services up front. Professional associations are often a good place to start for a list of qualified lawyers.
Having your clients sign these forms is a great first line of defense. In addition to this, it's important for you to have a substantial professional liability insurance policy in place to protect your career and assets from a lawsuit should someone sue.
[info type="facebook"]Got questions about forms? If you're certified with NFPT join the Facebook Community Group. If you're not, come chat with NFPT here![/info]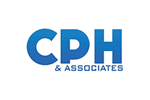 CPH & Associates is proud to be the Professional Liability Insurance partner of NFPT. A policy with CPH brings peace of mind, so you can focus on providing  your clients with the highest quality of care.