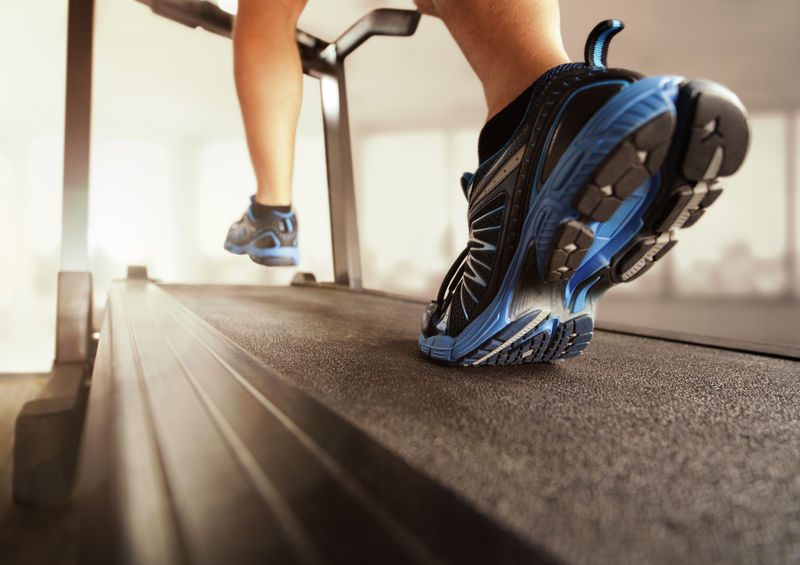 Clients are individuals. Each one comes to us with a different set of life circumstances, personalities, and likes and dislikes. For many new clients, you may be their first experience with a personal trainer. It's crucial to remain mindful of how you approach working with each client so that they are motivated to return and partake in your menu of available services.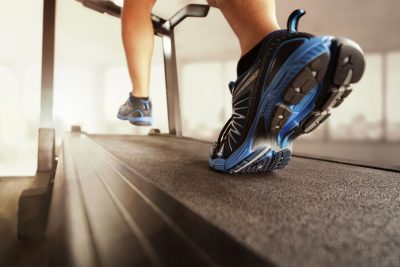 One area that becomes particularly "sticky" is with client fitness assessments. Fitness professionals will typically use various forms of standard fitness tests to evaluate a client's endurance, strength, body comp, and flexibility. But not every client needs every assessment. It's important to judiciously and thoughtfully select the battery of tests that will yield the most important information while respecting a client's comfort level. In other words, be sensible and sensitive.
Here are some common judgment errors related to boundaries of client comfort during the assessment process.
• Administering a 1.5 mile run with a client who isn't a runner or a client who has a strong disdain for the activity
• Using skinfold calipers on obese clients
• Using the sit-up test to evaluate core strength and endurance on a post-partum client
• Applying the 1RM protocol with a non-performance/athlete client who has no experience or very little experience with weight training
• Not comprehensively explaining what a certain test will include or how the test will be conducted
• Asking a client to perform push-ups when there's a documented physical limitation
• Administering a full battery of tests on a client who is obese and already living a very sedentary lifestyle (it's safe to assume that a client who fits this profile would score low in all categories)
When it comes to implementing fitness assessments, more can go wrong than right if we don't pay heed to the components that matter most: client needs and comfort. Further, selecting the wrong type of test (having a client run who has never before been a runner) can impact the results. A less than average score could simply reflect the client's lack of skill in that area rather than a lack of physical endurance. The results, then, would not be accurate.
To further illustrate this concept, consider this scenario. You have a client who is 75 pounds overweight and hasn't engaged in any structured activity outside of the movement he gets from running errands on a weekly basis (grocery shopping, post office, etc.). His job is sedentary and he works 12-hour shifts, which limits his time (and energy) to prepare quality meals. After gathering client history, medical consent, and signing initial paperwork, it's time to establish a baseline for his fitness. In this example, it would not be wise to start with a 1.5 mile run to assess his endurance. A 1 mile walk would be a much better fit for this client.
While standard protocols are in place to evaluate a client's level of physical stamina and strength, it's important to view each client as an individual and exercise your best professional judgment before executing assessments. Sometimes the best form of assessment is observation and careful monitoring. It's not always critical to know if a client is below average in X and on par in Y. Prioritize client comfort and ability above anything else.
And, if you're not yet certified, start here. NFPT Certification is great for start-up trainers or for experienced FitPros who would like additional credentialing.
[info type="facebook"]Join the conversation on the NFPT Facebook Community Group.[/info]