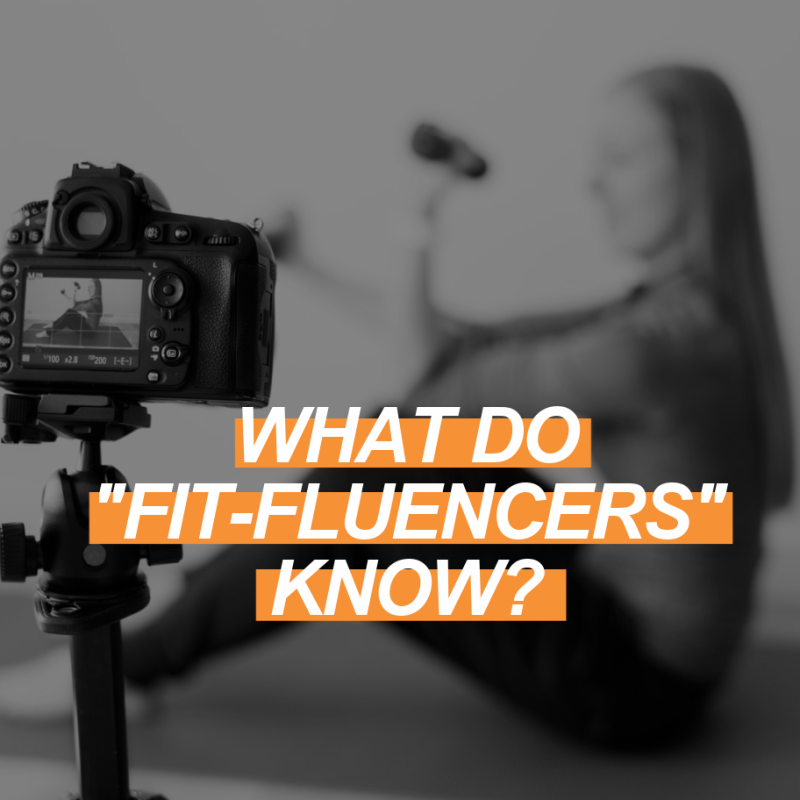 Oh, the world of social media. There's great content out there, but there's also a lot of flabby science and quackery. Mostly, it's promoted by "fit-fluencers" who simply have a lot of followers and little (accurate) knowledge about science.
An example. I was scrolling through my social media feed and saw some random (uncredentialed) bikini-clad individual say, "If weight loss is your goal, you need to commit at least 60 minutes of cardio a day." Umm. No. Not true. Not even close. Here's the thing about fit-fluencers that achieved their level of popularity based on their photo and video content alone doling out exercise programming advice —the lack of credentials and experience aside, they do not understand the science (or art) of workout programming practices like qualified personal trainers do.
Here are the most common workout programming standards these Insta-trainers overlook (because, again, they don't know what they're doing and not doing).
What Fit-Fluencers Don't Get
As credentialed exercise professionals, we are often fighting what has become the mainstream social media trainer with 200,000+ followers. To be fair, there are certainly popular fitness profiles out there led by knowledgeable professionals. They are the ones demonstrating and backing up their knowledge with references, and usually don't focus on their apparel or lack thereof. But the bulk of your fitness hashtag feed will likely be littered with accounts seeking more followers, not aiming to truly help others like you are. Keep fighting the good fight, you have quality education, credentials, and science on your side. All of which get your clients results (something that rarely happens with the quacks).