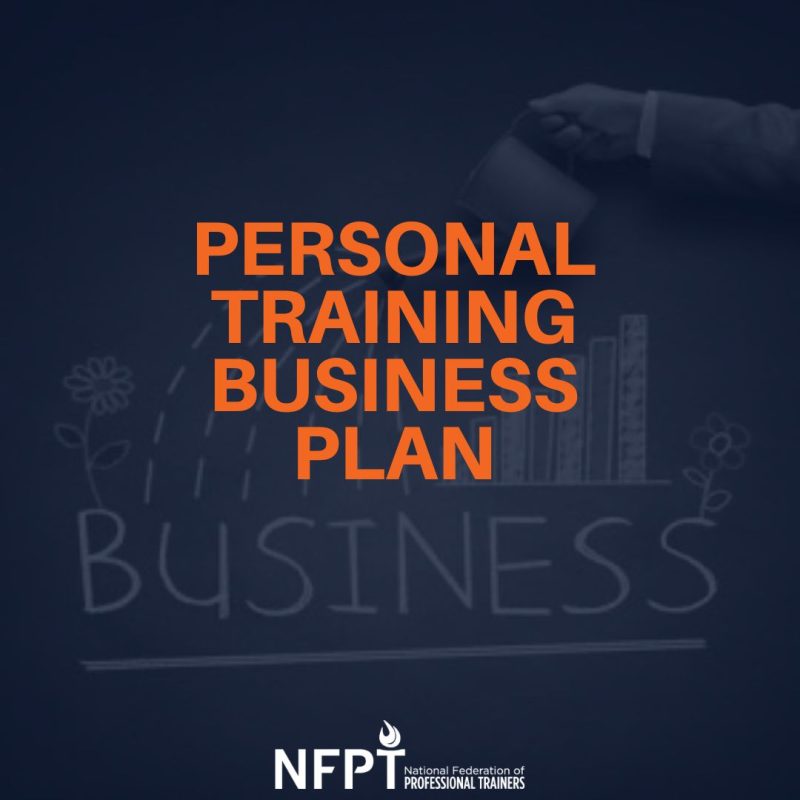 Having a pitch and plan is essential for your personal training business the same way diet and exercise are keys to a healthy lifestyle. Writing a personal training business plan and developing a pitch does not need to be as intimidating as it appears. With a few simple steps and some strategic thinking, you can be well on your way to checking this off the list and lunging towards a more abundant business.
Personal Training Business Plan
What is a business plan? The business plan serves as a master blueprint for a business. To establish a sustainable business, you have to have a concrete plan, which can be a tricky process in the beginning.
Traditional business plans are lengthy, complicated, and comprehensive. While these characteristics might sound negative, they really aren't. Business plans are deemed necessary (especially if you are applying for a business loan) and they force an aspiring entrepreneur to strategically approach what can be a significant investment in both time and financial resources.
Benefits of a Personal Training Business Plan
Here are a few of the many benefits a business plan offers:
Serves as a roadmap and compass as you develop your business from the idea stage to implementation
Provides clear objectives and a business purpose to communicate to potential investors
Helps define relationships between the owner and contributors or contractors
Helps to identify potential gaps and shortfalls
Minimizes legal risk
Typically, a business plan includes the following five main sections:
an executive summary
business description
the marketing plan
the operations plan
the financial plan.
In addition to those sections, appendices are usually added at the end, which contain important supporting documentation such as resumes, contracts, operating agreements, articles of incorporation, etc. That's a great deal of information to communicate in written form.
Start with your Personal Training Pitch
So, how does one get from "I have an idea for a personal training business" to "I'd like to present to you my business plan for X"? Before diving into the business plan itself, you must first be able to answer one important question. "What is X all about?". If you start by trying to complete each section of a business plan without first being able to succinctly describe or pitch the purpose of the business, you will end up turning circles.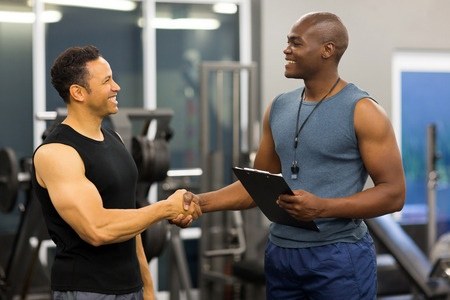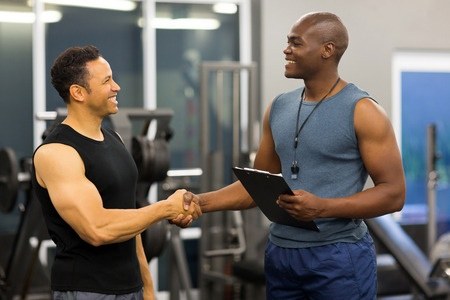 Develop a pitch or elevator speech (which can then turn into part of the executive summary section) to share with potential partners, colleagues, contractors and –
most critically – investors. A quality pitch should distill all of your brilliant business ideas into one main concept or feature of the business itself.
To develop a winning personal training business pitch, address the following:
Who are you and what do you offer?
Who is the target market/audience?
Do you have competition? If so, how will your business be different and avoid duplicating efforts and services?
How will you market the business? What sales channels do you expect to be of value?
Do you have a team? If so, who are the core members and what are their roles?
What resources will you need?
Are there any "housekeeping" or "to-do's" before you get started such as approval or legal counsel?
A business pitch is the broad and general overview of a business that is designed to "hook" people on your message or service. Start by drafting several answers to these questions – walk away – then revisit your work. Give your ideas time to marinate and evolve.
Once you have a working draft, practice the pitch with friends or family members and ask for feedback. Once you've made the pitch and incorporated feedback, you are likely ready to start putting the larger personal training business plan together. Congratulations! You're one step closer to realizing your business potential.