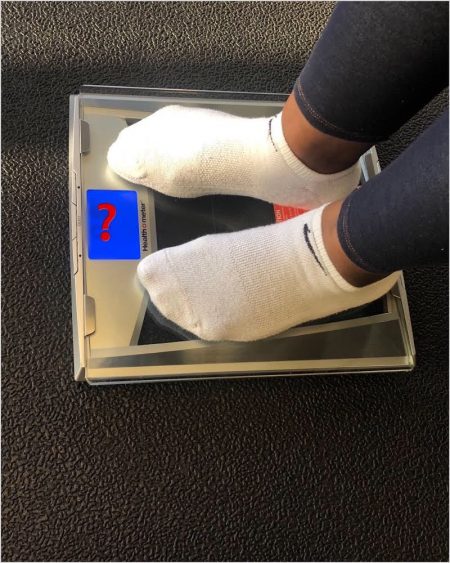 Nothing serves as a better deterrent from sticking to fitness goals than the holidays. Whether it be the constant travel or irresistible mouth-watering meals. It is our job as fitness professionals to assure that our clients stay on course as much as possible doing these trying, jet-lagged, turkey-cutting, toast-making times. Here are several ways to fulfill your role.
Schedule Holiday Events Around Exercise Schedules
With relatives and close friends flying and driving in for the holidays, it's easy to see why the holidays pose a challenge with properly maintaining consistency with your diet and training. For this reason, I tailor my training sessions with clients around chaotic events to prevent any major fitness losses, whether it be a loss of strength or cardiovascular capability.
For example, most of the major holidays fall between Tuesday and Thursday this year so its best to capitalize from Friday to Sunday of the week for training days. Just to be on the safer side I increase the exercise volume and intensity, thereby increasing the client's energy expenditure.
I also keep my focus on larger muscle groups such as the legs and back, as they burn and require more energy. By doing so the delicious pumpkin pie and scrumptious turkey leg are more readily burned digested, in addition to those few rounds of drinks.
I tell my clients that the holidays are the only times when major cheat meals are allowed. If there's any time of the year when it's ok to let loose and just be it's during this time of the year when everyone is just enjoying the company of the friends and family. I say, "It's the holidays! Enjoy, we can always work around it!"
Choose Healthier Holiday Meal Alternatives
"Healthy" and "Holiday" are not synonymous; usually when one thinks of the holidays what usually comes to mind are foods that add unwanted weight to unnecessary places. However, there are always food alternatives your clients can eat.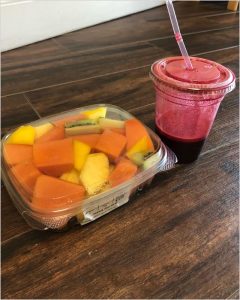 Rice is a huge staple around my holiday tables, but instead of the usual white rice brown rice, cauliflower rice, or quinoa are great substitutes. Similarly, gravies and sauces are huge culprits in that they are usually high in cholesterol, fats, and sodium.
As fitness professionals, we can advise our clients to use light sauce toppings or even eliminate the sauces altogether. There's always a choice: "do I drink the glass (es) of wine or stick to my bottled water, do I eat that entire piece of pie by myself or do I share it with someone."
Reinforce to your clients that they do have choices.
The holidays are always tough but I usually find that the clients of mine who make it through the holidays lightly bruised and even unscathed usually have the best results at the end; the discipline they display is what makes it that much easier to achieve those fitness goals.
Within my scope of practice, I lack the credentials to give nutritional advice to clients. My knowledge serves that I can at the least inform my clients of healthier food alternatives.
Find a Workout Partner or Training Group
It can be daunting enough to train alone, especially when motivation and energy levels are low during the holidays. Having a workout partner and even a workout group during the holidays can work wonders for a commitment to holiday training.
It's the best time of year for clients to be connected with a fitness professional or other like-minded people in some way. I urge my clients to team up with a like-minded fitness enthusiast or community that will hold everyone included accountable for making sure training sessions are attended, all repetitions are accounted for, and every mile is jogged and logged.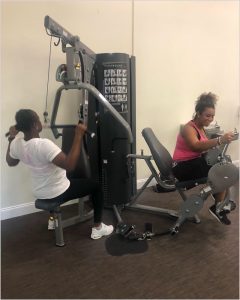 Extra client support this time of year is both needed and appreciated to ensure smooth sailing (choppy waters here and there) throughout the holidays. Clients look to us for inspiration when there is none around, motivation when wells are dry and hope when all is lost.
What else do you have in mind that may help clients throughout the holidays?