Lots of NFPT trainers have potential clients on the fence about hiring a personal trainer. Little do they know of the huge benefit a personal trainer can be for them. If you have those potential clients who just don't want to commit because they don't believe there is value in a personal trainer, send them here! There is so much to value about a personal trainer.
With a personal trainer, you will receive personalized workouts, tailored for you and your needs. We've all fell victim to getting into our own workout routines. Sometimes we'll go months always doing the same exercises and getting on the same machines. A personal trainer has the knowledge of what is good for your body. They are trained to help you get the results you want.
Personal trainers are also great motivators. Getting motivated for some people is really hard. And for others of us, we can get into slumps every once in a while where we need an extra push. A trainer will be able to push you in the unique ways that get you motivated. Yelling and screaming at you? Gentle, but assertive? There's a trainer who can do that. Also, when you've committed to a certain time with a trainer, it gives you more incentive to go!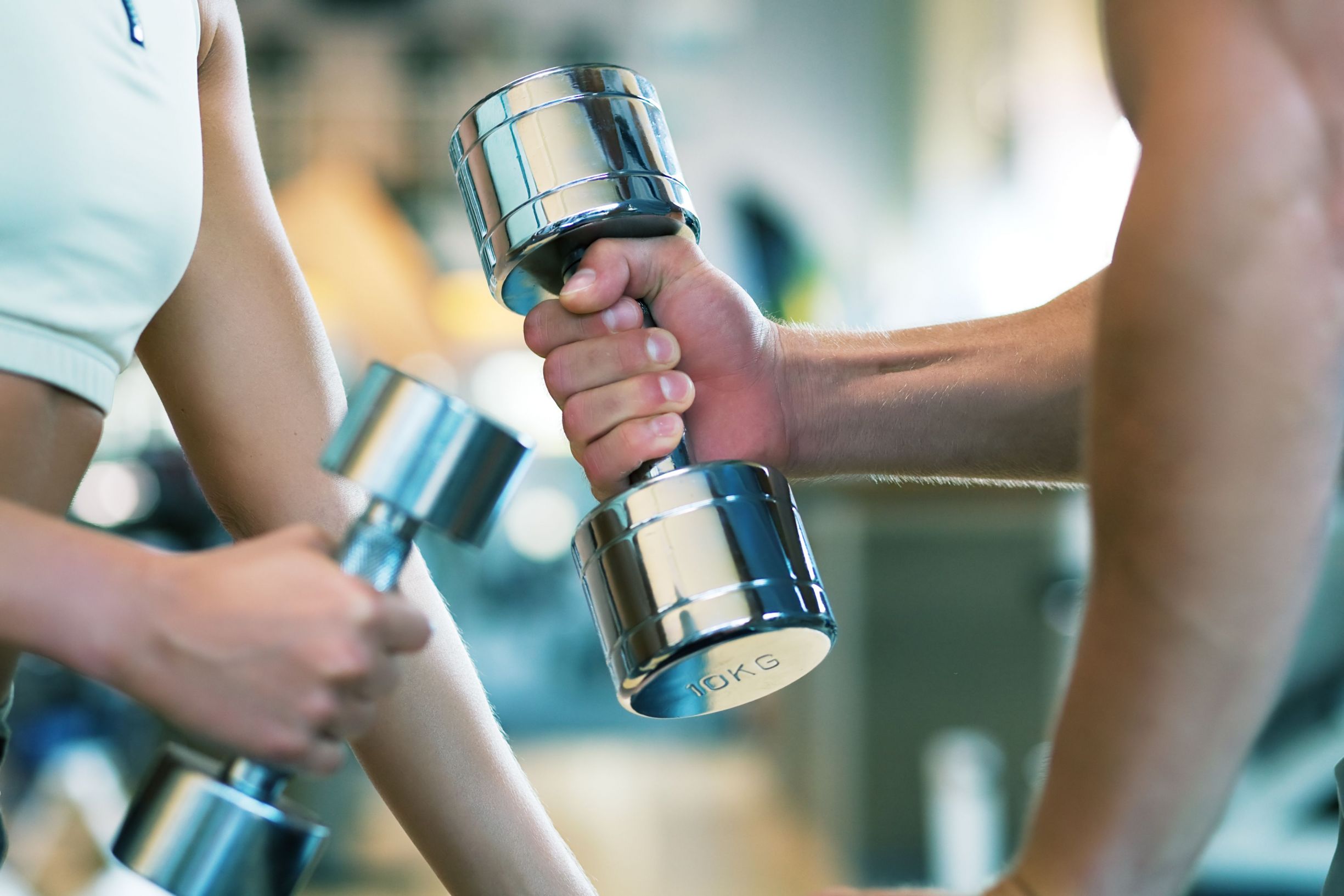 Trainers also know how to best workout. This lowers your risk of injury and helps you stop wasting time. Trainers know how to properly workout, stretch and use the machines. Using your body correctly is key in keeping you safe and productive. There is a huge difference in watching a video on YouTube and actually having someone show you and correct your form.
What's the main reason you would be hiring a personal trainer? To get results! They will help you strive to being a better you by showing you the ropes. Improving your overall fitness is their goal. Trainers can help you reach and maintain a healthy weight, show you how to live healthy and teach you how to stick with your workout regime.
What are you waiting for? Get ahold of an NFPT Certified Personal Trainer in your area today!