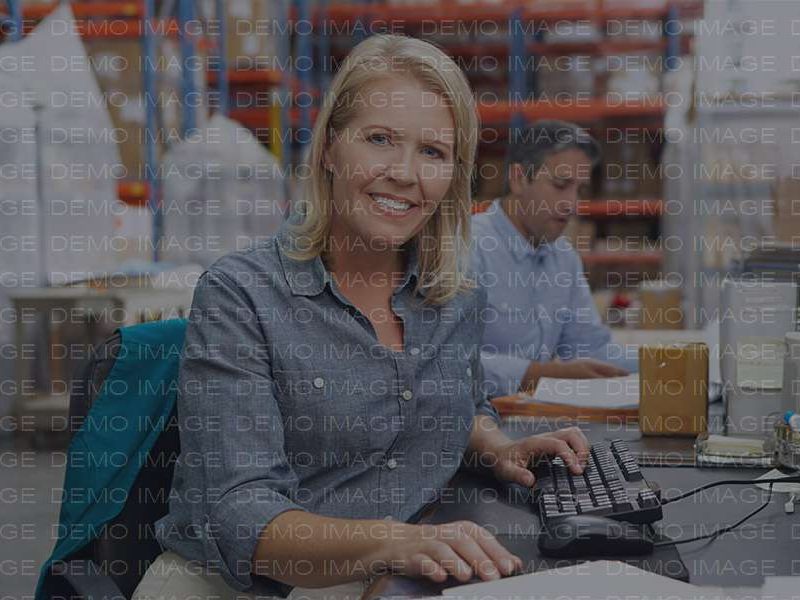 Referral systems are very practical ways for personal trainers to market themselves. Referrals can be worth their weight in gold, but a lot of trainers do not take advantage of such opportunities. If you are afraid of sounding desperate or feel guilty for asking your clients, don't! Whatever your reason for not using referrals to their fullest potential, you need to know that you are missing out on a very large market.
The importance of a good referral system is unprecedented. Think about it, all your referral leads cost you nothing. You are simply asking an already paying and happy customer to give you some names of their friends who may be interested in your services. You can be sure that your client will then talk to those friends that they suggested and give them a precursor to what you've done for them. And because they've already talked to their friend about your services, you can expect a more willing prospect. In fact, referred prospect conversion rates are much higher than most other leads.
You need to remember that you are not the only professionals out there working on some sort of referral system. Anyone who is running a client-based business needs to ask his or her current clients for referrals. This includes landscapers, lawyers and even doctors. And just like these other professionals, you cannot be afraid to ask your clients for referrals. If you are in a good relationship with your clients, they trust you and will be more than willing to help you.
Remember, clients are the lifeline of your business. Without clients, you are without a career. This basic business-building tool can make or break you. Next Monday we will go over how to implement a good referral system that works for you.