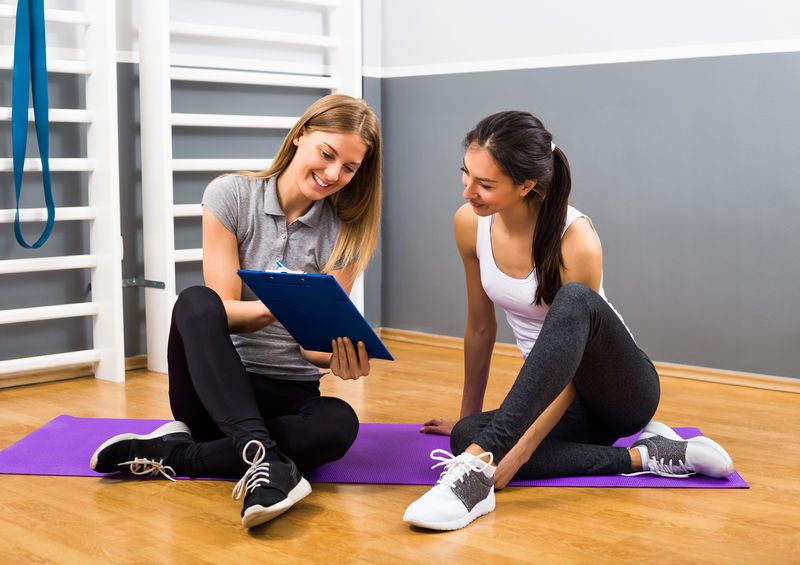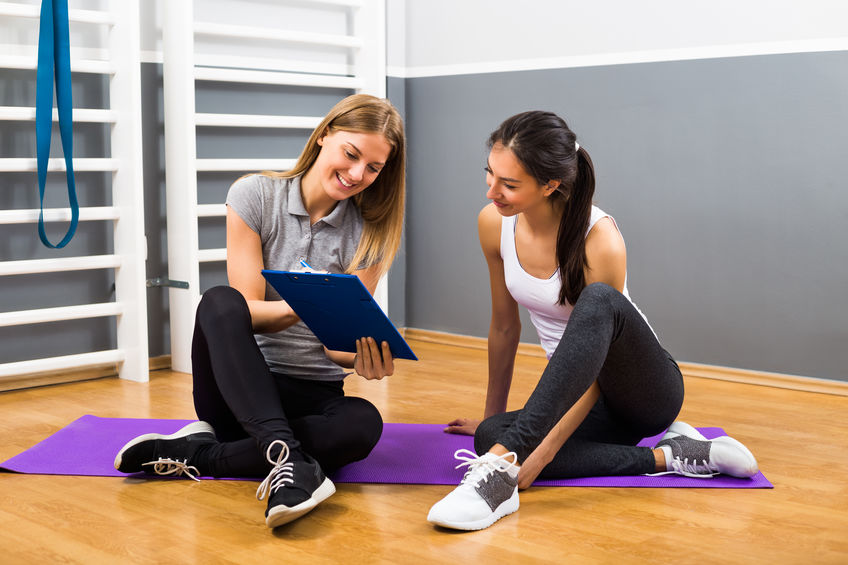 Despite our best efforts as personal trainers to try to see an experience through the client's eyes, we often are unable to fully accomplish this because we know too much from being on the inside of the business. The real challenge comes in separating ourselves from what we think the client perceives versus what she really gets out of a 1-hour training session.
We have all heard some variation of the following expression:
"One cannot take the full measure of a man until he has walked a mile in his shoes."
The intent is clear ~ only by putting yourself in another's position can you clearly see a situation through his eyes. This prudent advice works well for personal trainers who, after all, work in a client-centered profession.
Perhaps we would be better served to consider this quote:
"Before you walk in the client's shoes, take off your own shoes."
Sit Back and Really Listen
One way to facilitate this depth of understanding is to have a "check-in" discussion with the client after 4-5 weeks of consistent training. This is a good time to have him consider if the goals the two of you outlined prior to embarking on training are being met or in the process thereof.
Find out if any of his priorities have shifted, now that he has a truer understanding of what personal training involves in terms of dedication and nutritional adherence, as well as commitments to both time and expense. Pay attention not only to what is said, but also try to fill in the spaces of what has not been voiced.
Often a client is hesitant to criticize, either for fear of hurting the trainer's feelings or appearing to overstep his bounds. Most clients share similar expectations and desirable characteristics in a personal trainer, and it might serve you well to know if you are meeting those expectations. Encourage him to be honest and forthcoming when eliciting feedback, reassuring him that training methods can always be tweaked.
Have Fun While Learning
Many gyms and fitness centers have a week during which clients can sign up to "Train the Trainer". Often this is done as some sort of community fundraiser, in which clients and members can pay a nominal fee for the privilege of "payback".
This event was a huge success at our gym. I had a client challenge me to compete with another trainer for the number of weighted dips we could execute. At the end of the week, our participating trainers had a better idea of how clients perceive us as we perform our jobs.
We want our clients to have a positive and rewarding fitness experience. The only person who can really judge our success, and hence our professional worth, is the customer: the judge and jury of the workout.
Do your perceptions of a client's experience align with his reality? Kick off your sneakers, lace up his, and go a mile on the treadmill to discover the truth.
Trainer Trade
If your clients aren't comfortable swapping roles, consider a trade with a colleague. Aside from learning from the person you train how you train and what can be improved, there is value in being the client for a while and learning to empathize with that experience.
You may learn from your experience that you like having a "drill sergeant" type trainer versus a "cheerleader" type. This may prompt you to ask your clients what style of encouragement is most motivating. Trade notes openly and honestly with your colleague and you may be surprised by how much insight you can bring to your future sessions.
References: