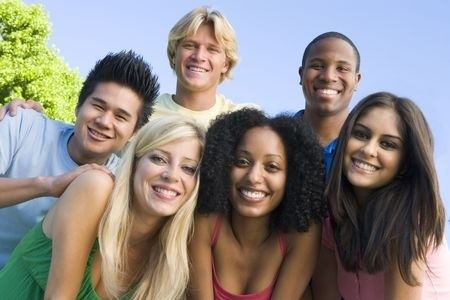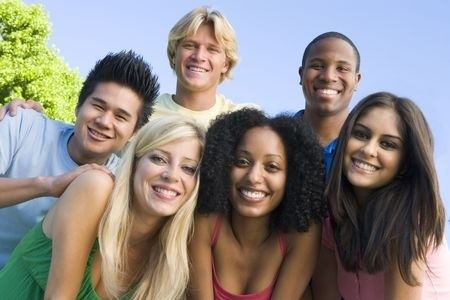 I've seen a couple of great examples of fitness professionals using social media to build community. So great, in fact, that I'm compelled to write about them.
We use social media to spread the word about our workout plans and special-offer sessions, and that's great. That's part of spreading the word and, hopefully, creating awareness. But we know there is a line between creating awareness and just plain ole lazy spam. We've all come across that.
Amidst the links that are so plentiful in social media, I've seen shining examples of community-building posts that make me glad to see them cross my timeline. A couple of these examples are from an instructor who consistently fills every spot in most classes he teaches, even when he's subbing for someone else.
This instructor proves he's human by posting his setbacks as well as his successes. Here's what I mean. Instead of imploring people to have a nice turkey salad for Thanksgiving, he acknowledged the holiday as the food fest it can turn into. In the days leading up to the holiday, he encouraged participants to get in a few extra workouts with him in order to do two possible things. The first was to build that proverbial cushion that makes some feel better about the slice of sweet potato pie for dessert. The second was so they would remember the hard work, the sweat in their eyes, and have just that much more restraint at the table. Whatever their workout motivation, he wanted to see them in class!! (He also admits when he has an unfitness-like dinner.)
He acknowledges when a participant has a birthday. Actually, he takes it a step further by saying something positive about the person and asking everyone to join in wishing a happy birthday. And people do! It starts encouraging conversations and pulls his fitness community that much closer together.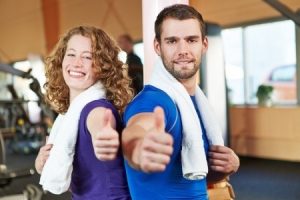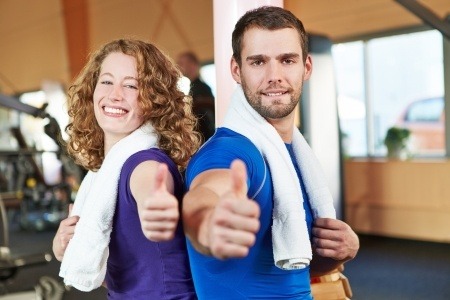 Another instructor regularly acknowledges and praises other instructors and admits she learns from them. It may be counter-intuitive to mention other fitness professionals to participants and clients, but that's the magic of community. A community is invested already in their coach and the other members. The community shares goals, memories, achievements, setbacks, and ideas. It's difficult to threaten that type of bond with a mere mention. Plus, giving others a shout-out creates goodwill in her own fitness network! And we all want goodwill.
She also posts her weekly schedule, including classes she will cover at other gyms, and her own classes that she will miss and sub out to others. It's a great courtesy to her regulars and to other instructors who are endorsed in her announcement.
Those are just a few of the social media post examples that I've come across that turn the focus back on the fitness community and encourages a connection. Be sure to pop into the comments section and let us in on the kinds of posts that are working for you!