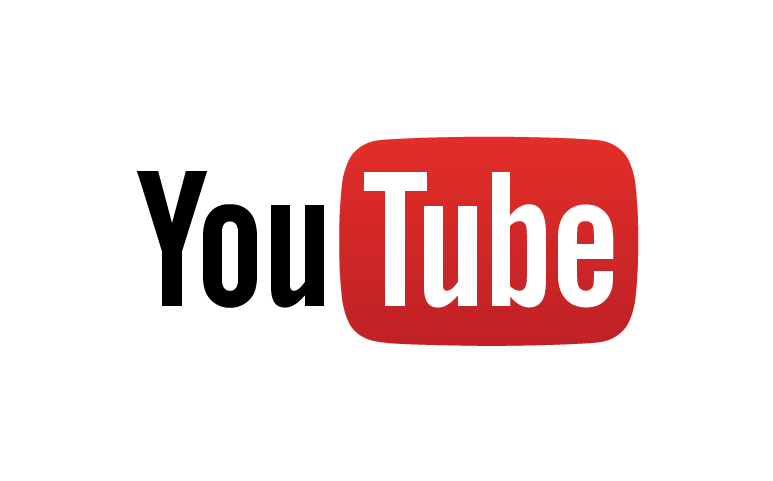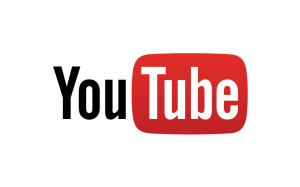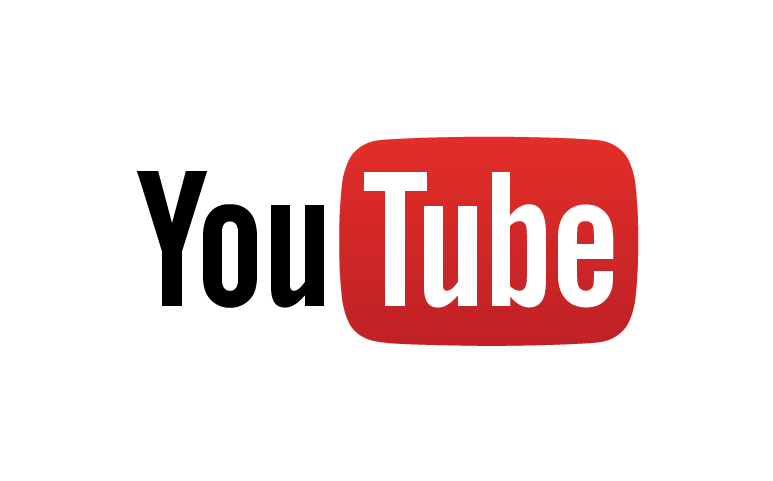 It seems lately that online workout videos are picking up serious steam. In my own real-life circles and along my social media timelines people are talking about and advertising streamed workouts. Also, most of us have seen the television commercials pushing the workout-a-day subscription services that are now available.
The good news is that anyone can get in on this. It's a great day when we all can create and market material for our businesses and industry. Plus, although a good video can be time consuming to produce with considerations to make for music, set, equipment, script, and clothing, among other things, it can also be as simple as an instructor, yoga mat, and camera in a living room at home.
Exercise videos are a great way to engage clients, but there are other categories of videos (and perhaps podcasts as well) that can be impactful for your audience. If you're looking for a kind of derivative on the workout video trend, here are a few topics to get the creative juices flowing.
Special Populations: In a quick tour of You Tube, I came across pages upon pages of workouts for everyone. A few hits from that generic search addressed specific groups, and they got me thinking.
Instead of, or in addition to, workouts for everyone, there is the option to consider clients' specific needs. If you're working with a number of senior citizens, college students, new moms, or parents of grade-school-age children, there is a real opportunity to customize workouts and instructions geared toward their unique challenges.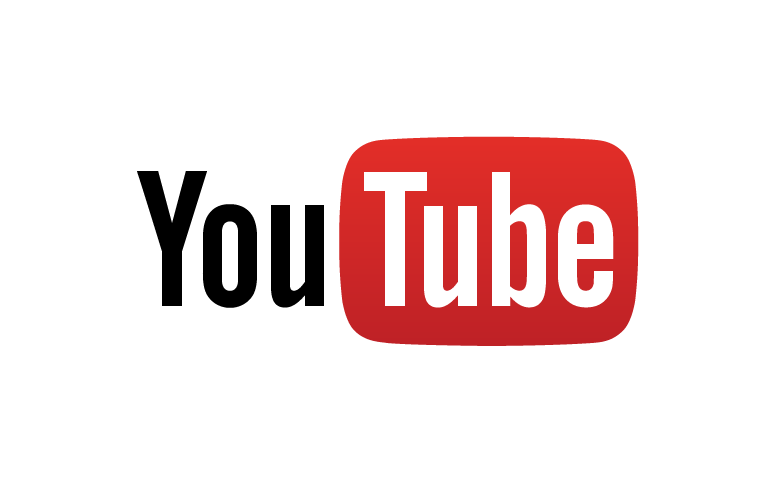 For instance, people with grade-school kids might be looking for ways to get the kids involved in a healthier lifestyle and might welcome workouts tailored for families. New moms cleared by their doctors to resume exercise might want to target specific areas to tone and tighten, and though there are quite a few videos already on that subject, your clients know you and would love to hear from you!
Fitness Chats: Production just got a little easier for this one as it requires no music or workout equipment. Instead, this is a simple way to stay connected with clients using just the sound of your voice.
Get creative with this one. A few topic examples are motivational talks, fitness pointers, new fitness and health information, new classes and workouts you'll be offering, or even a grocery haul where you showcase your knowledge on healthy eating by turning the camera to your food purchases.
Video Alternatives: Instagram photos are a simplified way to keep in touch and still be informative. A friend of mine regularly posts a single photo of herself in a yoga pose tagged with the pose title and a short quote of inspiration. Fun, simple, and easy to digest. Granted, the pose itself may not be quite so easy!
This one is all yours! What ideas do you have for your fellow trainers? Let us know in the comments!