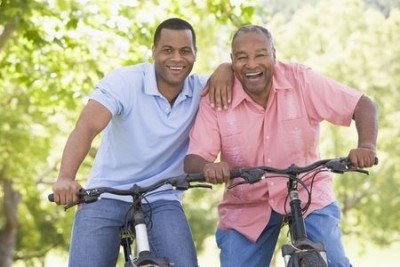 Giving Back Through Fitness
I love customer-focused events like customer appreciation or for-charity events. They have the desired effect of making me feel…well, appreciated. But more than that, when done sincerely (not just an opened box of half-stale donuts on a table near the entrance), these events also help me forge a deeper relationship with the staff and the company.
I got an invite just this week to attend an appreciation event at a local bicycle shop.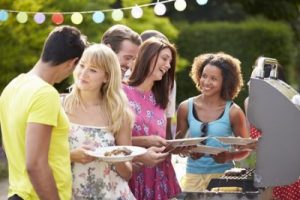 Attendees will get to road test some of the new bike models and then have lunch. Did I put myself on the "interested" list? You bet. Main reason? I get the chance to be around like-minded folks (folks who love bikes and won't get annoyed with conversations overwhelmingly about bikes), test new products, and get riding tips from other attendees. The lunch won't be the healthiest ever (they've already disclosed the menu), but we'll all have a chance to break bread together and meet new people.
The invite made me think, as many things do, about the fitness and personal training industry and all the ways and opportunities we have to use fitness to connect with our communities. And there are a lot of ways to do this…and with different levels of energy requirements. I know of people who embark on cross-country runs or bicycle rides to raise awareness for a cause or to get attention for their own brands. Good thing we don't all have to, literally, go that far to help or to make an impression.
If you're looking for a way to connect, show appreciation for clients, or bring people together to support a specific cause, here are a few types of events focused on clients, community, or charity to jump-start your creativity:
Fitness networking events: You can organize a special-session outdoor workout, and invite clients or, better, open the event to the public. Lead a light workout followed by time to mingle and exchange business cards.
Free workshops at a community center or library: Places like these are most always open to special, free events for the public. You can play around with this idea and design your own type of workshop.
Outdoor seminar: Feel free to hold this indoors if you have a space. This type of event is a great way to share an area of your fitness expertise with attendees. Talk to them about the proper ways to stretch, getting started with a realistic fitness plan/goal, or anything you have knowledge about. This is where creativity comes in!  A local running store holds indoor seminars on a regular basis, and, more often than not, they report a great turnout.
Charity event: You can hold a special-session and charge for attendance (or let attendees donate as they see fit), and make it known that you are donating all proceeds to charity. If you name a specific charity, be sure to also make it known that the charity has not sponsored or endorsed your event. Unless they have! Yet another option!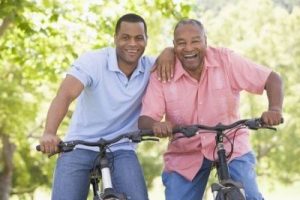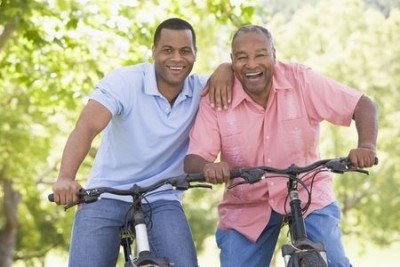 Sometimes the unexpected happens at these customer events. Though the focus is off the facilitator and completely on the enjoyment of the attendees, I know that at the bicycle shop's appreciation event someone will end up at the sales counter and with one of those shining new bicycles strapped down on their car's rack. I'll let you know if that someone is me.