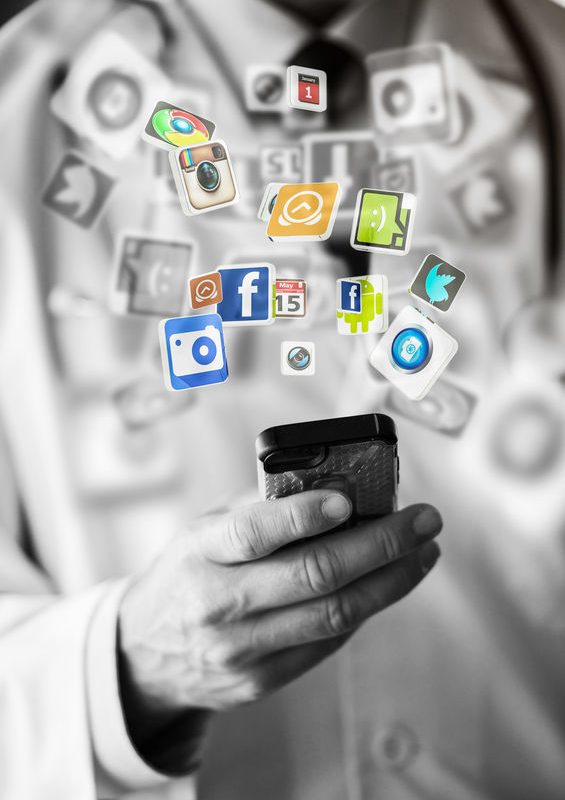 Personal trainers are well-educated fitness professionals committed to bettering the lives of their clients. But that's just one dimension of a personal trainer's skill set and focus. While a fitness professional's daily work may take place inside a gym or in a client's home, their influence can transcend those boundaries especially in today's culture of social media. A social media micro-influencer is a new and growing role in marketing, and personal trainers possess a unique power to become one. Here's how you can broaden your professional reach through social media.
What is a micro-influencer?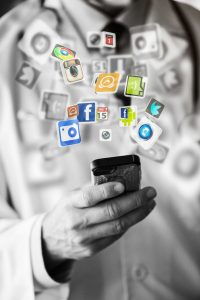 Micro-influencers are individuals who develop content around a certain niche or area of expertise. They are often regarded as topic and/or industry experts. Micro-influencers, as opposed to mega, macro, or nano-influencers, seem to possess a more conservative number of followers. The number of followers that defines a micro-influencer is somewhat subjective. Some sources say a micro-influencer has over 3,000 followers on a specific social media channel, while others cite a number of followers between 1,000 and 50,000. But don't let these slightly arbitrary numbers discourage you. It takes time to build a brand and connect with new followers – just as it has taken you time to build your fitness business. It's all about the process.
Why micro-influencers work
Micro-influencers work because they are everyday people with expertise in their particular field who know how to authentically connect with their followers and curate unique and interesting content for their consumers.
What can you do to become a micro-influencer?
Start somewhere. Anyone who is considered influential started somewhere. All social media "celebs" began with a handful of followers, so nurturing that growth is the first step. You can start by examining analytics on your website, blog, and other social media channels to see what type of content and posts your consumers engage with the most. See if you can uncover a theme and then harness that theme as a foundation to build more shareable content of a similar nature.
Create unity. Consistency builds credibility. When you create your website and social media channels, make sure you are consistent with the look and feel of the overall design. This means using your logo, having a consistent color scheme, designing content with a specific look, etc. You want your followers to connect with your brand and recognize it immediately.
Post often. Create a social media plan and post frequently and regularly. Your audience will come to expect posts from you in a cyclical fashion. Developing a content calendar can be useful and help keep you from falling in to a random pattern of sharing.
Be unselfish. Successful micro-influencers are not engaged with their platforms to fulfill some ego-driven mission. They are committed to sharing motivational, influential, and useful content for their followers. If you come across something – a saying, a meal tip, a hack, anything – share it even if it's from another brand's or influencer's website. Be sure to tag appropriately. This will not only help you grow your brand, but may draw in other followers from the link you shared – especially if a tag of the original poster is included. Think about it this way – followers tend to follow other followers if the content you are sharing resonates with them.
Connect with followers.Take an active interest in what your followers say and post as well. If a follower comments on something you post or re-shares it, engage with them and thank them. Be you and be authentic in not only what you post but in how you choose to interact with your audience. Ask for audience feedback and actively seek interaction from your followers.
Being a micro-influencer is always or only about the number of followers you have – it's also about the authentic nature of what you create, share, and provide. Start small, build your brand and make your own mark. If you don't regard yourself as social media expert, start by learning the basics. Choose a popular channel such as Instagram or Facebook and go from there.