Working out with a personal trainer can seem like a luxury to many. Your potential clients need to know that they are able to afford your services. If you have some potential clients who are on the fence about working with you, send them here to get some relief about the price they will be paying for your services. Getting a personal trainer doesn't have to break your bank. Knowing where to look and how to ask are the keys.
Ask about Payment Plans
Most of the trainers out there will let you set up a payment plan instead of paying for everything up front. Many trainers are flexible in this area. Negotiation is never out of the question. It never hurts to ask for a lower bill for a longer commitment with that trainer.
Shared Sessions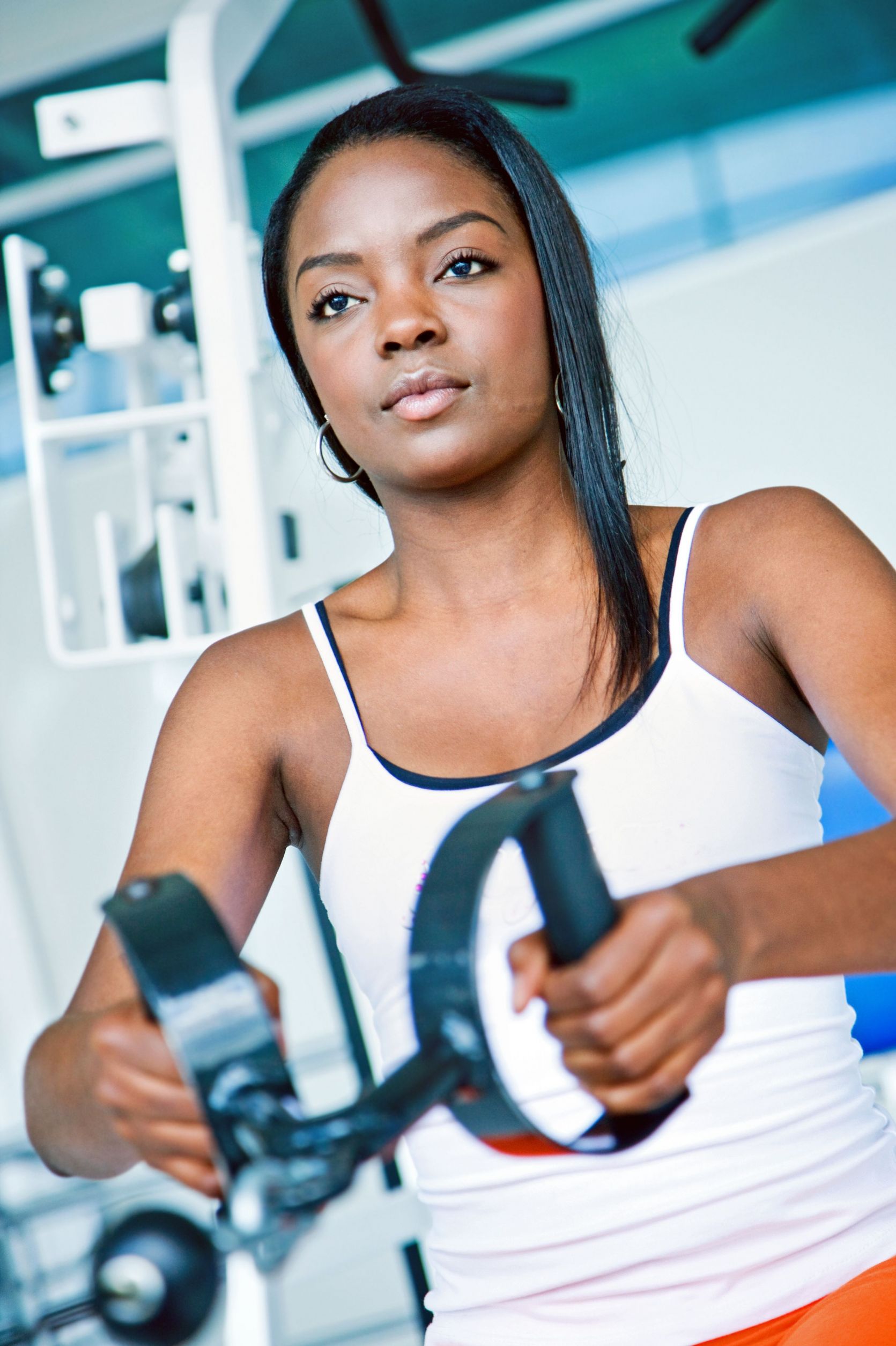 Ask the trainer if they'd be willing to train you with another friend or two to lower the price per person. You will still receive a ton more individualized attention then you would attending a group session or boot camp, but with the smaller price tag.
Off-Peak Hours
If you have the ability for a flexible schedule you should think about "off-peak" hours. Many gyms offer discounted personal training rates for what they call off peak hours. Those hours usually fall between 10 AM and 12 PM and then again from 2 PM to 4 PM. Some trainers may be willing to come down a bit on their hourly rate to fill their schedule during what would otherwise be dead time.
There are always ways to make things affordable for yourself. Something we forget in our consumerism culture is that things can be negotiated for. Whether it is a car, furniture, a house or personal trainer. Things can be negotiated for and prices will drop. If negotiation doesn't work (or isn't your style) you may have to make a good old fashioned budget. These things, although sometimes tedious, can work serious magic! Try some of these tips and you will soon see that if you really want to make a change, personal trainers can be very affordable!