To run a successful fitness business, you need to learn about your customers, your competitors and this industry. Market research for personal trainers is a vital part of that. It is the process of analyzing data to help you understand which products and services are in demand. Doing this valuable research can:
Give you a clear picture of what may bring a profit
Help identify what you need to change or tweak anything about your business
Reduce business risks
Help you decide if you should consider offering additional services
Indicate where and who your customers are
Tell you when those customers are willing to purchase your services
Spot current and upcoming problems in your industry
Before you start your business, you need to understand the basics of market research. You can collect primary research of current sales and the effectiveness of current practices in the fitness industry. This can be done with interviews, surveys and questionnaires in your potential business location.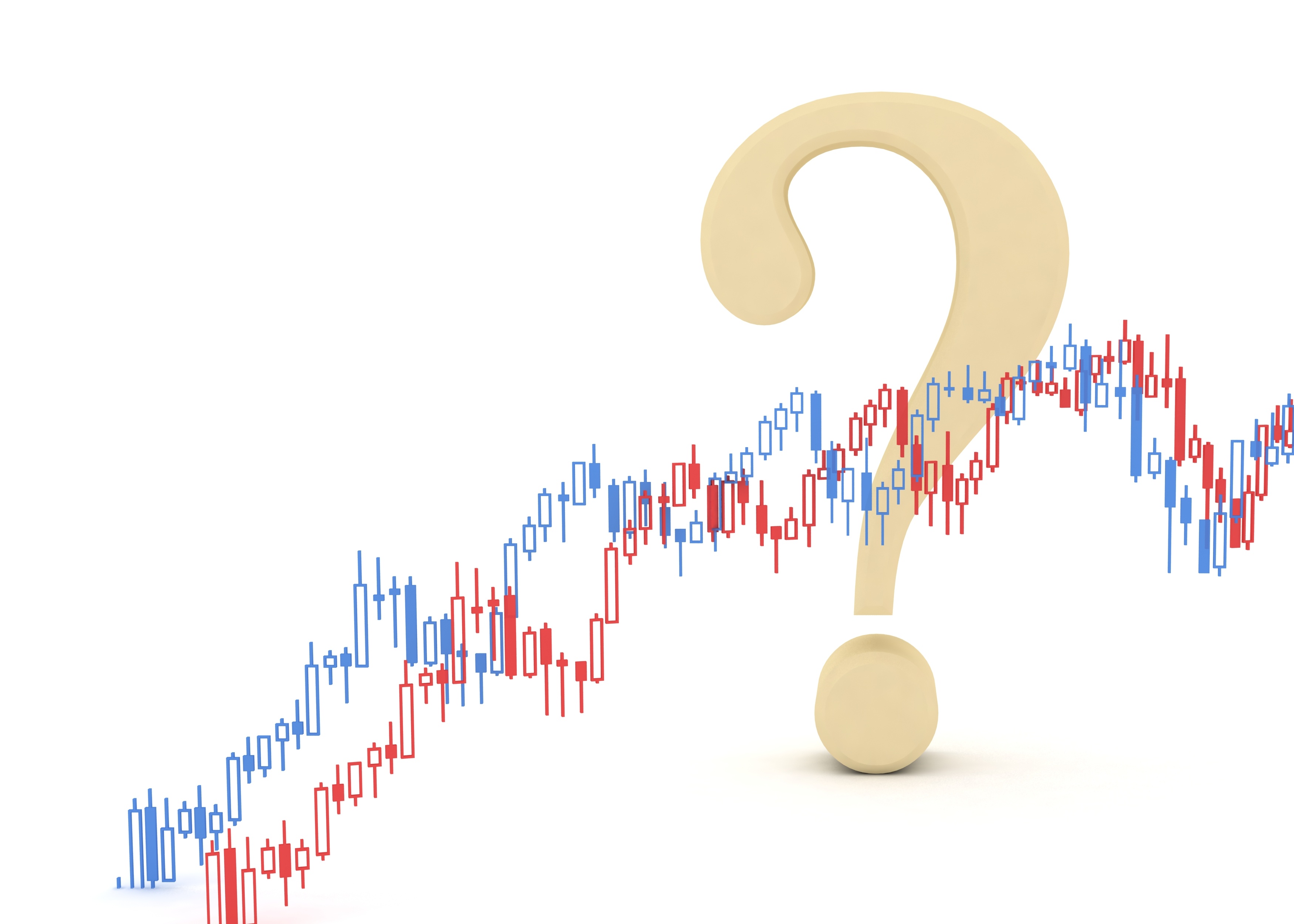 The other way of gathering information is analyzing data that has already been published. The government offers a wealth of data and information about businesses, industries and economic conditions. These sources provide valuable information about your customers and competitors. The government isn't the only one who provides this kind of information. Trade groups, business magazines, academic institutions and other third parties analyze research data about business trends. Use the Internet and database searches to find information related to your location and the fitness industry.
This is no easy task. It takes dedication and determination to accurately depict the state of your potential marketplace. Just remember that it is an essential part of starting your business. It will get you off on the right foot and a step ahead of your competition.