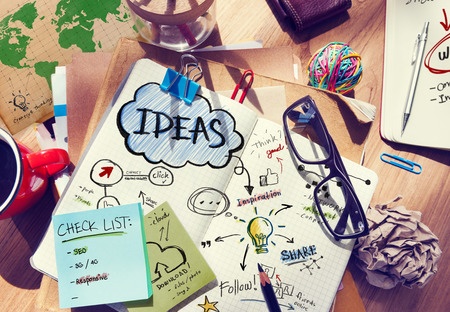 Last Monday I gave you some low-cost marketing ideas. This week I wanted to offer something better. How does FREE marketing ideas sound? Everyone loves free! If you are offering something that hasn't cost you anything and your clients are receiving something that hasn't cost them anything, it is a win-win.
Have a business card giveaway. Have a fishbowl at the front of your facility where people are able to drop their business cards for a drawing. At the end of the month, draw a card and give that lucky winner a couple free sessions. This gives you new contacts, exposure within the community and hopefully more future clients.
Cross-promote with other local businesses. If you are willing to scratch other business owners' backs, then they will be willing to scratch yours. Give a special on group rates for people who work at those businesses. Or it could even be as simple as giving another local business a pamphlet or brochure about your services to leave at their front reception desk and doing the same for them.
Give out free samples. This costs you nothing. You are letting your customers "test drive" your services. I can tell you right now that I would not start using the services of a personal trainer just from seeing a flyer in the newspaper with their information. I want to know whom I am going to be paying. I want to see what value they have to offer me.
Social Media. We've talked about this topic extensively and I cannot express its importance in this day and age. If you are not connected to social media, you are losing out big time! It is free to use, but there is a level of time commitment if it is used to its fullest potential. Check out our past posts on Facebook, Twitter and Google+/LinkedIn.