As a personal trainer you will be asked by most of your clients questions on nutrition and their diets. Everything from "What can I eat to lose weight?", and "How many deep-fried donuts can I eat without getting fat?" You need to know how to answer these types of questions while staying in your scope of practice.
Remember, you are not certified as a nutritionist or dietitian. Giving an exact meal plan to a client might seem like you're doing them a huge service. But in reality you could be opening yourself up to danger. That is the kind of thing a dietitian or nutritionist should do. If you are not, than you should not.
You can however educate your clients on how to eat. Simply give them general guidelines to follow. You could say "Eat 20-30 grams of protein after a workout", Instead of "Eat 3oz of chicken breast, and 2oz of mixed nuts". While the latter is more exact and informative, your client might have an allergy to nuts that they are not aware of and blame you for telling them to eat it.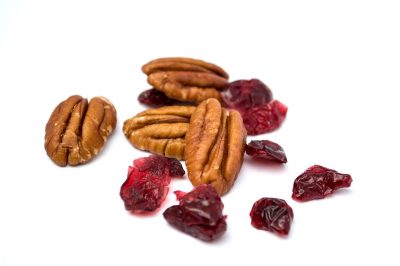 Stick with the general requirements for protein, carbs and fats. Stay away from exact meal planning. Don't view this as a negative approach. Find a Dietitian or Nutritionist in your area and network with them. Refer your clients that want an exact diet to them and they might be inclined to refer their patients to you.
Your clients are looking to you for advice on everything fitness related. They expect it. Make your clients a nutrition log to keep track of what they eat and how many calories they consume. There are several apps that work great for this sort of thing.
You could also take your client grocery shopping. You can introduce them into a whole new world of food that they may not have known about. Educate them on nutrition labels. Inform them about all the misleading "healthy foods". This service is often done by a life coach, but it may also be a marketing tool for you as well.
By utilizing general nutrition guidelines with your clients you can ensure that you are not overstepping your bounds but yet giving them the full benefits of your service. A proper nutrition plan is crucial to anyone's success with their fitness goals and living a healthy lifestyle. Help your clients the correct and safe way for you and for them.