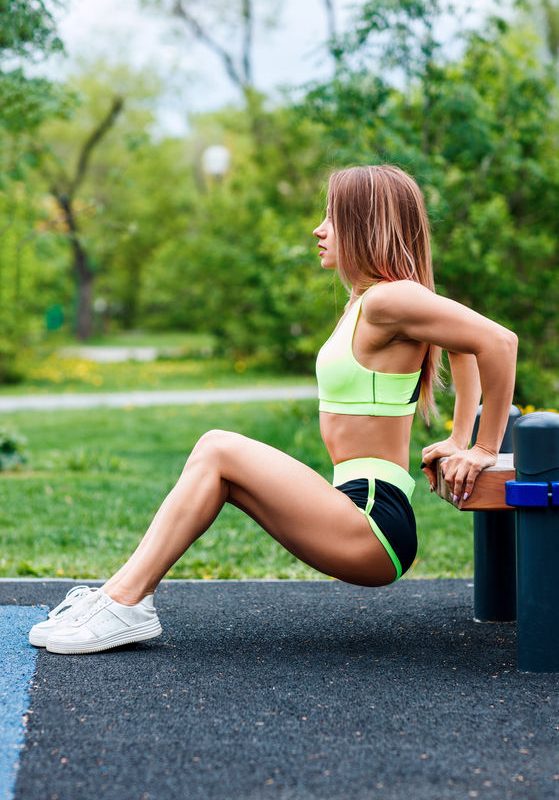 It is common knowledge that exercising has many health benefits, yet according to the Center of Disease Prevention, over half the US population does not exercise; only 48 % of adults meet the 2008 Physical Activity Guidelines.  This is mind-boggling, considering how physical activity positively effects health and improves the quality of life.
Physical activity affects both the mind and body.  From a physical standpoint, it helps prevent many diseases and health conditions.  For example, exercise reduces the risk of cardiovascular disease, diabetes, hypertension, high cholesterol levels, and stroke.  Additionally, studies show that physical activity is associated with lower incidences of colon, breast, and lung cancer.  Weight bearing exercises strengthen bones and help prevent osteoporosis.
With proper diet, exercise can also help combat obesity.  Exercising burns calories.  Since one pound is 3500 calories, an individual must have a calorie deficit of 500 calories per day to lose one pound per week.  Burning calories through exercise and physical activity helps reach this goal.  Besides weight loss, strength training can change body composition and tighten and tone.  Also, certain physical activities can help alleviate pain associated with arthritis by improving functional ability and joint mobility.
Exercise also has positive mental benefits.  Research shows that cardiovascular exercise aids in stress reduction.  Additionally, exercise can improve mood by decreasing stress, tension, fatigue, and anger.  It also helps reduce depression and anxiety and has a positive influence on self-esteem.  Regular exercise can also improve sleep; it can help people fall asleep faster and stay asleep longer.
Physical activity is a great tool to look better and to feel better. It is important for individuals who are not currently exercising (especially with pre-existing medical conditions) to check with a doctor before beginning any new exercise program. Everyone should exercise; the benefits speak for themselves.
___________________