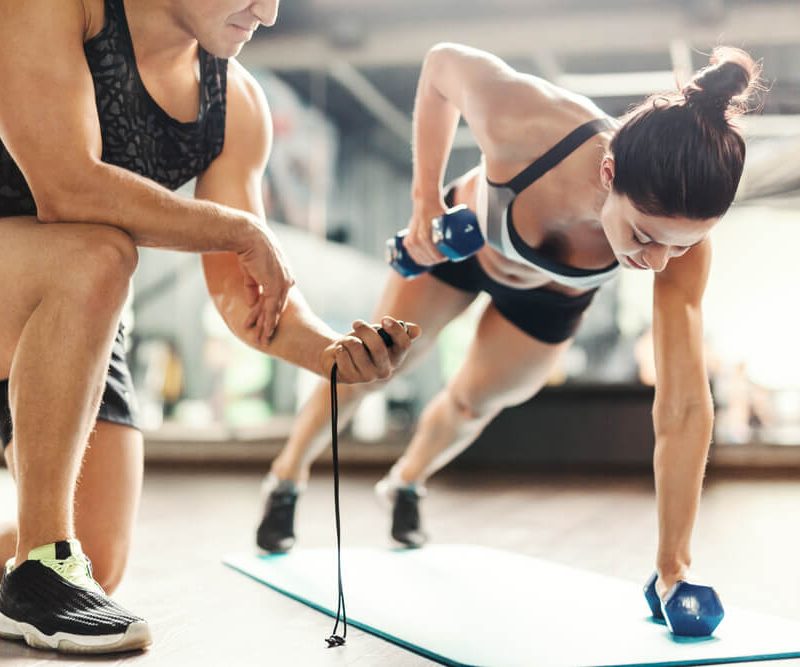 Every successful athlete knows the importance of the food they ingest. After all, it's our fuel, and without it, the engine won't run. When it comes to athletes, the demand for healthy, nutrient dense foods is exceptionally high. In fact, the difference between a burger and a handful of berries could dictate the result of their performance. So without further ado, here are the top 5 superfoods every athlete should consume.
Bananas
Physical activity can result in potassium leaching out of the body through sweating, which can cause muscle cramps. Containing an average about 422 mg of potassium per banana, this southern fruit is the perfect solution to this problem. It contains healthy sugars and natural electrolytes, and runs about 100 calories each, making it a perfect post-game recovery treat.
Salmon
Salmon is a great source of lean protein, optimal for muscle recovery. It holds omega-3 which has an anti-inflammatory effect on the body that helps regulate blood pressure and reduces muscle swelling. Omega-3's anti-inflammatory properties are especially useful for treating bunions, a common ailment many athletes suffer from.
Salmon is particularly important because it's an excellent source of good fat, which is crucial for athlete. Some made the mistake of avoiding fats altogether and developing eating disorders in order to excel in performance.
Oatmeal
Oatmeal contains a high soluble fiber content, low glycerin levels, is high in good carbohydrates (which is a major energy source for athletes), and slows the absorption of glucose into the bloodstream. That results in sustained energy levels for a longer period of time. Rich in vitamin B, minerals, and antioxidants, oatmeal is a must have for athletes of all divisions.
Blueberries
Much like oatmeal, blueberries carry a sufficient amount of antioxidants and vitamins A, C, and E, which helps fight against free radicals in the body produced by strenuous physical activity as well as preserves muscle strength as you get older. The nutrients in blueberries are also said to sustain healthy blood pressure while giving you a boost of energy producing carbohydrates to sustain you during the game. Remember to eat them raw to get the greatest nutritional benefits
Spirulina
If there is any food more deserving than the rest to be on this list of superfoods every athlete should consume, this is it. All it takes is a couple of grams of spirulina to receive increased stamina and endurance, plentiful vitamins antioxidants, and minerals, large quantities of protein, and so much more. It has been stated by NASA that "one gram of algae (spirulina) has the nutritional equivalence of 1,000 grams of fruits and vegetables." This may be the single most powerful superfood on the planet.
So, there you have it, the top 5 superfoods every athlete should consume. These foods are not only good for you and your game but are delicious as well. Do you play on a sports team? Or maybe you're a competitive runner? Whatever the case these superfoods are sure to help you reach the peak of your performance at the next event.
Come tell us about your sport on Facebook and ask Kathy your nutrition related questions!
Image source: 1
Kathy Hardess got her degree in nutrition from the University of Georgia. She stopped practicing when she gave birth to her two boys but started writing on the internet on her official website, http://maxhomeremedies.com. Kathy offers useful tips on healthy living, natural remedies, and benefits of the foods we're eating everyday.