When people are looking for a personal trainer there, of course, are individualized things they are looking for. A woman training for a triathlon will most likely want to search for a trainer with experience in this area. But, regardless of the fitness niche they are pursuing, all people are searching for quality personal trainers. And in this search for quality, there are specific things most everyone is looking for in a personal trainer. Making sure you emulate these highly sought after traits is key to marketing yourself as a fitness professional.
Certification
Those looking for a personal trainer wants their trainers to be certified. They are looking for someone who is certified by a national recognized organization who is accredited by the NCCA (National Commission for Certifying Agencies). Not only that, but they are looking for a trainer who's certification is still current and not expired. If they ask for your credentials and all you have is an NFPT certification from three years ago, more likely than not, you won't be seeing them anymore. Potential clients can also get your certification information from asking the organizations you are certified through. In all honesty, having a number of certifications will only help you.
Education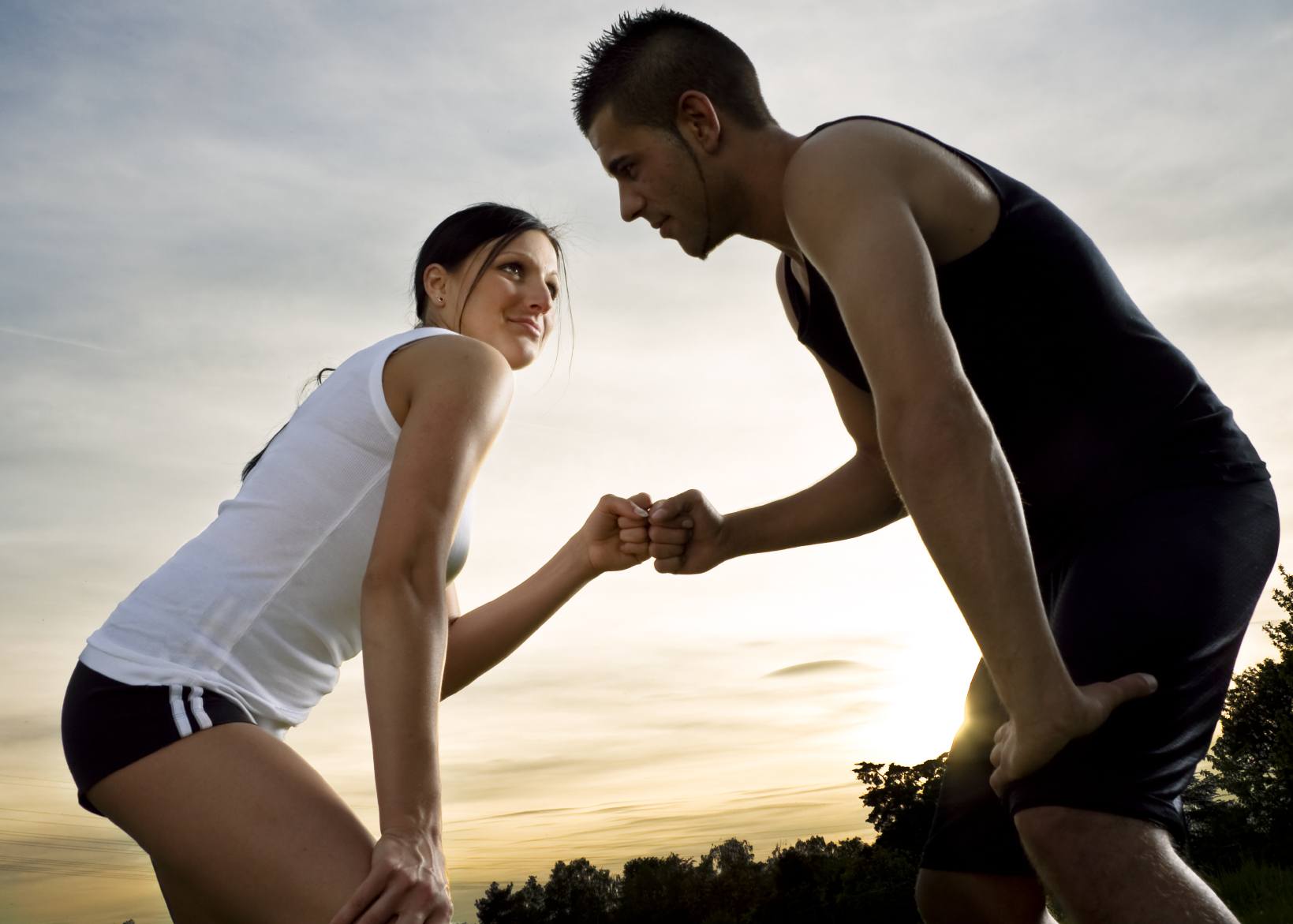 People are looking for trainers who have a certain caliber of education in their field. This isn't necessarily a formal college education (although it doesn't hurt to have one). One way of determining a trainer's education is if they have any specializations under their belt. Do you? Do you just do the bare minimum when it comes to Continuing Education to maintain your certification? Or do you better yourself by attending workshops to get more hands-on experience? Having a good and continuing education ensures people that you as a trainer know your stuff when it comes to proper form, techniques and knowing about how the body works.
Experience
Education then spills over into the experience you have as a trainer. Workshops are not only intended for continued education, but also as a hands-on way to sharpen your skills. People may even ask if they can speak to current clients of yours. This will be up to you if you feel comfortable with it. They will even check to see if you have had experience with specific types of clients before. Like athletes or people with certain past injuries. Having the experience to tell them is a great way to gain their trust.
These are just three things that people are looking for in a personal trainer. Where do you stand on this small list? Next week we will look at three more things your potential clients are looking for in a personal trainer.
Have you ever been asked about your certifications, your education or your experience? How did you respond?