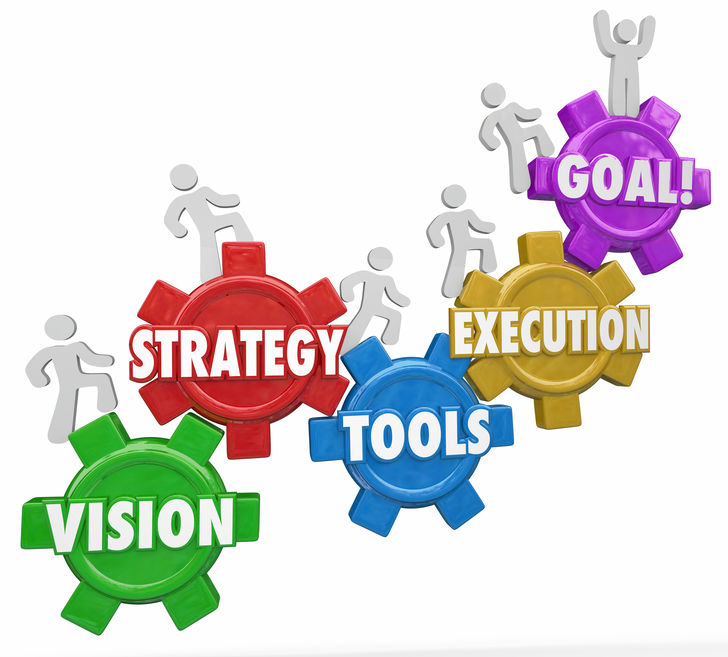 Setting goals is a necessary first step in the process of personal growth and achievement, and certainly integral to programming for personal training clients. But what happens when goals aren't met? Is it possible to still make progress? The short answer is – yes! The trick is taking thoughtful action to get your clients (and yourself) back on track.

Find out the why
There's a reason (or maybe multiple reasons) a goal isn't met. Perhaps it was too lofty or not specific enough. Or, maybe the goal wasn't realistic or it focused on an outcome (such as weight loss) instead of behavior change process that would lead to that positive outcome. Whatever the reason – you and your client must reflect and uncover why the goal wasn't met before it's possible to move forward.
Examine what progress was made
Even if the goal itself wasn't ultimately met, there may have been some progress your client experienced. Don't negate any victory, no matter how small, or forget to highlight what went right along that journey. If you evaluate the progress, you might be able to determine where progress started to unravel or where your client experienced a relapse.
Regroup and redefine (potentially)
Once you and your client are aware of why the goal wasn't met and you've evaluated what (if any) initial progress was made, now is the time to regroup and redefine. The questions you and your client can focus on in this step include:
Is the initial goal still a desired goal or does it need to be redefined?
What smaller goals can be set that will lead to the larger goal?
Does the client have the necessary resources to accomplish this goal (see the SMARTER goal setting method)? What else is needed?
Is there a plan for dealing with setbacks and high-risk situations?
If the goal is no longer the desired goal, is it time to let it go and start afresh with a new desire?
Reassure
It's ok to change course, reflect, and rethink the process. A client who hasn't met his or her initial goal may develop a sense of failure. Spend some time reassuring your client that goals aren't always met and just because a goal isn't met doesn't mean that failure is the result. It simply means it is time to process and (possibly) change direction. A plan doesn't always survive its implementation.
Strategize
Whether you and your client choose to pursue the same goal with a few minor tweaks or define a new goal, a strategy for evaluating progress is always necessary. Set weekly intentions to examine goal progress and encourage your client to journal his or her progress and submit them to you for commenting and suggestions.
Journaling can provide an added element of accountability that will help keep the client focused on the goal and his or her intentions of achievement. Remind clients (and yourself) to be patient with the process and to celebrate the victories along the way!
What do you do when your clients don't meet their goals?