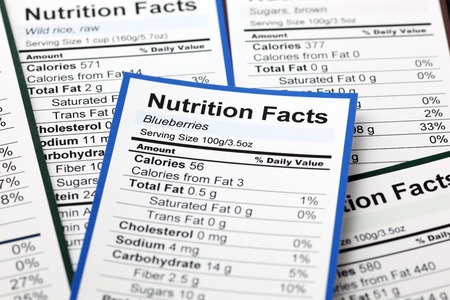 Some trends and popular practices from 2017 will continue their presence in the New Year (perhaps with greater emphasis than the year before). But, we will likely see new patterns emerge. Here's what you can watch for in 2018.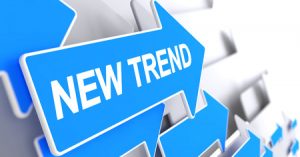 What we saw in 2017
We saw many an interesting trend this past year. The year 2017 seemed to accentuate the following topics.
Bullet Proof Coffee
Functional Foods
Changes in Nutrition Food Labeling practices
An enhanced focus on sustainable foods and organic foods consumption
Protein emphasis and ketogenic diets
Macronutrient counting
Continued app development for food tracking
Everything coconut oil
Grass-fed and/or grass-finished protein sources
Alternatives to traditional pasta (zoodles, for example)
Increased popularity of dietary fats (as opposed to the fat-phobia of years past)
What we will see (or continue to see) in 2018
It's highly likely we will see many of these same patterns continue this year. But, watch for an increased emphasis on certain practices and a reveal of new focal points. Watch for the following to gain momentum in 2018.
Ketogenic diets will continue to remain popular. Research supports the use of this type of diet for weight loss and blood sugar stabilization. This eating style is particularly beneficial for those with type II diabetes.
The debate on nutrition label changes will surge. New labeling regulations were scheduled to appear this year, a change in the government's administration policies and practices halted this effort. The need for these changes will not disappear, but the journey to enact these changes will neither be tranquil nor swift.
"Type 3 Diabetes" is gaining attention (otherwise referred to as Diabetes of the Brain" – Alzheimer's). We can anticipate an "eating for brain health" (as opposed to the "eating for heart health") movement.
Fats and protein will continue their time in the spotlight. This is expected considering the popularity of ketogenic diets which emphasize more fat, moderate protein, and lower carb intake.
Expect more pseudo-grains to become available on the market (amaranth, buckwheat, quinoa, etc.). These "grains" gained popularity years ago, but consumer demand is influencing their production and availability.
As is common, trends change often and swiftly. Stay abreast of the changing landscape and be ready to answer the question, "what's trending?".
[info type="facebook"]Which nutrition trend are you hearing about the most? If you're an NFPT trainer, join the Facebook Community Group to mingle with others. If you're not, come talk with NFPT here, we would like to meet you![/info]