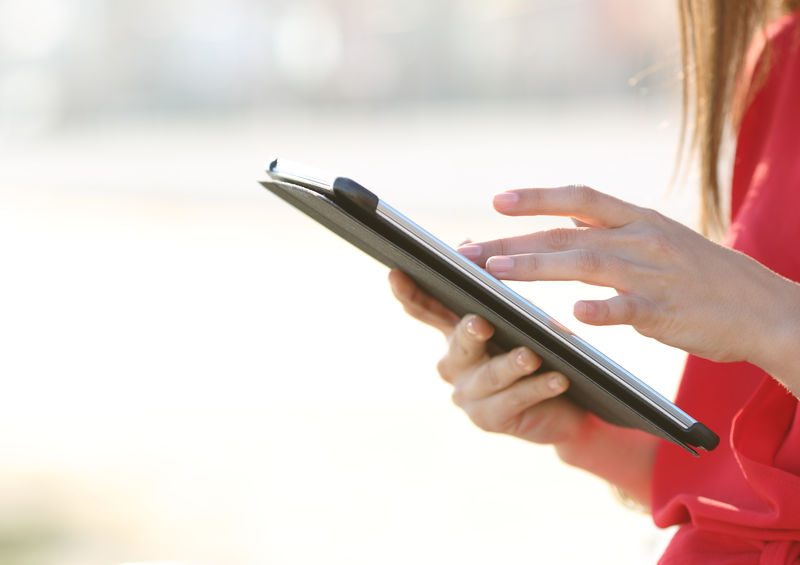 Considering your character and your culture sets the tone for your virtual training business. This is essential to explore before sharing an opportunity with potential clients. Get started online with this step by step guidance from Eric Su, an NFPT certified online personal trainer.
This video is part 1 of a 3 part marketing series about: "How To Build An Online Personal Training Business Without Hiring Expensive Website Designers or Being a Social Media Expert". Stand out from the crowd, attract new clients, and get paid what you are worth.
Who is Eric Su?: 0:45 min
The 3 key aspects: 2:19 min
Attractive Character Explanation: 3:55 min
Culture Explanation: 7:03 min
Opportunity Explanation: 9:12 min
Recap Summary: 13:19 min
Understanding these 3 key aspects of attractive character, culture, and opportunity will help you stand out from the crowd, attract new clients, and ultimately get paid what you are worth. You might have to work a little harder to portray your image online, it's different than being in front of people in person.
In Part Two, I talk about 3 ways to increase your online reach and presence. This can help you build an email list, sign up new clients, and increase your business revenue.
Eric Su is a NFPT certified trainer since 1999 and a former fitness club studio owner from 2005 to 2014. Since 2014, he has focused on building an online training business and learning from top marketing and online marketing trainers. He teaches proven concepts in a simplified and easy to understand way so you can grow your business faster.