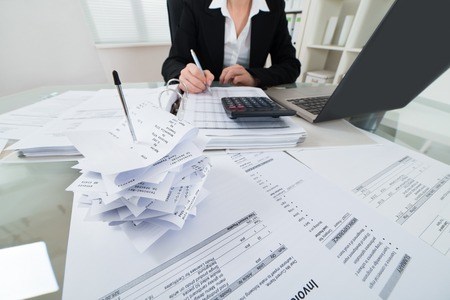 Everybody's focused on cutting calories around the holidays. If you've already got a handle on your physical health, it's a perfect time to turn your attention to financial health. A new year is coming and good habits can be implemented to help you feel more fit financially. It's time to keep track of your money, the same way you have clients keep food journals and workout logs to monitor their calories and repetitions.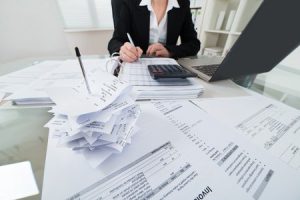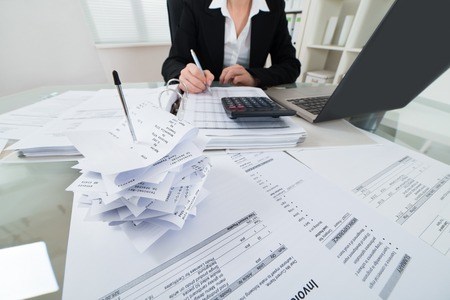 Monitor Spending
I know, it's not glamorous. But, do you track the money leaving your bank account? Many personal trainers are surprised when they see where their hard earned dough is going. An organic smoothie here and specialty coffee there add up. $5 just three times per week multiplied by 52 weeks a year becomes $15 x 52 = $780.
What would you do with an extra $780? What could you do?
A simple way to keep track is to save all your receipts. Paper is archaic, yes I know. But, it works for many of us. It enhances awareness and makes it more real when you have physical proof of your spending. If you make purchases online, print out the receipts or enter the data immediately upon spending. Just like tracking calories. Face the music right away!
Total your collected receipts in a spreadsheet on your computer once a week or monthly. There are also apps and programs that you can get fancier with like Quickbooks. Explore some suggested by Forbes here.
Get more specific with financial planning by learning to track your expenses in this article.
Track Income
While you're in the business of keeping a money journal, monitor the other side of it. Many personal trainers don't pay attention when their bank account is increasing and panic when their bank account is decreasing. It's the opposite of watching your weight. Eat dessert when the scale is low and do extra cardio when it's high.
Keeping track of how many clients you see and how much money you earn each week puts your mind at ease during slower weeks. When a client cancels you can enjoy the hour off instead of worrying about the lost pay.
Set Financial Goals
Just like your clients train harder when they have something to work towards, you too can find motivation when you have a reason for earning more money. As if you need a reason… Everybody's got bills to pay. But, I'm talking about more exciting ambitions. Like continuing education courses, days off from work or dream vacations.
What would you do with more money?
How do you keep in tune with your finances?
[info type="facebook"]Need help with getting in financial shape? If you're an NFPT trainer, join the Facebook Community Group to ask us and if you're not, come chat with NFPT here! We'll do our best to help you lose some financial weight.[/info]
Related Article: