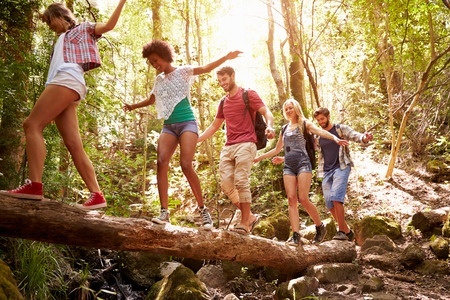 You want clients coming to you for fitness motivation and ideas. That's what keeps you in business. Then, why encourage them to workout with others? The more invested you are in a clients fitness success, the more likely they are to stay on your schedule. People can tell when you have their best interests in mind.
There's a reason social media is so popular. We are social creatures! While some are more introverted than others, everybody has the need for community. Here's why mixing work and pleasure can pay off when it comes to fitness.
Share this info with your clients and see how you can apply it to your own life too!
#1 Social Support
Research demonstrates time and time again the effectiveness of support groups. Some people in your life are a positive influence and others are not. It's plain and simple to see when you think about it for a moment. Being aro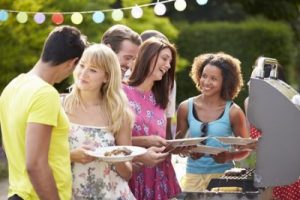 und people who support you is perfect antidote for any looming negativity. Everybody needs encouragement.
Write down a list of people who are a positive health influences in your life. Get in touch with them and explore how to connect common goals of staying in shape. Walk, hike, bike or cook meals together.
#2 Accountability
Having a friend or group who shows up and puts effort into health goals is empowering on the days that you don't feel like it. This could be with people in your circle of friends or family. It can also be at a local fitness facility. Knowing that others are expecting you to be in class each week is sometimes that little extra motivation you need after a long day of work.
#3 Multi-tasking
Who doesn't want more time in their day? Combining social hour with fitness time is a way to do it all. Walk and talk. Jog and jabber. Run and relate. Do it all and get healthy while you're at it. Spending time with friends or family on healthy goals like preparing meals for the week, walking a 5K or playing on a casual sports team together is a win-win.
#4 Having Fun
Time goes by more quickly when you're with people you like. It's half the reason people hire a personal trainer or attend a group fitness class, to make the time go by (and to be safe, have variety, etc.). Playing tennis, volleyball, frisbee golf or other sports with others is a way to make fitness more enjoyable. Try something new with someone you enjoy being with.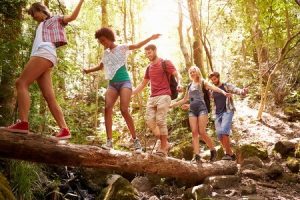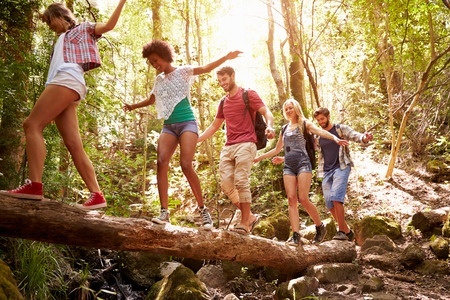 #5 New Ideas
When you're with like-minded people you get inspiration for healthy cooking, positive mindset and hear about events you'd enjoy. If you're feeling tired of the same old routine, someone you can know can usually offer ideas of how to mix it up simply by sharing what works for them.
Suggest clients make a list of people in their life that support their healthy habits. Encourage them to spend more time with those people so they can reach their goals. It'll keep their mindset positive and physical health on track.
Join the conversation on our Facebook page to comment on this article or ask questions.
If you're an NFPT Trainer, join our Facebook community group!