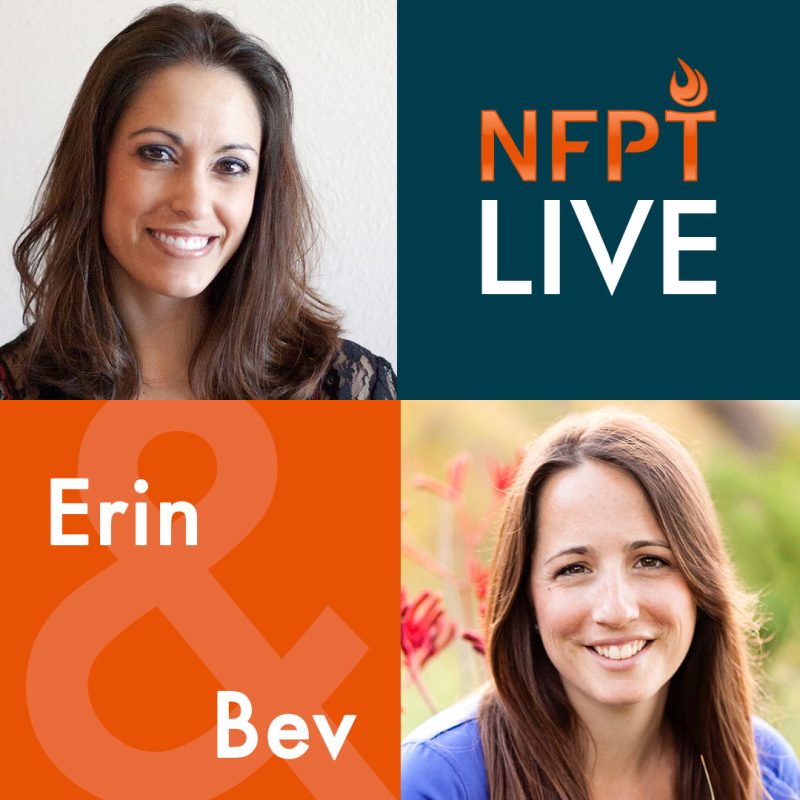 Alcohol can be beneficial for fitness goals, it can also impede progress. Should personal trainers and/or group fitness instructors be teaching classes that pair exercise and alcohol? What about when clients ask for advice about alcohol consumption? We dive into the science, our scope of practice, the social aspects, and strategies for personal trainers in this episode of NFPT Live.
In this episode we talked about:
*The cortisol-human growth hormone connection.
*The testosterone-muscle growth-metabolic rate-fat burning effect.
*The positive aspects of fitness and alcohol.
*The negative aspects of fitness and alcohol.
*How alcohol factors into the fitness industry.
*What we know about the alcohol in Kombucha.
*Alcohol and personal trainer scope of practice.
*Considerations for fitness professionals and their clients who want to mix the two.
One of our viewers said:
Great show, great info! I get frustrated b/c our culture holds alcohol up as the coolest, the norm for good times, and part of daily life…we laugh or are apathetic about the consequences of it on our society, on our bodies, our minds and our relationships… I say, use that same will for working out to control the consumption – the body (and the people around us) thanks you for it.
NFPT Live Episode #12
Next Week: Episode #13 – Rotator Cuff