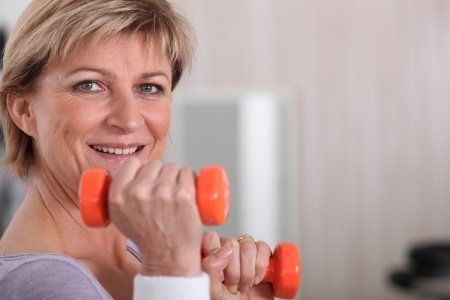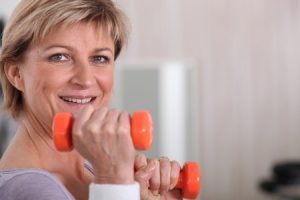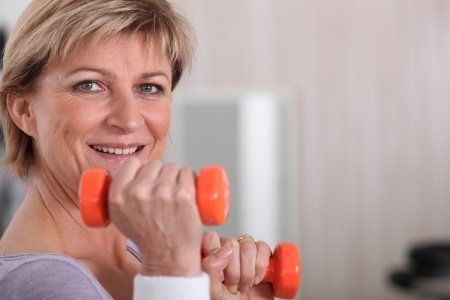 According to the Census Bureau, there are over 76 million Baby Boomers (people born between 1946 and 1964) in the United States In 2016, Baby Boomers will be between ages 52 and 70; this group represents a great opportunity for fitness professionals to increase their client base by specializing in working with older adults. Earning my Functional Aging Specialist certification provided me with valuable knowledge, skills, and expertise to help me understand the unique needs and priorities of my older clients.
I also attended the Functional Aging Institute's Annual Summit where I learned the special considerations and challenges as they relate to this age group and also how to effectively market to this demographic.
Training Baby Boomers
Working with mature clients presents unique challenges, as well as rewards. Once you are skilled in how to conduct meaningful function assessments and how to create effective exercise programs, this age group can represent a huge increase in your client base.
Below is a list of things that I recommend you pay close attention to:
Medications – It is vital to get a complete list of the medications that all of your clients are taking. However, it is especially important for older clients who are most likely taking multiple medications. For example, if your client is taking Warfarin (a blood thinner) and you recommend that they take fish oil it could have a negative reaction. Always have your client consult with their physician before they start taking any new supplements.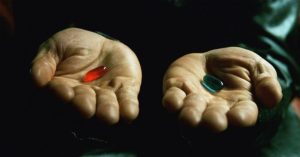 Injuries – Older adults tend to have more injuries that need to be considered when creating their training program. I've seen a lot of knee and back issues in the 55 + age group and these injuries need to be dealt with very carefully as to not cause further damage. Whenever I begin training a new client that has an injury, I always try to speak directly to their doctor or, at the very least, have their doctor write any limitations or exercises to avoid.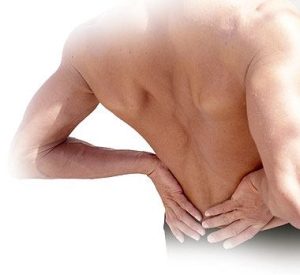 Falls – Falling is a major risk factor for older adults. It is important to be very attentive and always in a position to prevent your client from falling should they lose their balance. Balance exercises should also be an integral part of their training program to prevent falls in the real world.
Training Goals – Most of the seniors I work with are not concerned with getting a 6-pack or training for a marathon. Their goals are to retain their independence and be able to perform their daily activities, some as simple as being able to carry their groceries. One of the shining moments in my career was when a client came into my office one morning with tears in her eyes saying that due to our training sessions she had the strength to pick up her granddaughter for the first time.
If you can understand and master the above challenges, working with seniors can be rewarding and a great area for you to grow your business. In Part 2 of this article we discuss how to reach the Baby Boomers and additional reasons why they are a great community to work with.
ARE YOU A CERTIFIED PERSONAL TRAINER? LEARN MORE >>